April is National Autism Awareness Month
Each year, 50,000 children with autism transition to adulthood
Autism currently affects 1 in 68 people — these are our loved ones, friends and neighbors. We owe it to them this month, and every other month of the year, to make the world a more understanding place.
Signs of autism usually appear by age 2 or 3. Some associated development delays can appear even earlier, and often, it can be diagnosed as early as 18 months. Research shows that early intervention leads to positive outcomes later in life for people with autism.
There's Not Just 1 Type of Autism…
Autism, or autism spectrum disorder (ASD), refers to a broad range of conditions characterized by challenges with social skills, repetitive behaviors, speech and nonverbal communication.
We know that there is not one autism but many subtypes, most influenced by a combination of genetic and environmental factors. Because autism is a spectrum disorder, each person with autism has a distinct set of strengths and challenges. The ways in which people with autism learn, think and problem-solve can range from highly skilled to severely challenged. Some people with ASD may require significant support in their daily lives, while others may need less support and, in some cases, live entirely independently.
Several factors may influence the development of autism, and it is often accompanied by sensory sensitivities and medical issues such as gastrointestinal (GI) disorders, seizures or sleep disorders, as well as mental health challenges such as anxiety, depression and attention issues.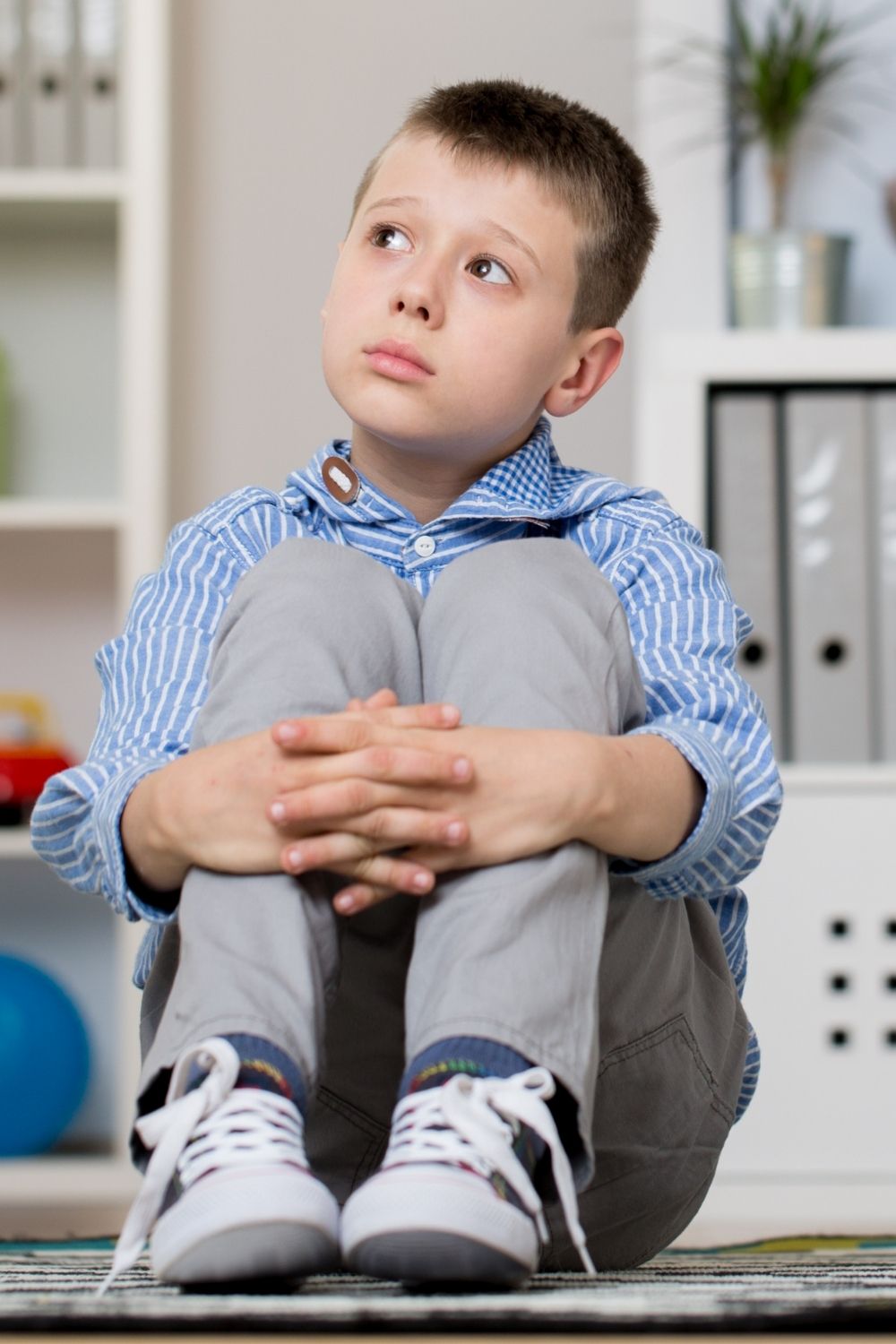 Early intervention can change a life.
Research has made clear that high quality early intervention can improve learning, communication and social skills, as well as underlying brain development.
The autism diagnosis age and intensity of autism's early signs vary widely. Some infants show hints in their first months. In others, behaviors become obvious as late as age 2 or 3. Not all children with autism show all the signs. Many children who don't have autism show a few. That's why professional evaluation is crucial.
The following may indicate your child is at risk for an autism spectrum disorder. If your child exhibits any of the following, ask your pediatrician or family doctor for an evaluation right away:
By 6 Months
Few or no big smiles or other warm, joyful and engaging expressions
Limited or no eye contact
By 9 Months
Little or no back-and-forth sharing of sounds, smiles or other facial expressions
By 12 Months
Little or no babbling
Little or no back-and-forth gestures such as pointing, showing, reaching or waving
Little or no response to name
By 24 Months
Very few or no meaningful, two-word phrases (not including imitating or repeating)
At Any Age
Loss of previously acquired speech, babbling or social skills
Avoidance of eye contact
Persistent preference for solitude
Difficulty understanding other people's feelings
Delayed language development
Persistent repetition of words or phrases (echolalia)
Resistance to minor changes in routine or surroundings
Restricted interests
Repetitive behaviors (flapping, rocking, spinning, etc.)
Unusual and intense reactions to sounds, smells, tastes, textures, lights and/or colors
Video provided by autismspeaks.org: Autism Speaks' multi-year Ad Council public service advertising campaign stresses the importance of recognizing the early signs of autism and seeking early intervention services. Recent research confirms that appropriate screening can determine whether a child is at risk for autism as young as one year. While every child develops differently, we also know that early treatment improves outcomes, often dramatically. Studies show, for example, that early intensive behavioral intervention improves learning, communication and social skills in young children with autism spectrum disorders (ASD).