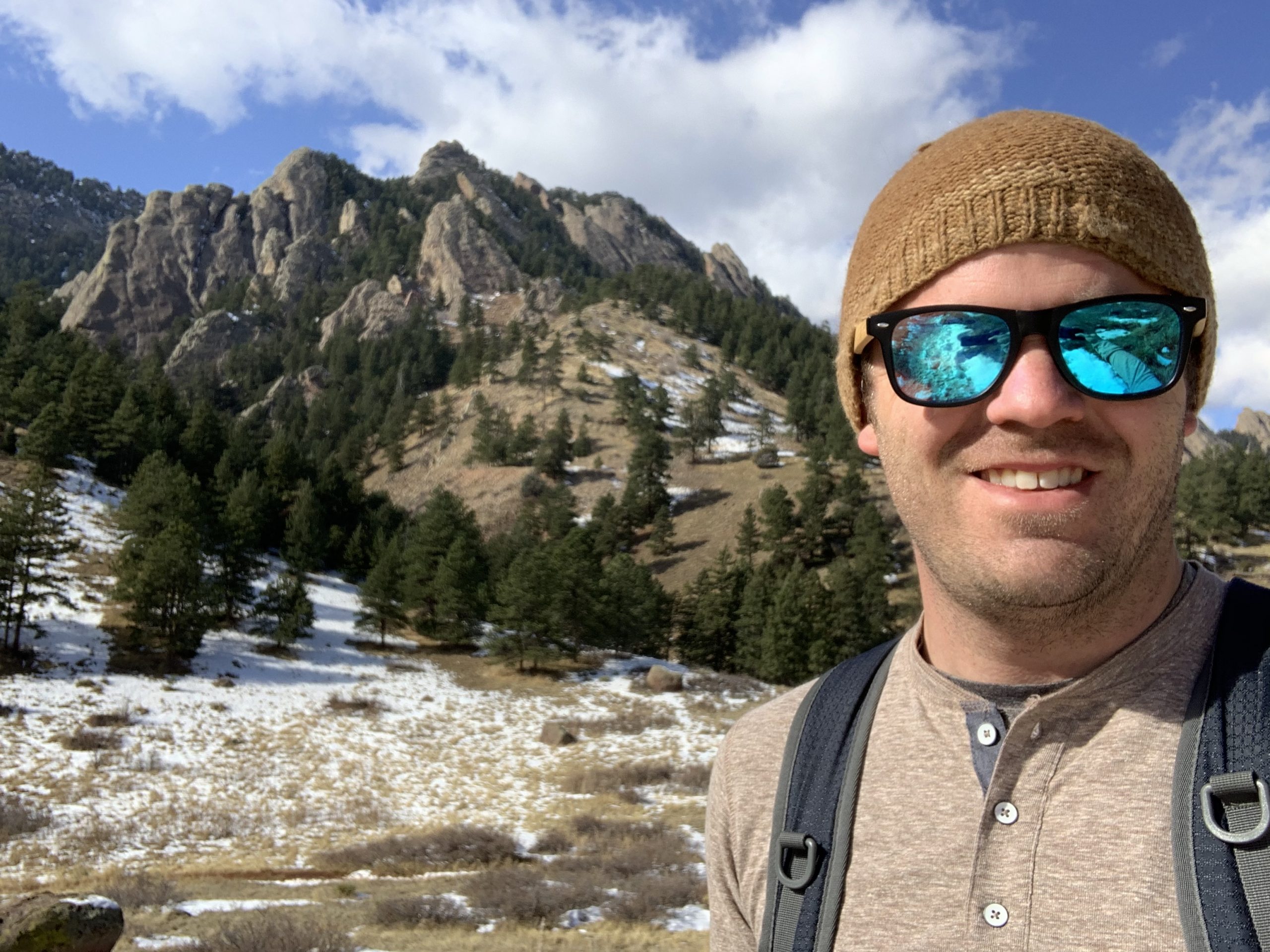 Medical School: 
Rocky Vista University College of Osteopathic Medicine, Parker, CO
Medical Interests: 
My medical interests stem from my own experience as a Type I Diabetic and previous clinical experience as a medical assistant. I aim to help others manage their endocrinological health issues, promote well being through motivating patient towards proactive lifestyles, and share medical knowledge that allows for physical and mental growth.
What drew you to CWFMR and/or Yakima:
The Central Washington Family Medicine Residency program was a natural and ideal choice for me on account of several reasons. The substantial Latino patient population, robust geographical setting, craft beer culture, and proximity to metropolitan areas all speak to my personal and professional interests.
Hobbies/Interests:
Outside of work I am an avid guitarist with industry experience, a small plate enthusiast, and a diligent natural Parks explorer. I also have a long-standing and deeply loving relationship with street tacos –  ¡viva el taquero! Living and working in Central Washington affords me the opportunity to exercise all of these interests and also presents me with new avenues such as proximity to the Pacific coast and beautiful vineyards. I look forward to serving my community while growing alongside it!
Philosophy of Care:
I believe in the restorative power of genuine patient-provider relationships. By connecting with patients in order to better understand their mental and physical health, positive clinical outcomes become more accessible. With this approach as a central component of my philosophy of care, I aim to create a clinical experience that is personalized to the patient and their unique dynamics.
In addition to reducing distance between patients and myself as a physician, it is important to me to also alleviate the shortage of Spanish-speaking providers. Over a combined year's time I have traveled, worked, and earned the core of my Bachelors degree throughout seven Spanish speaking countries. Latin culture has enriched my life and I aim to pay it forward by serving Spanish speakers in my community.