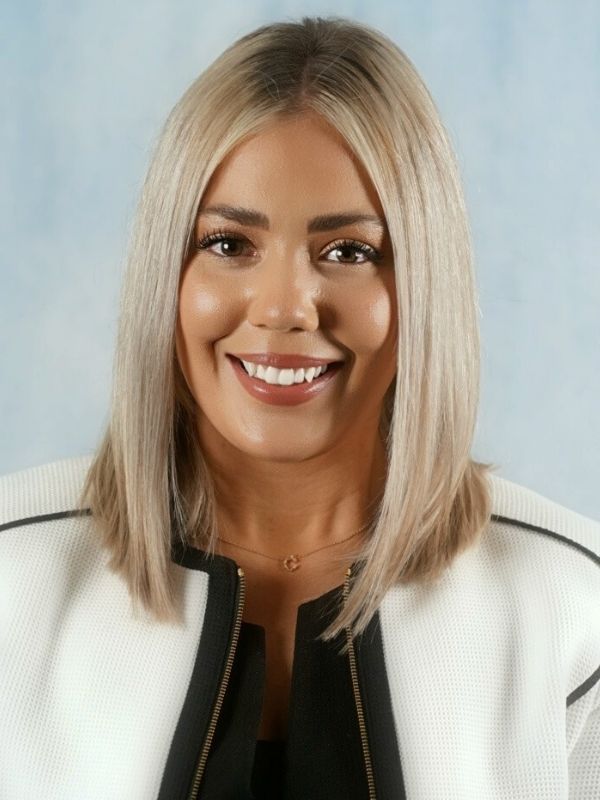 Graduate School:
Pacific University, School of Graduate Psychology, Psy.D. Program, Child and Adolescent Emphasis
Philosophy of Care:
Healthcare includes taking care of both the physical body and the mind, and I believe behavioral health providers can help patients navigate challenges that come up in their lives and provide tools to use across the lifespan. We can offer patient-centered services using a comprehensive team-based approach to ultimately increase the quality of life and happiness for our patients.
Medical Interests:
Children and Adolescents, Anxiety, OCD, Neurodevelopmental Disorders, Sleep Difficulties, Behavior Concerns, Diabetes Management
Personal Interests/Hobbies:
I enjoy exploring local restaurants and wineries, hiking, watching reality T.V. shows, drinking RedBull, going to concerts, and spending time outdoors. I also love spending time with my dog and loved ones.
What drew you to CHCW:
I was excited about the opportunity to work within the PCBH Model, be a part of an integrated team, work in the Pediatric Rotation, and provide services for individuals across the lifespan within a rural community. I was truly impressed by the quality of training offered at CHCW and just how passionate the supervisors are about the work they do.