Community Health of Central Washington is proud to welcome Angela Gonzalez as our new Chief Executive Officer.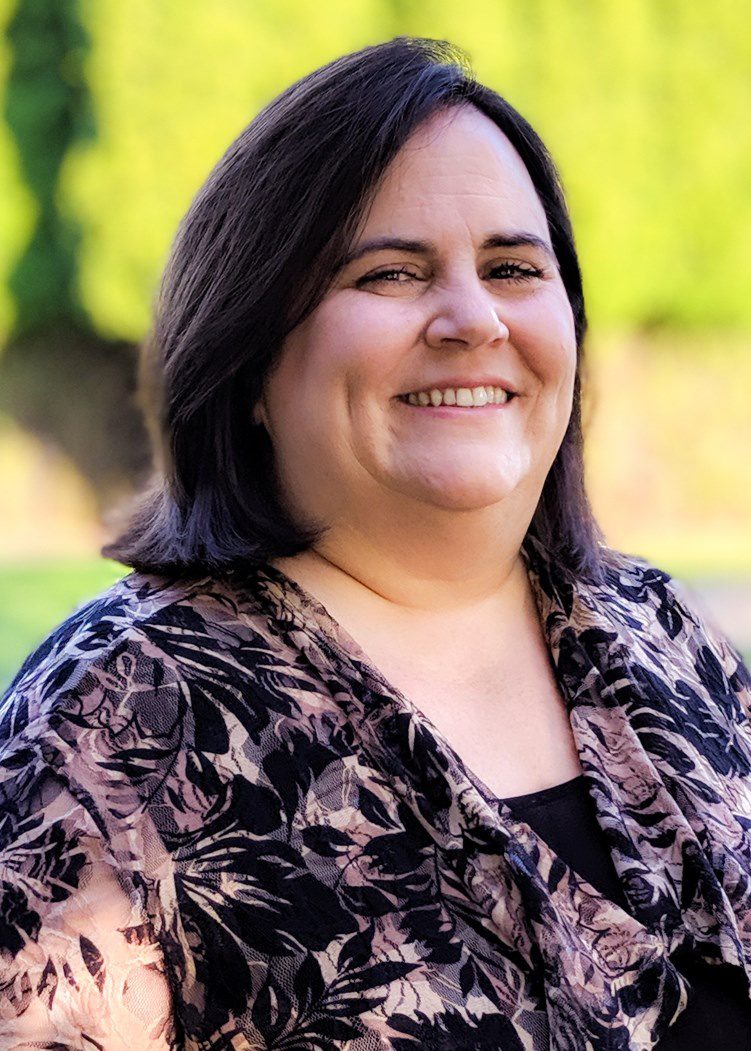 Angela is replacing Dr. Mike Maples as he retires after nearly 30 years with the organization. Dr Maples developed what is now CHCW as a residency/clinic in the early 90s to address the shortage of primary care doctors in the area.
CHCW now serves over 45000 patients annually with six clinics, a dental practice in the Ellensburg facility, and several specialized medical services programs.
The Central Washington Family Medicine Residency has 169 graduates. Many of these doctors have stayed in the Yakima Valley.
Angela comes from a lifetime of medical background. Her father was a physician and her mother a nurse. She has pursued a nearly 30-year career in healthcare administration.
Angela comes to Yakima from Ochsner LSU Health System in Shreveport, La., where she served as vice president of clinic operations. This move is a return for her. She worked for Yakima Valley Farm Workers Clinic in Yakima and Woodburn, Ore., from 2007 to 2014.
Her wide job experience, including time at public hospitals and academic health centers, placed her as the leading candidate in a group of 160 applicants for the CEO position at CHCW
Angela plans to spend the first few months learning about the organization and getting to know the organization's staff and board. She will be studying the strategic plan and working closely with retiring CEO Dr. Mike Maples, who will stay on with the organization through next month.
Angela says she feels a strong attraction to CHCW's mission and dedication to service.
We are proud and excited to welcome Angela Gonzalez as our new CEO!
We look forward to her leading our quest to provide quality healthcare through service and education.