Connect Program.
Our dedicated team provides a comprehensive, holistic approach that supports patients in their journey with opioid addiction and dependence by providing medication and behavioral health interventions.
A program to successfully treat opioid addiction and dependence.
The Connect Program provides compassionate, comprehensive care for opioid use disorder (OUD). We understand that this is a chronic health condition requiring a team based approach to care.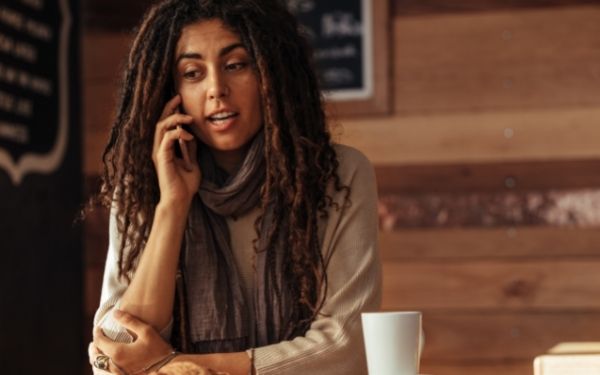 How To Get Started
Call our number to learn more and set up your first appointment, or talk to your doctor at your next checkup.
Connect program: 1-844-452-7131
Local Number: 509-452-7131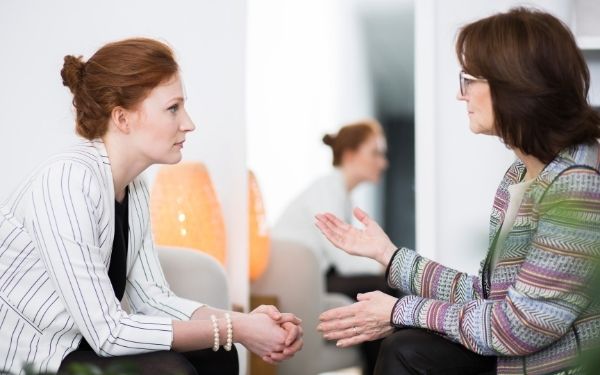 Learn More About Connect
Connect specializes in addiction recovery, and has helped thousands of adult men and women safely navigate their way through addiction and back to sobriety.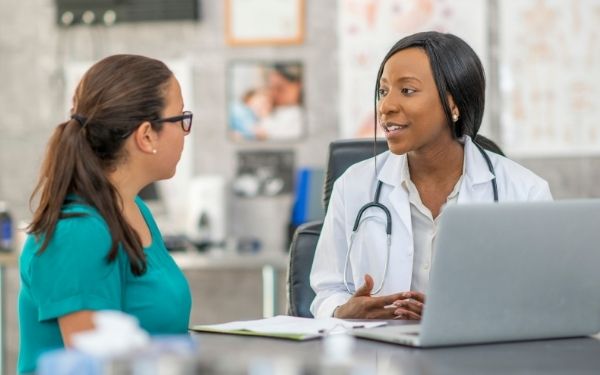 Our Providers
Our qualified, talented, and compassionate providers recognize the personal nature of addiction and can help you find your own unique path to health and wellbeing.
Trusted By Thousands Of Patients
"The connect program has an incredible staff, who are willing to go to great lengths to help me out. I am very grateful for the time and effort they have given me to make my life easier and better."
"The people here definitely care about the clients. It's easy to stay sober when you have a team around you cheering you on and supporting you in every way. Everyone here genuinely cares about my well being and I never feel like a burden when I need help with anything."
"Amy, Barb, and your wonderful nurses treated me with respect, listened to what I had to say and since then life has improved for me both on a personal level and in my work."
Need Financial Help?
Community Health of Central Washington does not deny access to services based on ability to pay. A discounted/sliding fee schedule is available for those without medical insurance or other healthcare coverage.
Recognized Patient-Centered Medical Home
We have been awarded the PCMH Certificaiton
The Patient Centered Medical Home is a model of care that puts patients at the forefront of care. It builds better relationships between people and their clinical care teams. Research shows they improve quality, the patient experience and staff satisfaction, while reducing health care cost.