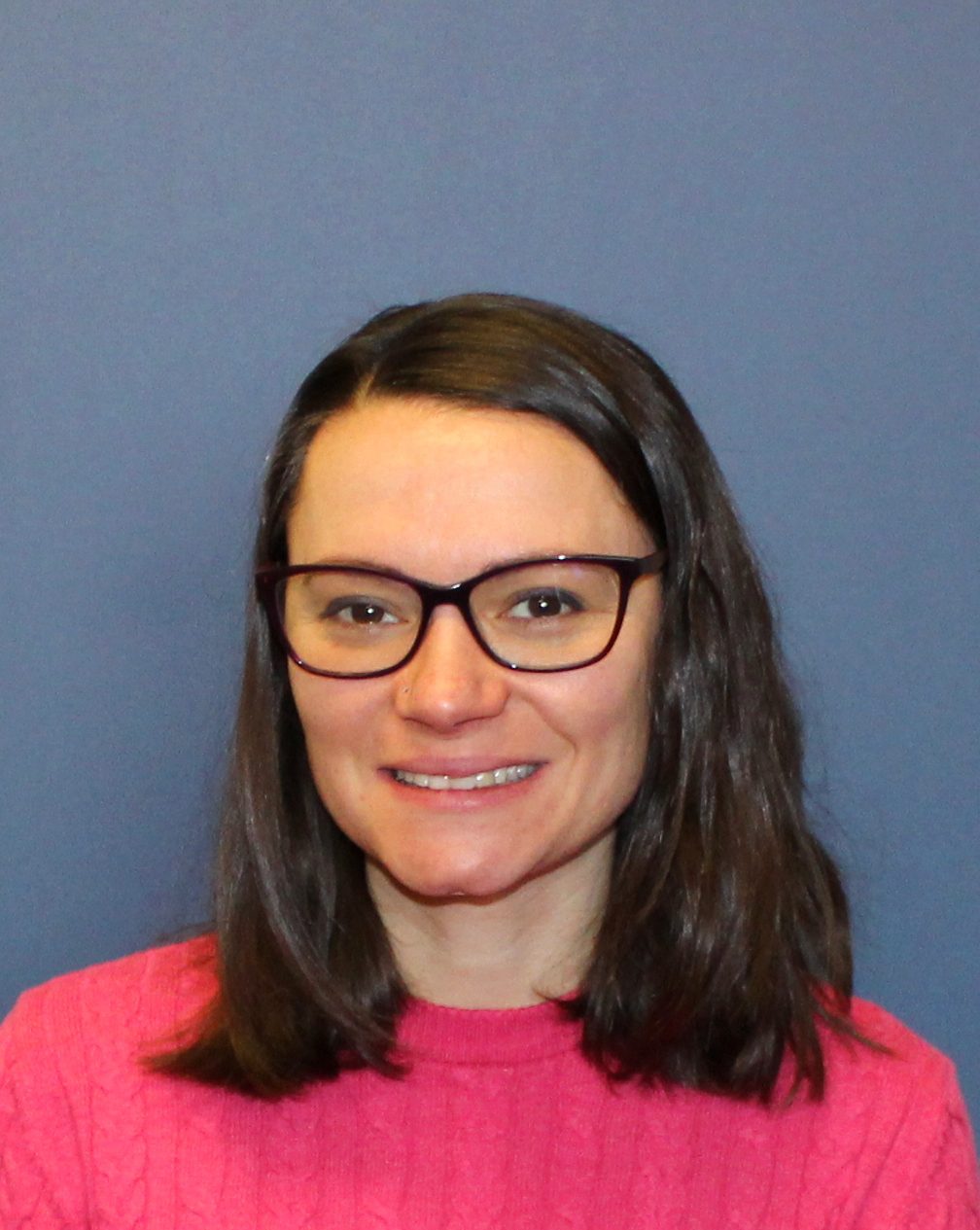 Please welcome Crystal to Central Washington Family Medicine as our newest Physician!
Education: Doctor of Osteopathic Medicine Master of Public Health (in progress)
Experience: She completed her residency in osteopathic neuromusculoskeletal medicine and is teaching osteopathic principles and practice at PNWU.
Hobbies: Crystal enjoys skiing, rock climbing, running, and playing the violin.
When asked "Why do you want to work for CHCW?" she replied, "I am excited to have an opportunity to expand my clinical practice and share my knowledge and skills with residents. I am also looking forward to future research projects involving residents and clinicians at CHCW."
Crystal aspires to: Conduct meaningful research in the applications of osteopathic manipulative treatments to improve the practice of evidence-based medicine