Yakima Clinic Providers
Blue Team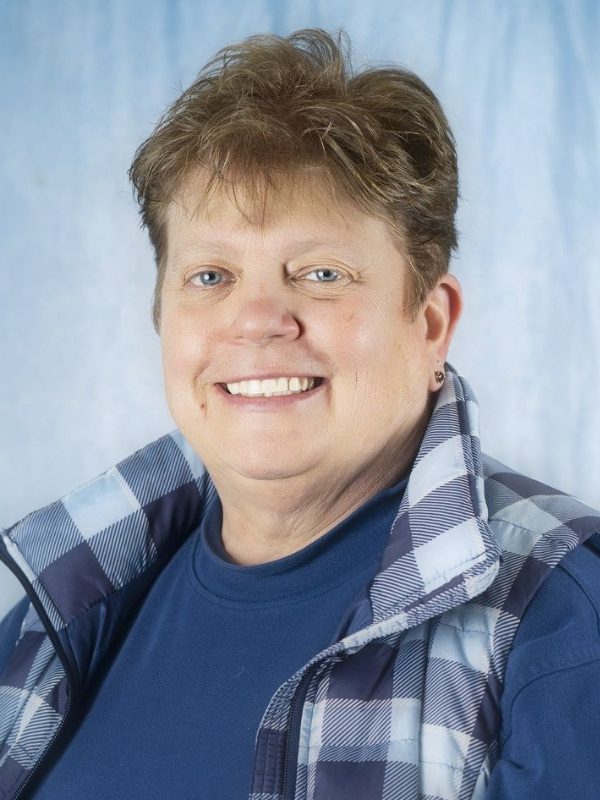 JULIA ROBERTSON
MD
Dr. Robertson aspires to continue to serve my patients and the people of Yakima and serve as an advocate and role model…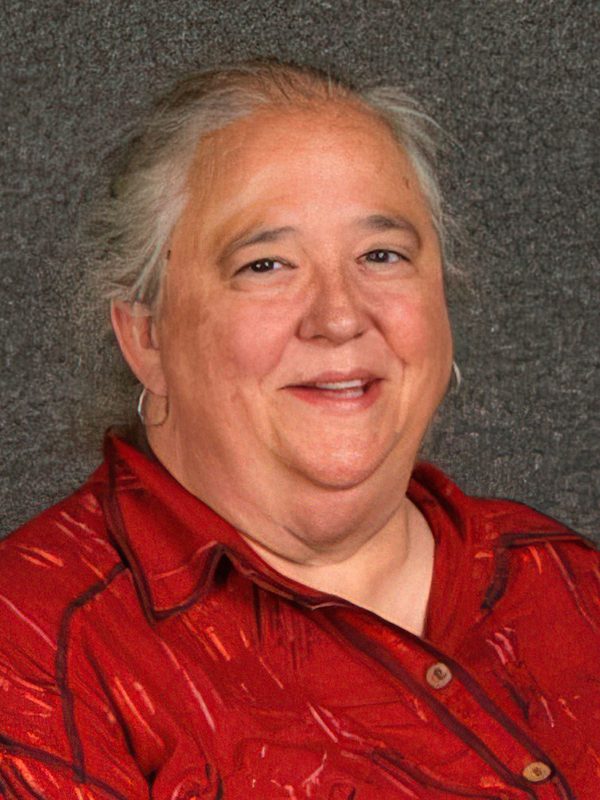 Portia Jones
MD
Training: University of Minnesota Medical School Masters of Public Health Johns Hopkins Residency in Family Medicine and OB Fellowship…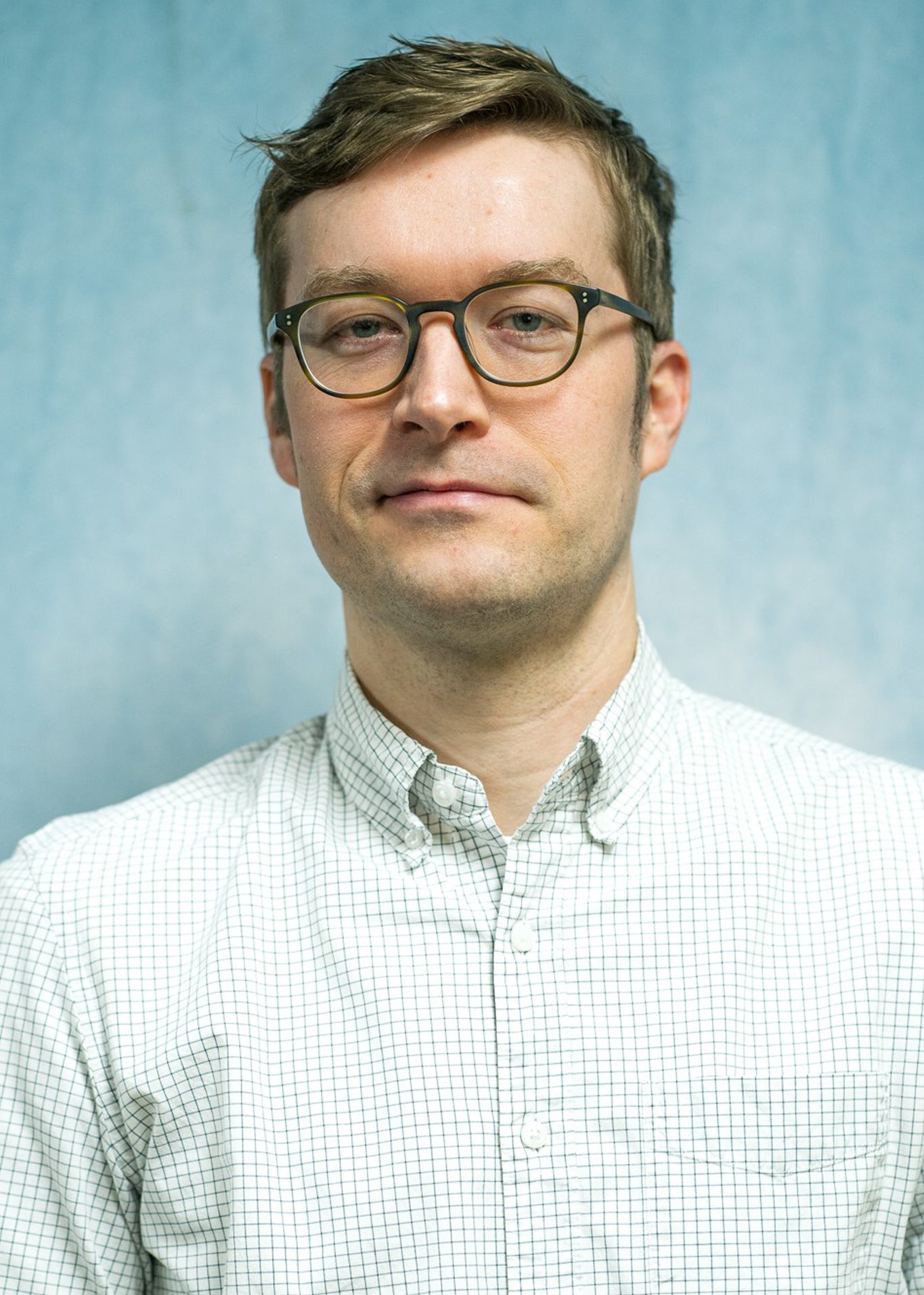 Joel Pearson
MD
Special professional interests: Full-scope family medicine including inpatient and obstetrics, public health, serving the…
Michael Murray
PsyD, LMFT, MAC
What draws you to primary care? The integration model just makes sense. Whole-person…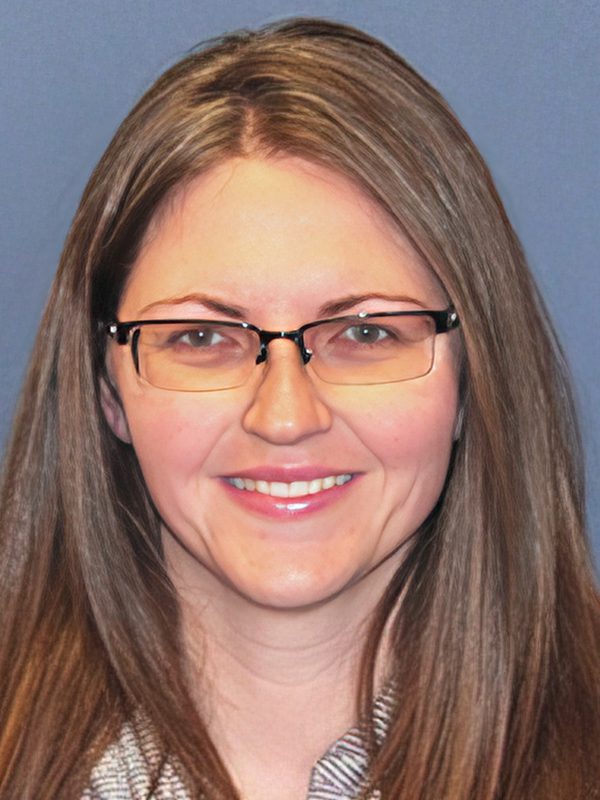 Kari Hoover
PA-C
Hobbies: I enjoy hiking and spending time with my dog, Teva. When Kari was asked "Why do you want to work for CHCW?"…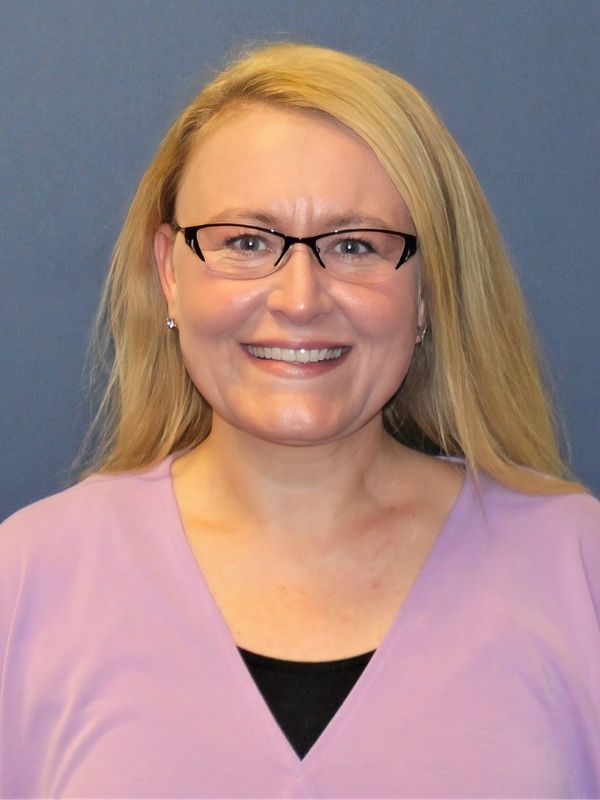 Carrah James
PhD
I aspire to learn, to listen, to understand, to inspire and to be inspired, to be still and to make good trouble, to be bravely vulnerable…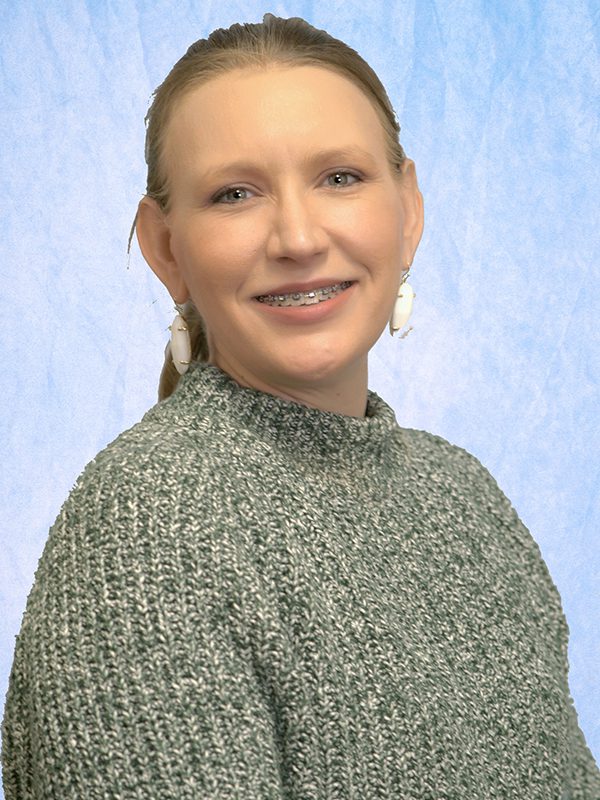 Courtney Shockley
MD
Education
Medical School at University of Oklahoma College of Medicine. Residency in Pediatrics at…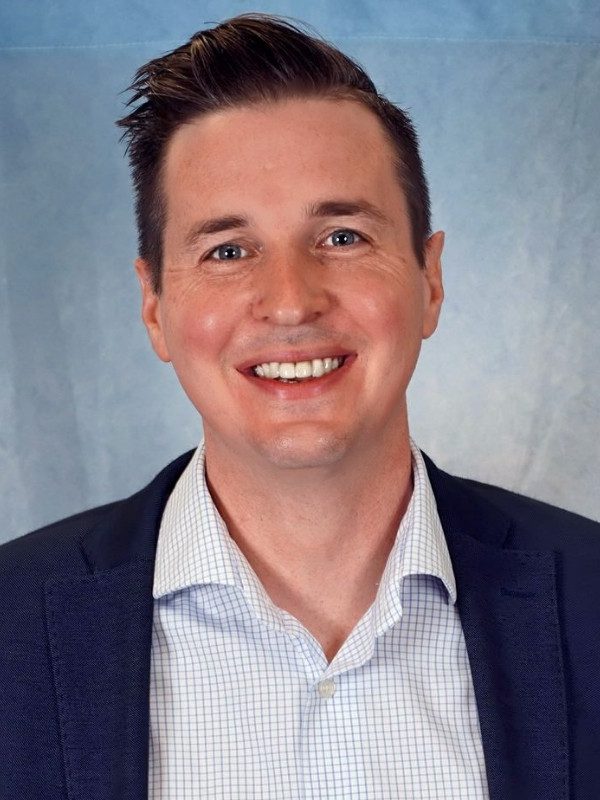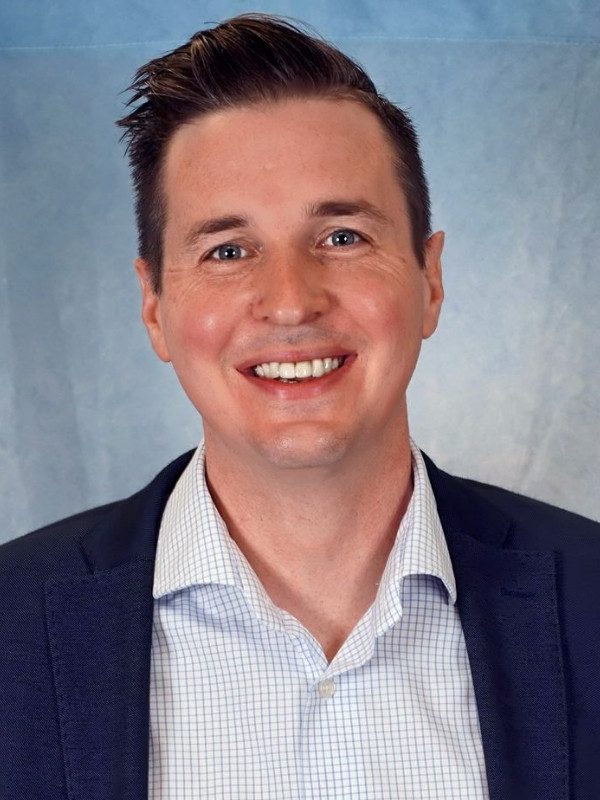 David Bauman
PsyD
Education: Doctorate of Clinical Psychology, PsyD; The School of Professional Psychology at Forest Institute, 2014.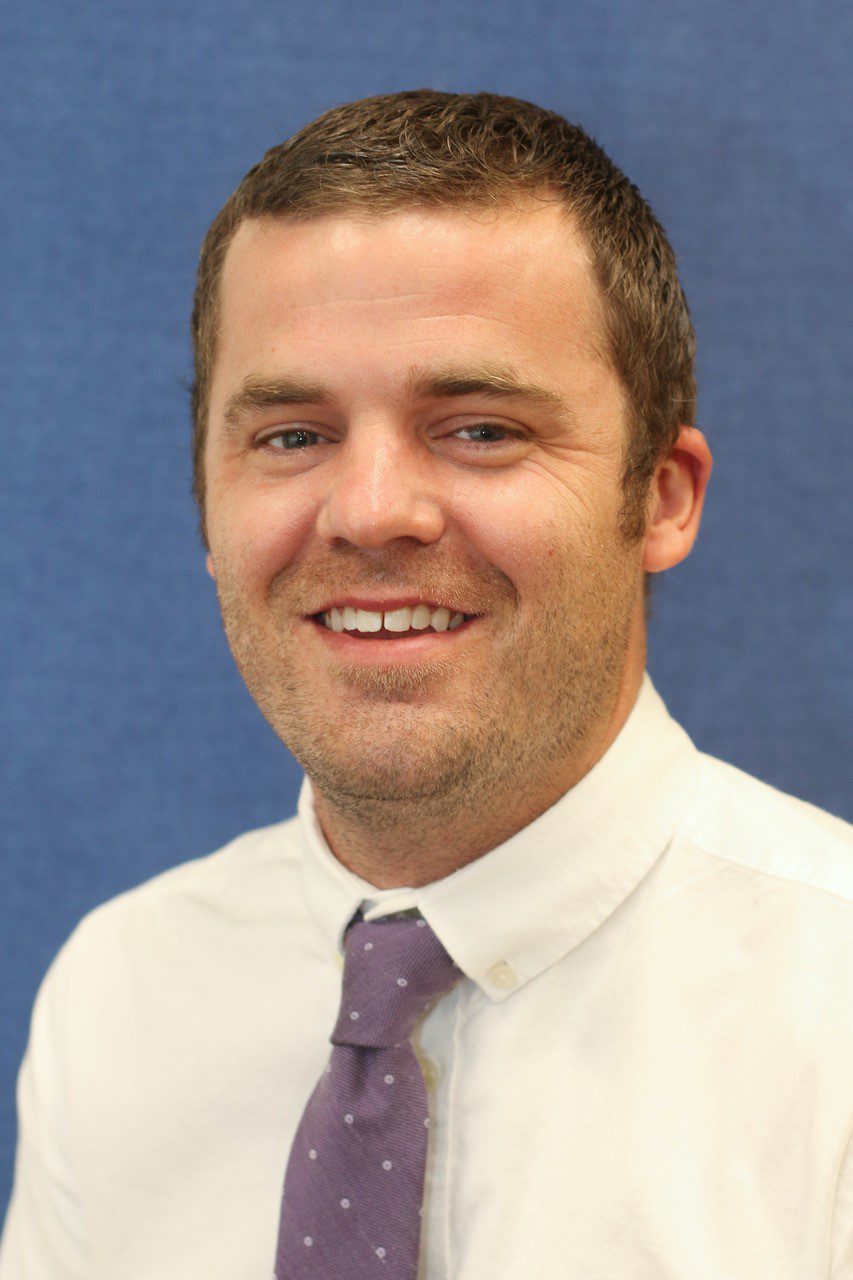 Brent Wilkinson
DO
I believe in the restorative power of genuine patient-provider relationships. By connecting with patients…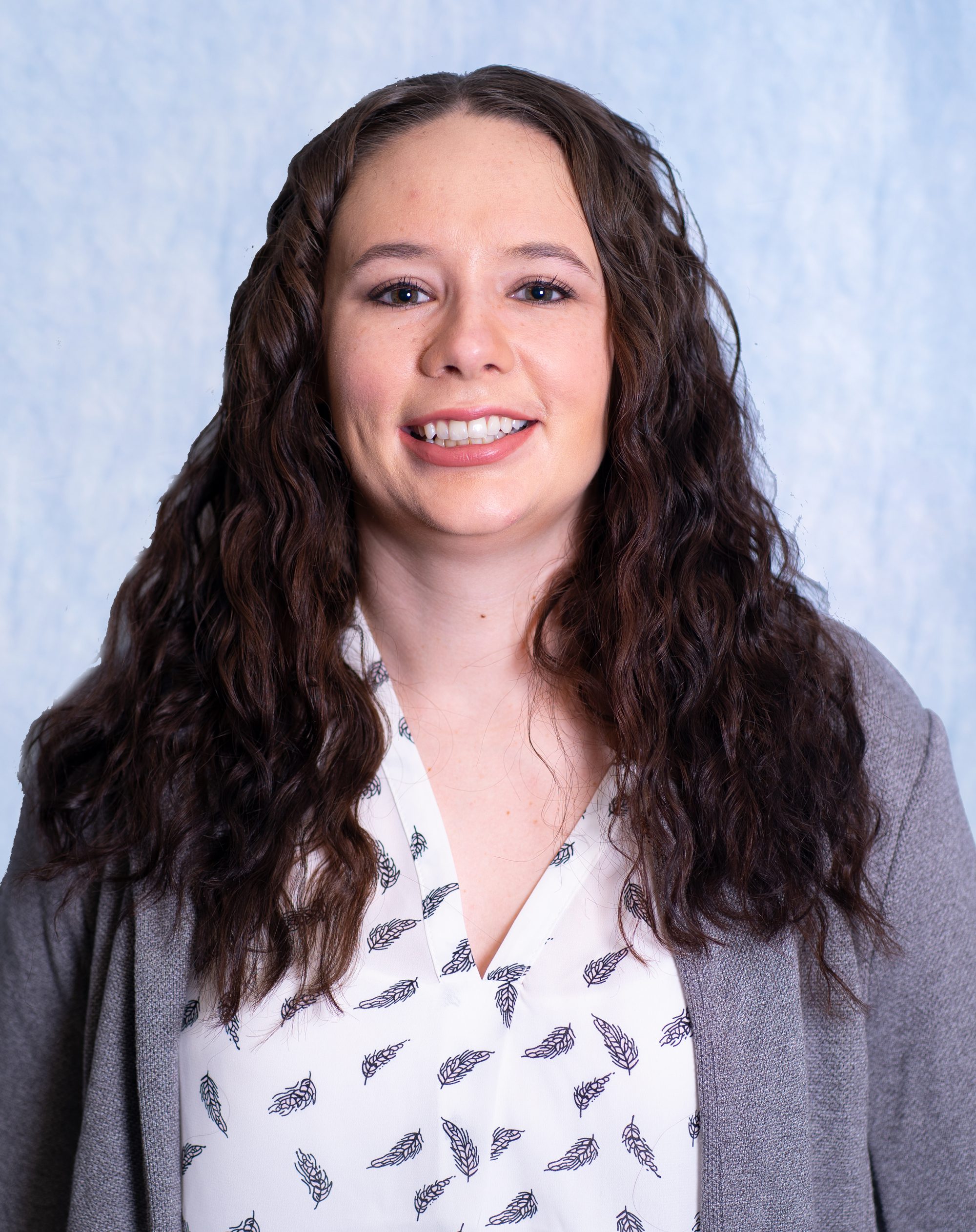 Chanel Ostrem
DO
My goal is to foster partnerships with my patients. I also believe in taking a holistic approach to healthcare…
Georgia Schafer Medina
MD
I want to provide patients with holistic care to the best of my ability, so that they are empowered to live rich fulfilling lives…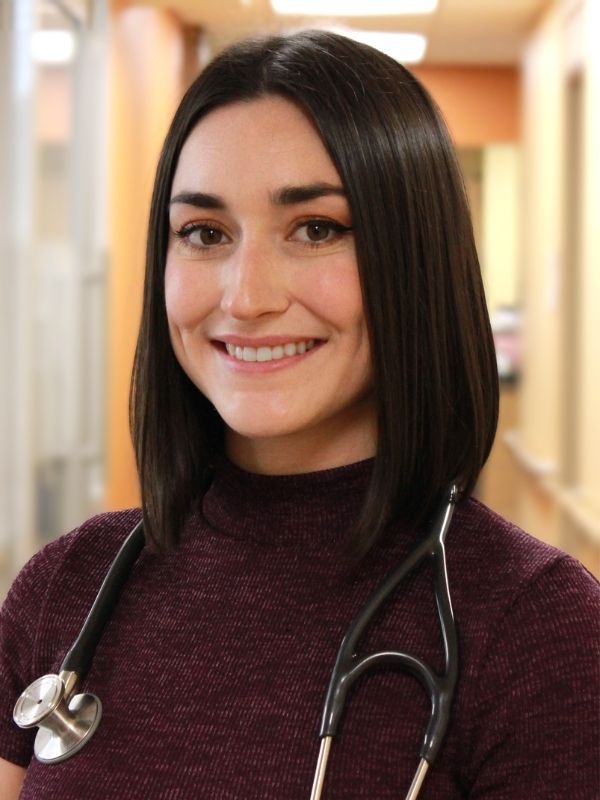 Allison Breda
DO
I value the importance of holistically addressing emotional, behavioral, and medical concerns.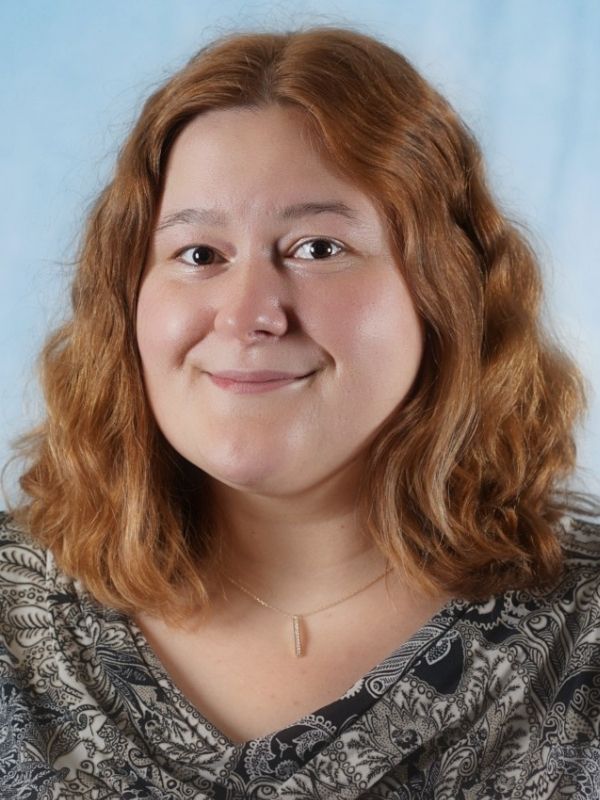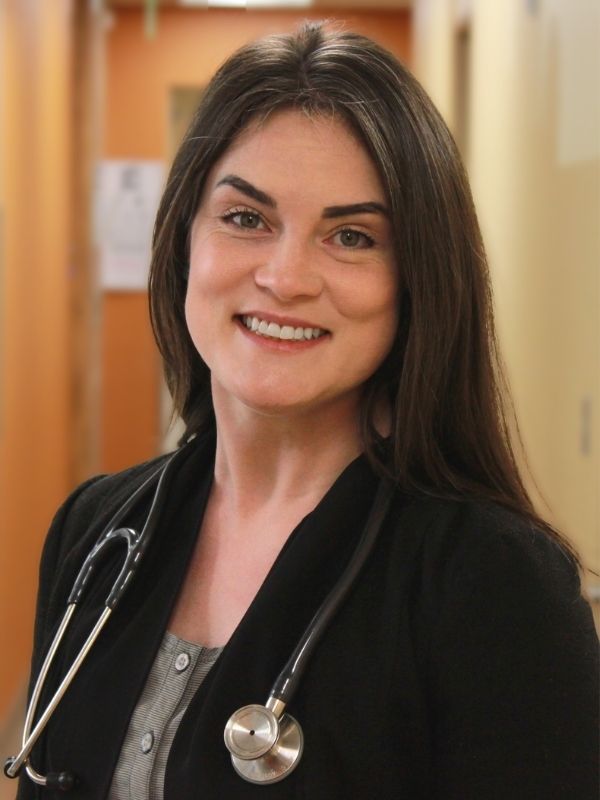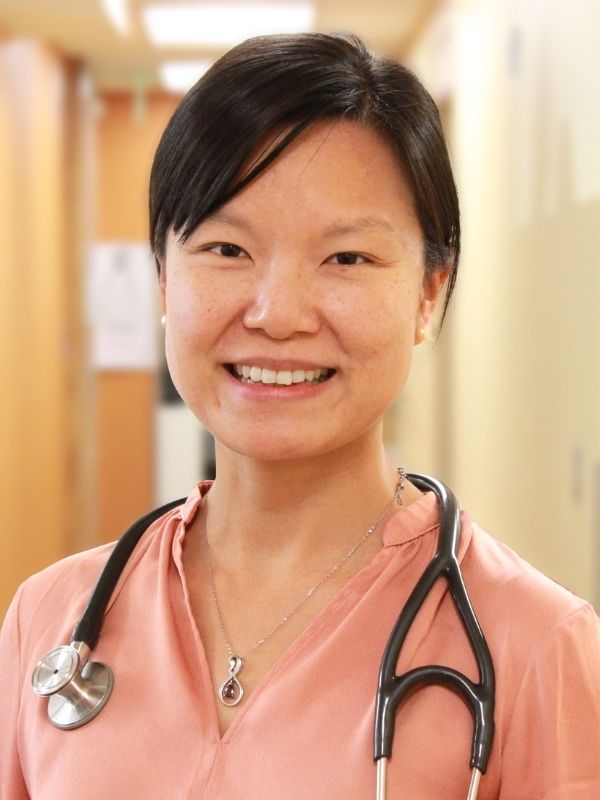 NINGYI ZHENG
DO
In my mind, taking care of a patient involves getting to know someone deeper and building enough trust…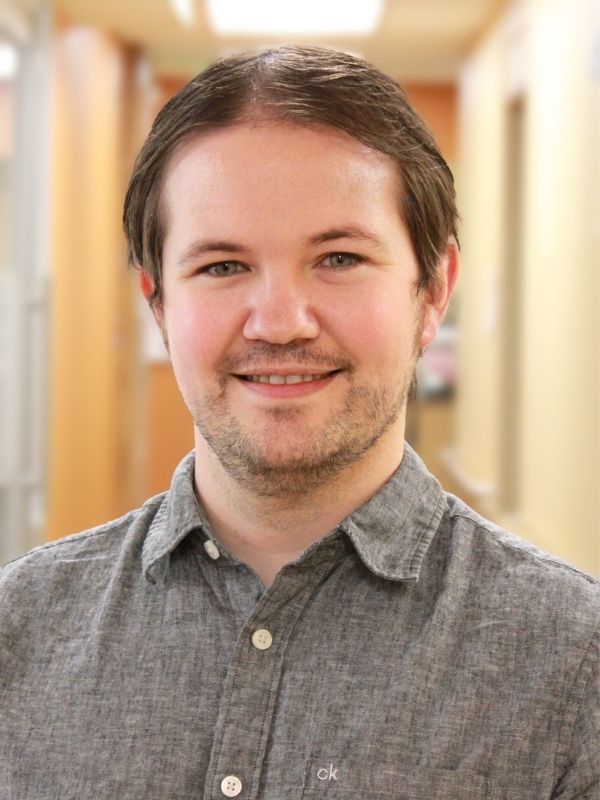 Britton Holman
MA (BH Intern)