Yakima Clinic Providers
Purple Team
Caitlin Hill
MD
I aspire to help empower each of my patients to take control of her/his health through actively partnering with them…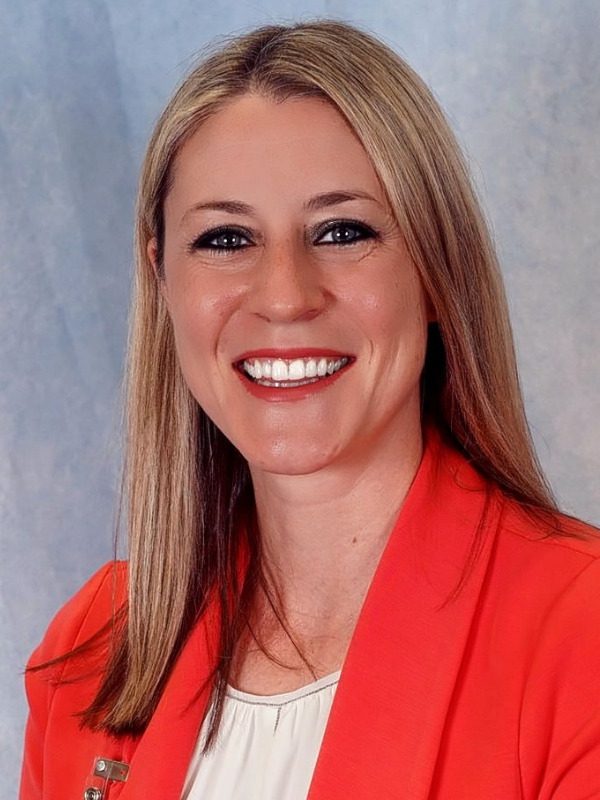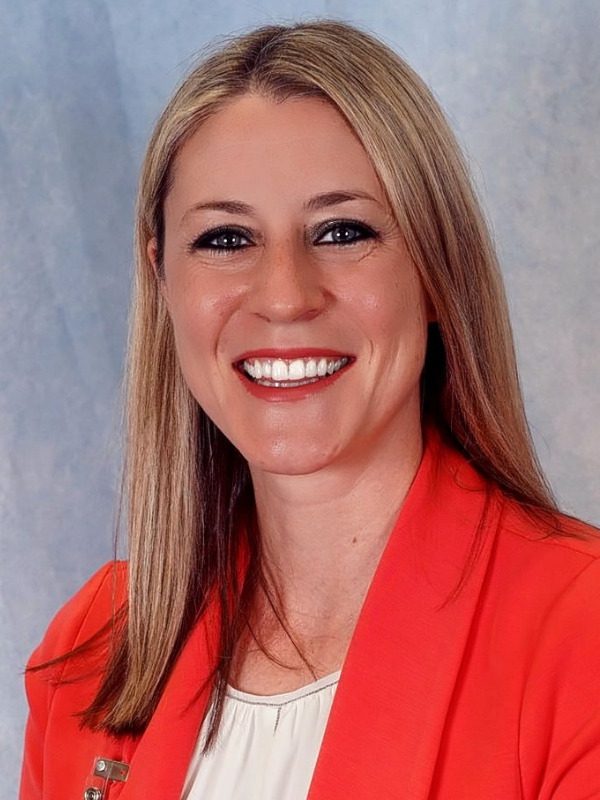 Bridget Beachy
PsyD
Bachelor of Sciences, Psychology, Geneva College, 2007 Master of Arts, Mental Health Counseling, Geneva…..
Maria Verduzco
MD
Bridging the gap between underserved monolingual Spanish patients and their providers to ultimately lead to…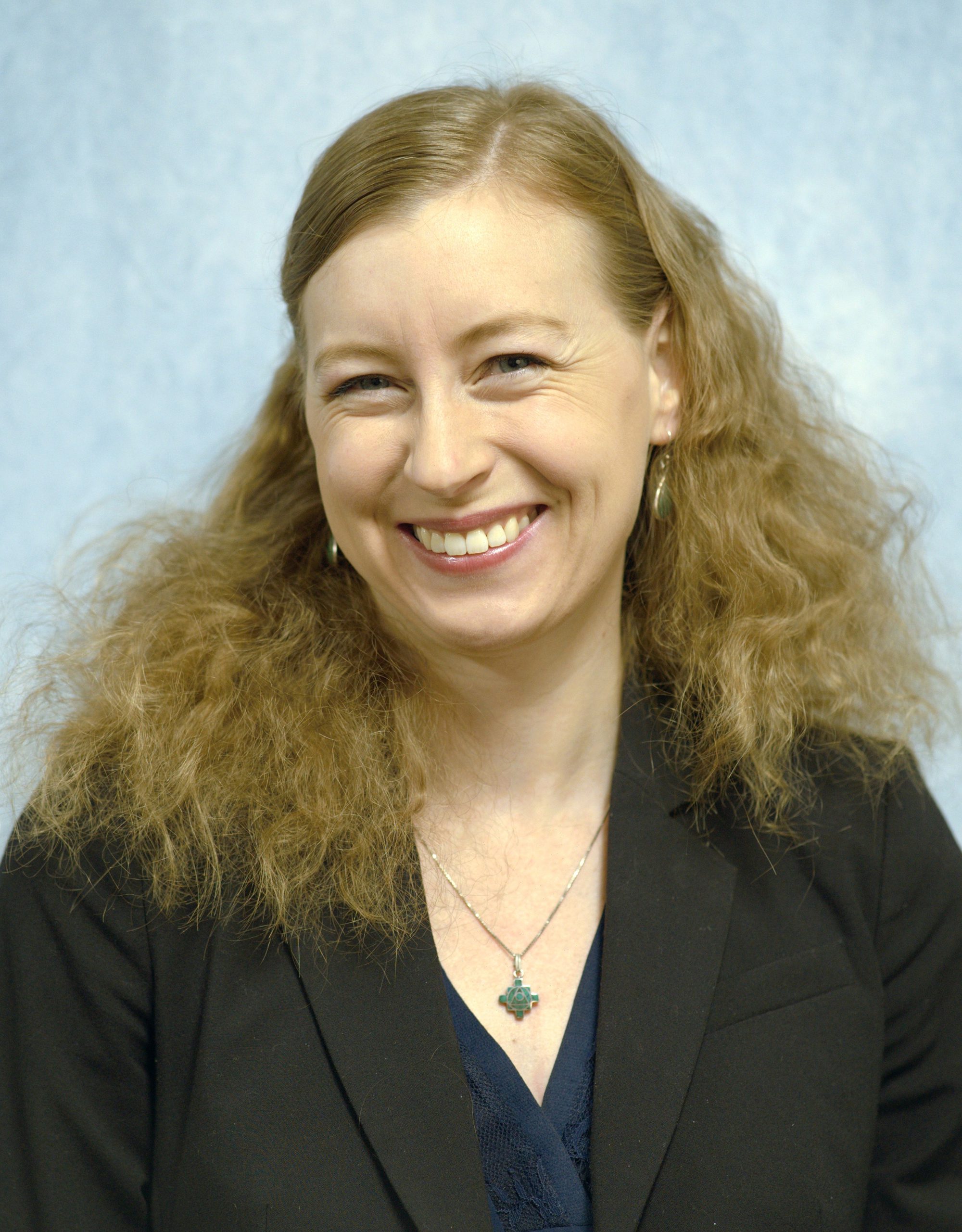 Sheila Kredit
MD
End each day feeling that I did the best by my patients, colleagues, family, and self that I could. I aspire to bring hope and trust to those around me…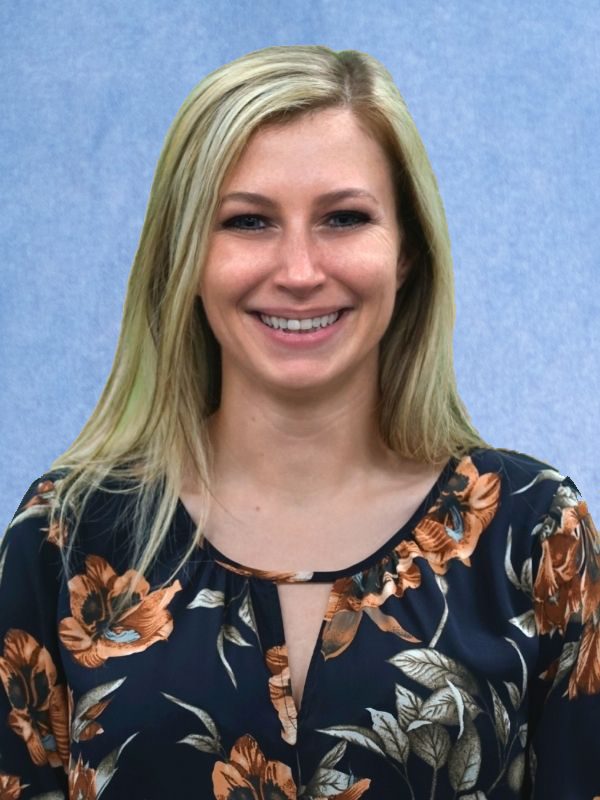 Ruth Olmer
PsyD
Degree: Doctorate of Clinical Psychology, Masters of Marriage & Family Therapy, Certificate of Neuropsychology…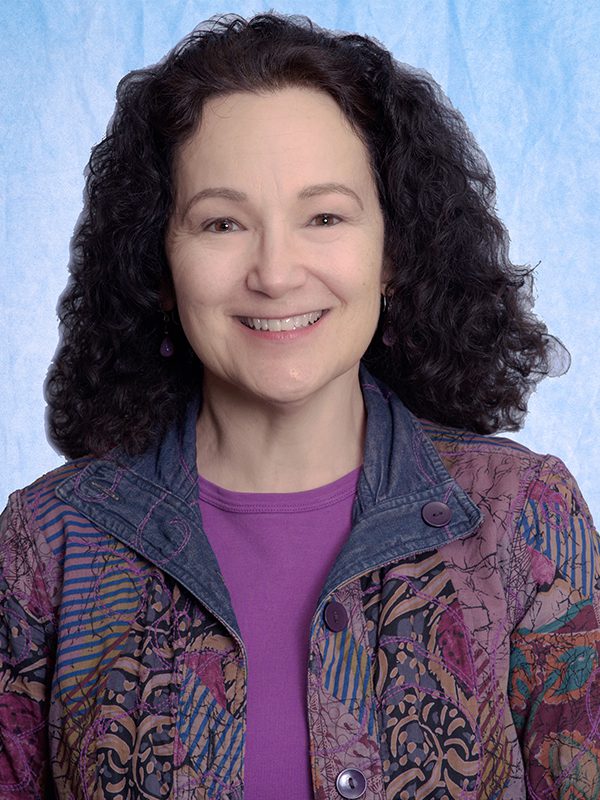 Louise Achey
PharmD
Louise has a Bachelor of Pharmacy, Washington State University.
Doctor of Pharmacy, Idaho State…..
Christina Eglin
MD
I hope to help with health goal setting, provide evidence based medical knowledge and be a partner in their medical journey…
Joshua Parmenter
DO
I wanted to become a physician was, so I could care for people starting with before they were born until their golden years…
Catherine Choi
DO
I was drawn to medicine because of the ability to empower others. I hope every patient I encounter feels listened to and cared for…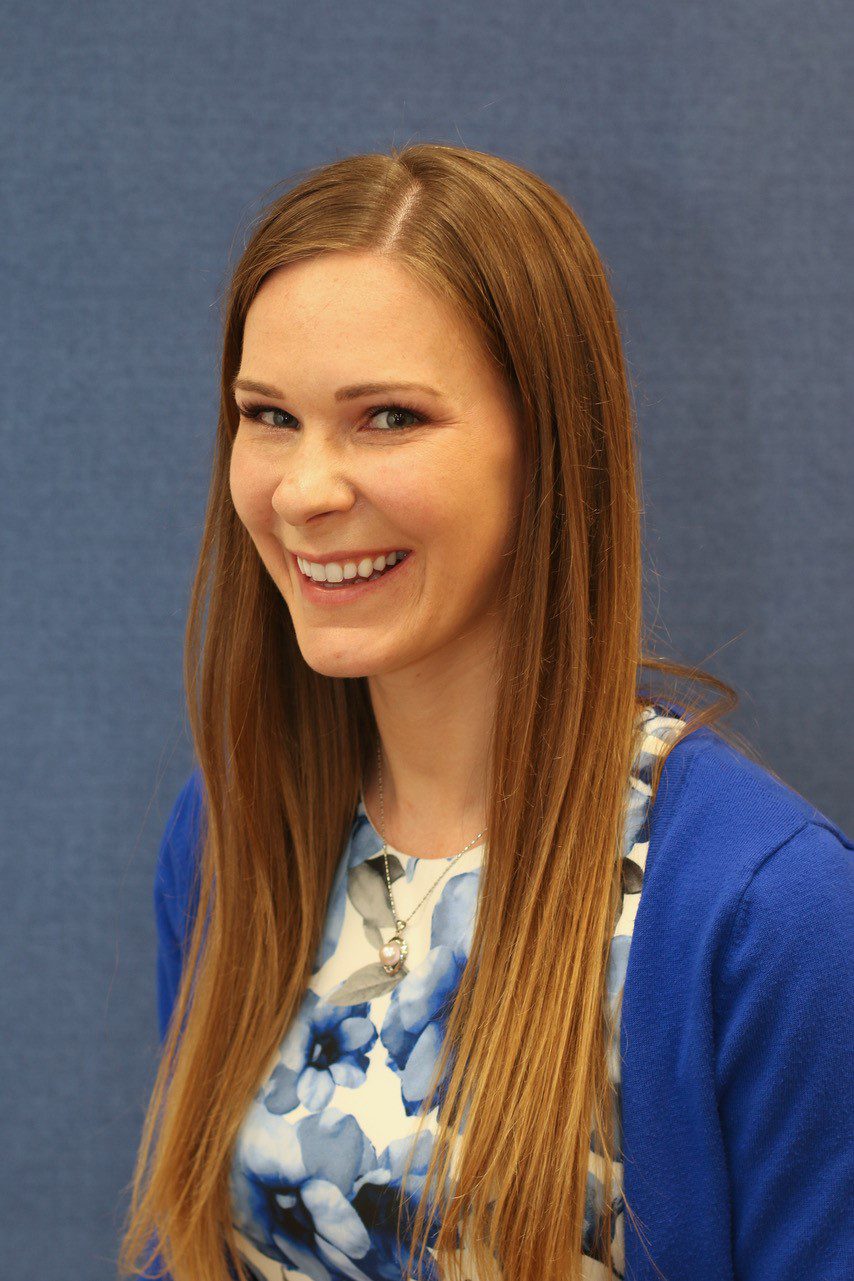 Casey Celerian
DO
My Philosophy of care goes hand in hand with the holistic principles I was taught throughout my osteopathic training.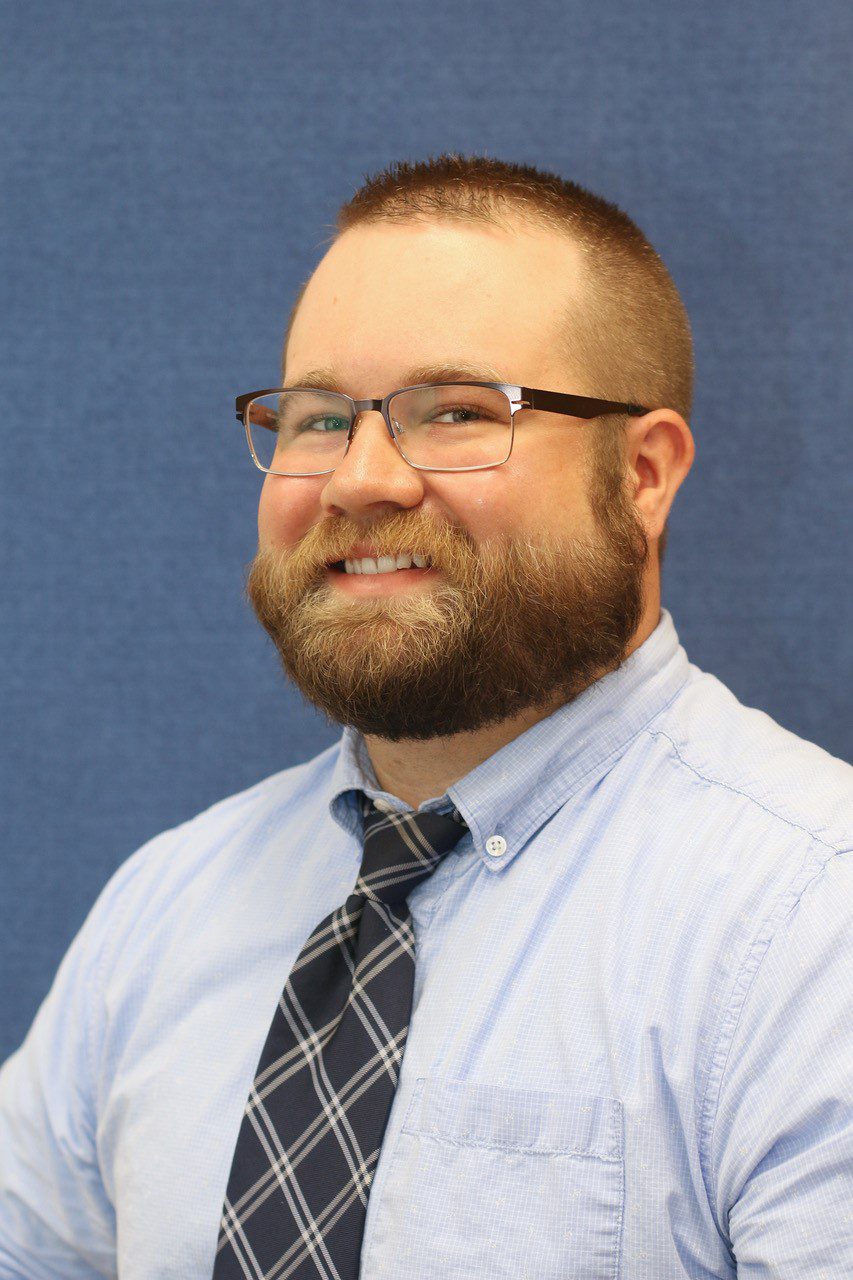 Michael Covington
DO
Family Medicine is a specialty devoted to the comprehensive healthcare of patients in the context of family..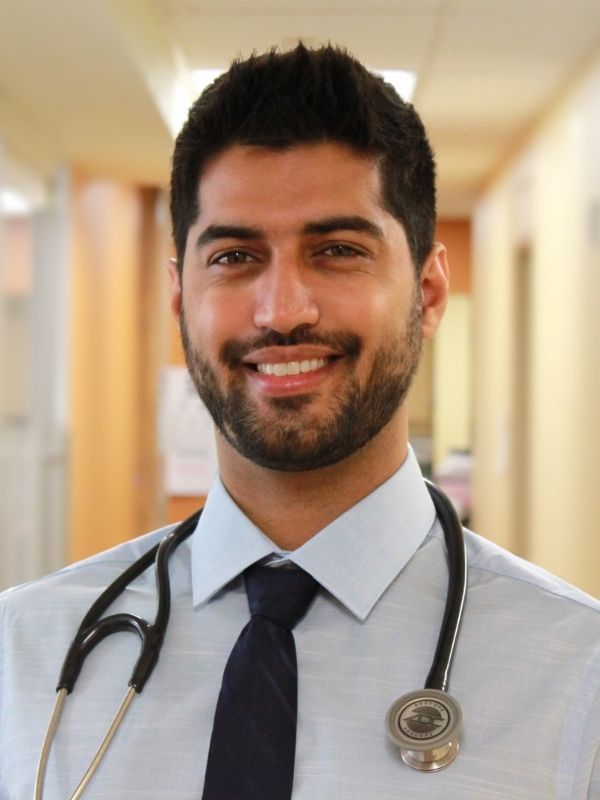 BILAL TASNEEM
MD
Providing my patients with even a shimmer of hope that it'll be okay! The more I learn in medicine means the more skills I have to help someone…