Central washington family medicine
(CWFM Yakima)
Yakima Clinic Providers
Red Team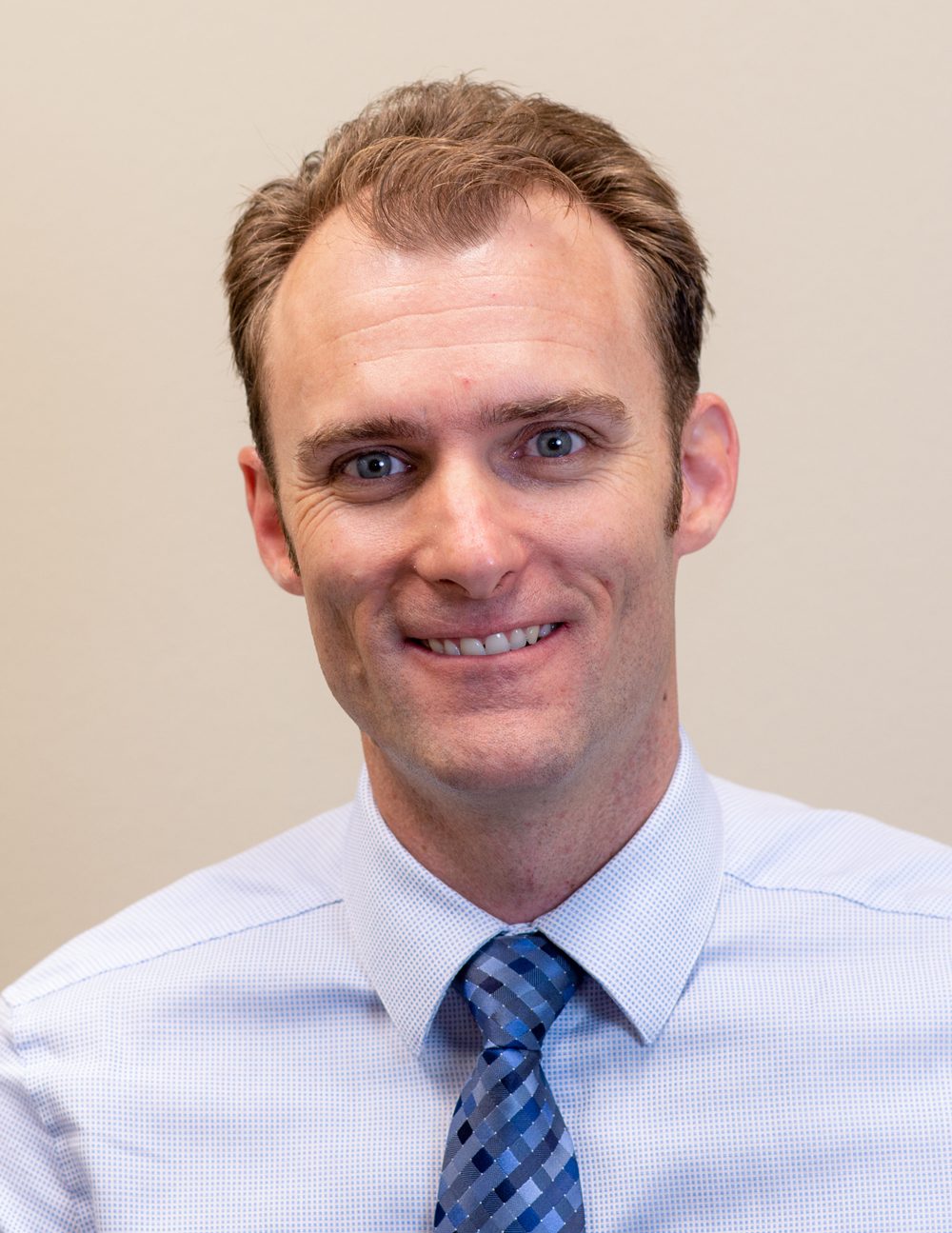 Tommy Greenwood
DO
Serving as a teacher in some moments, an interpreter of medical data in others, or sometimes simply a listening ear…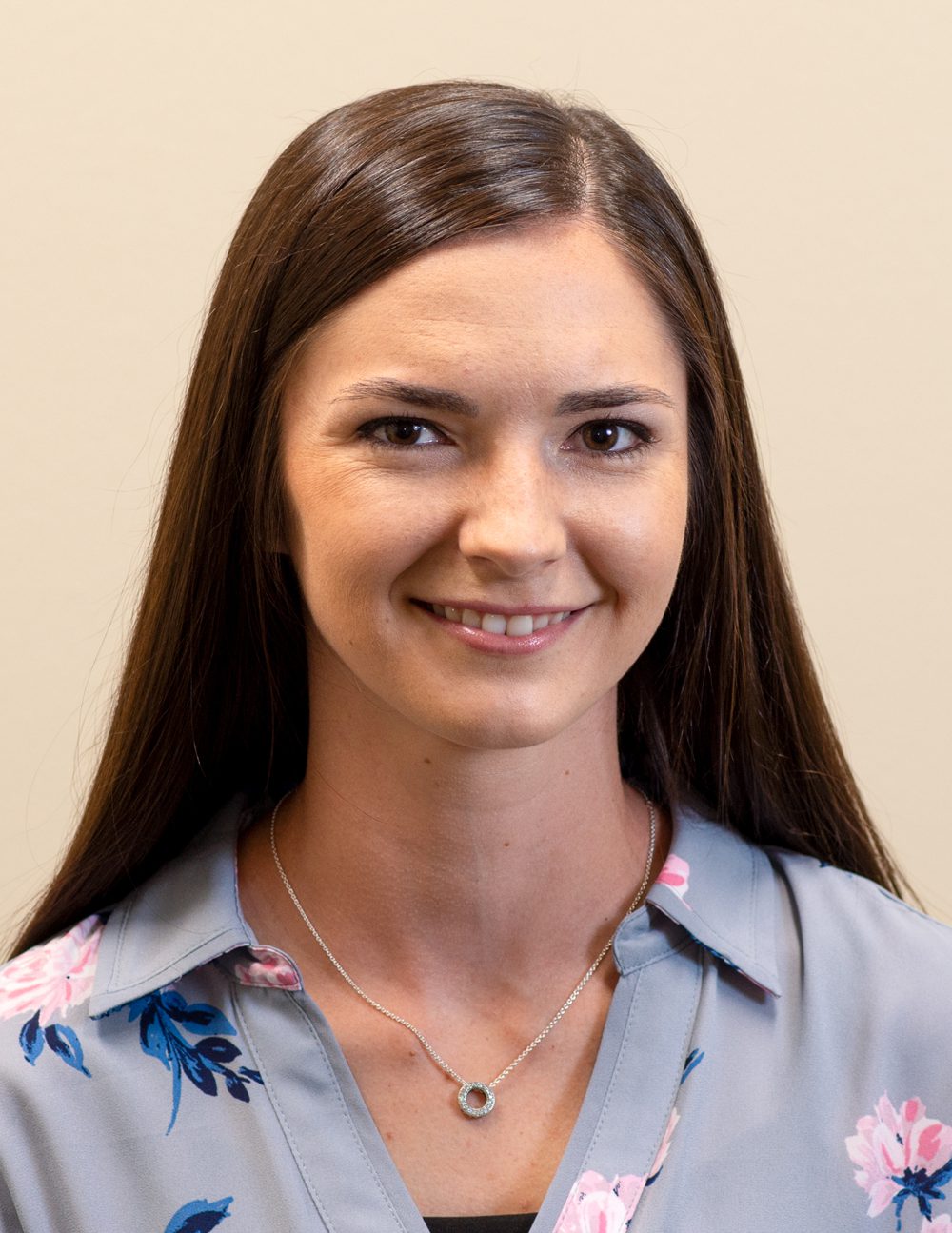 Sarah Cook
DO
I believe thoughtful, thorough healthcare is a commodity that should be attainable to everyone…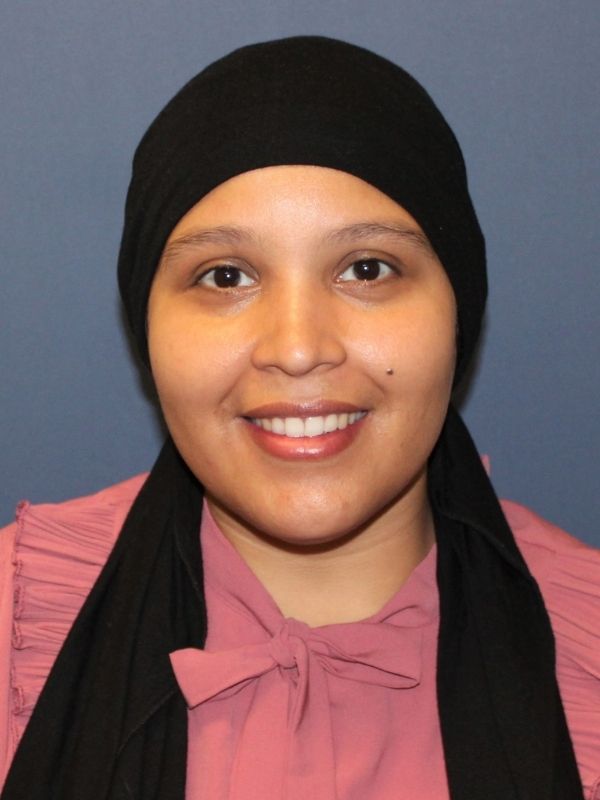 Jazzmine Basham
DO
Work alongside each individual I care for to work towards better health so they can enjoy a long, quality filled life.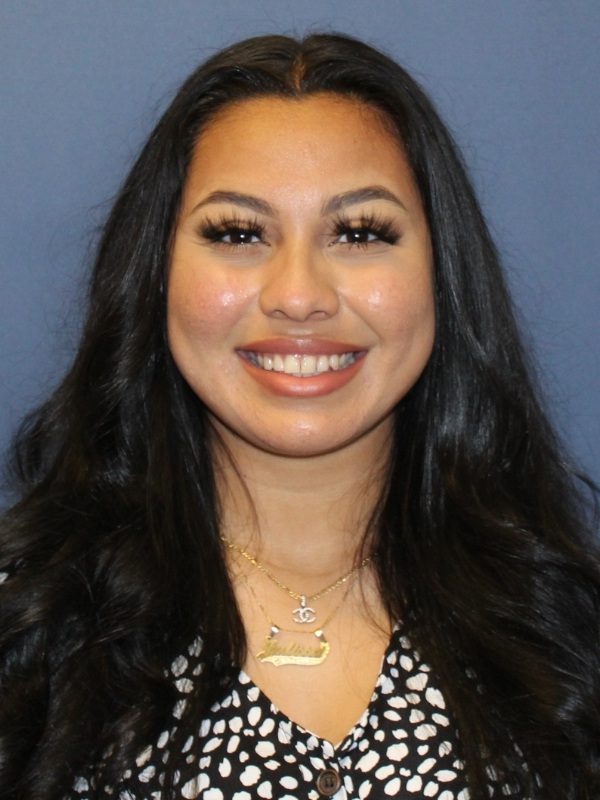 Julissa Correa
Behavior Health Consultant
I aspire to help individuals obtain the quality of care that they deserve…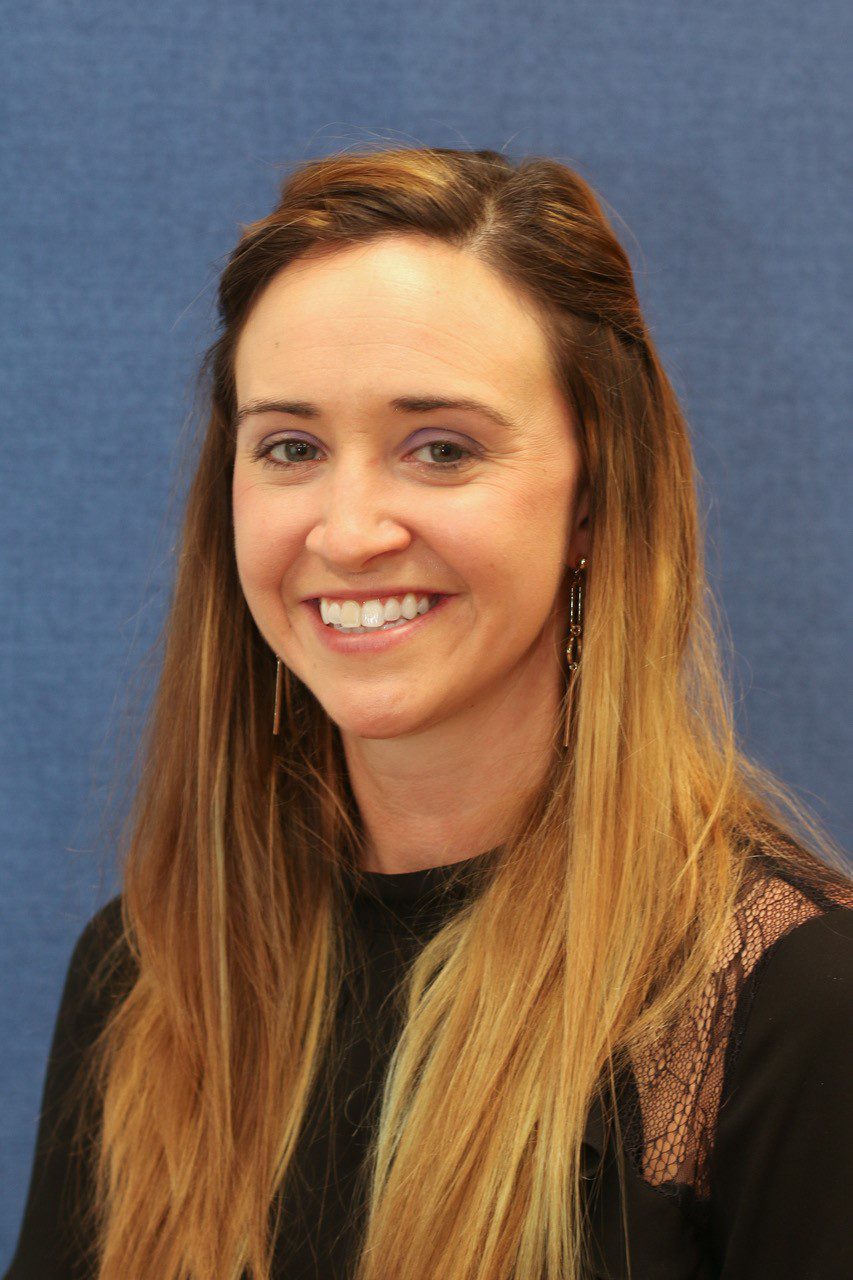 Jessica Coleman
MD, MS, MPH
Full-spectrum and thorough care. I believe in listening to and engaging patients…
Jerry Wang
DO
I am committed to preventative health and building good rapport with patients and being their biggest proponent…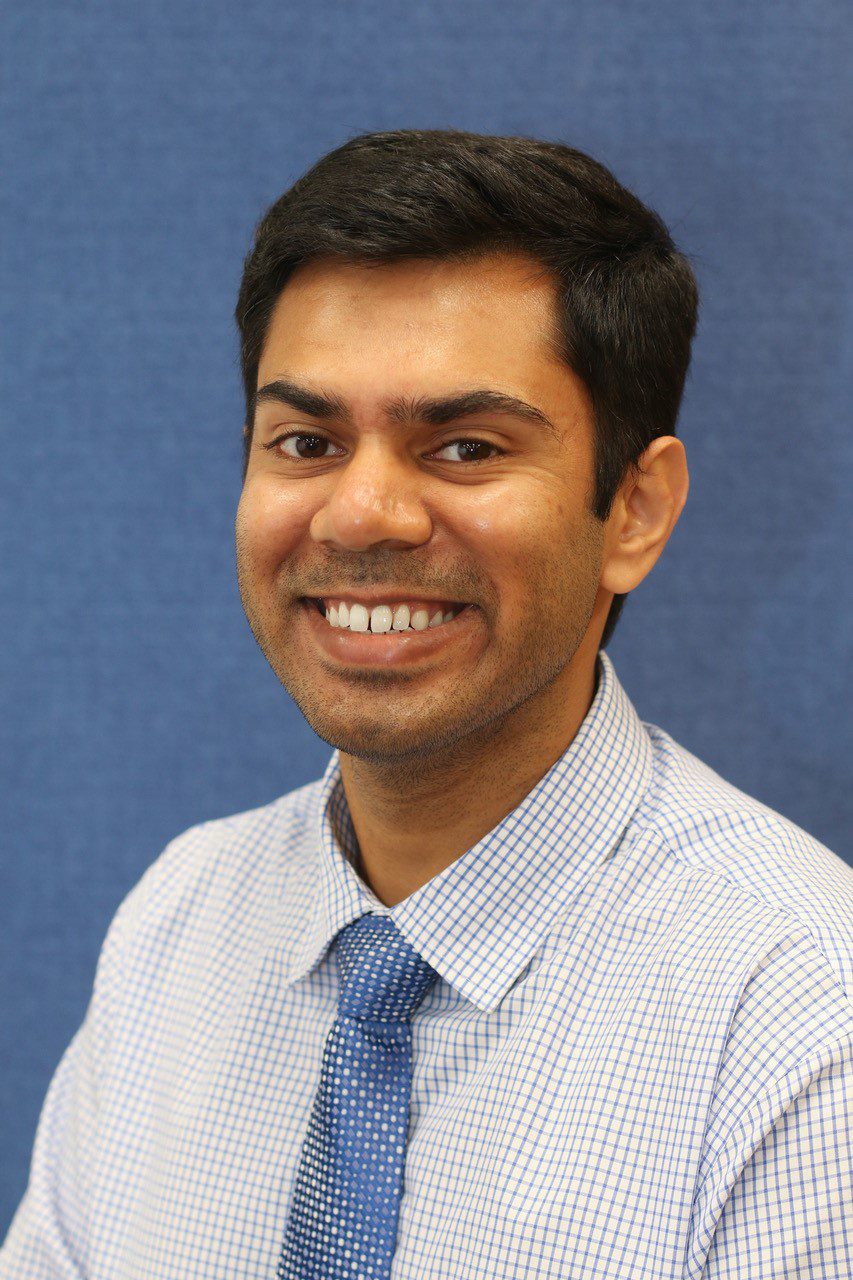 Jai Patel
MD
I am committed to developing effective long-term, therapeutic relationships with my patients..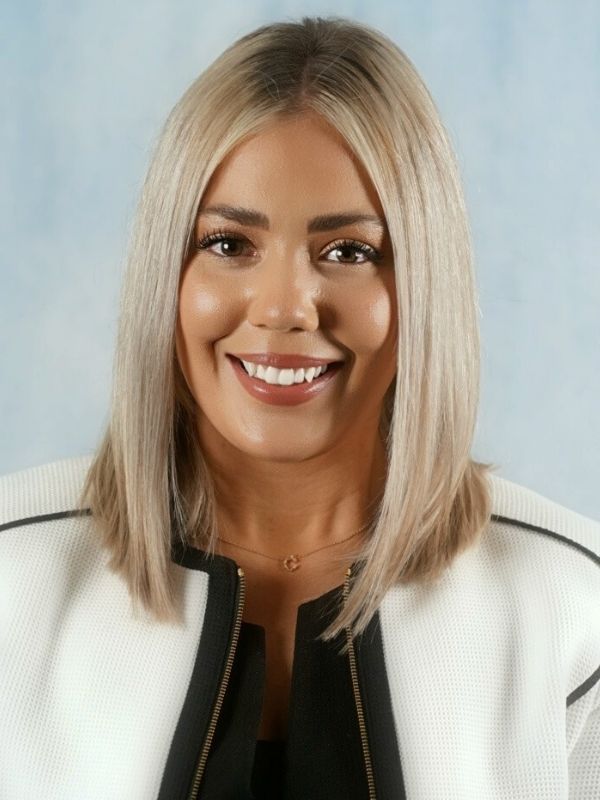 Chelsea Bremer
MA (BH Intern)
I believe behavioral health providers can help patients navigate challenges that come up in their lives and provide tools to use across the lifespan…
Joshua Stanfield
DO
I am committed to working with my patients as a whole person, incorporating body, mind, and soul in achieving the type of health and life they desire…