Yakima Clinic Providers
Red Team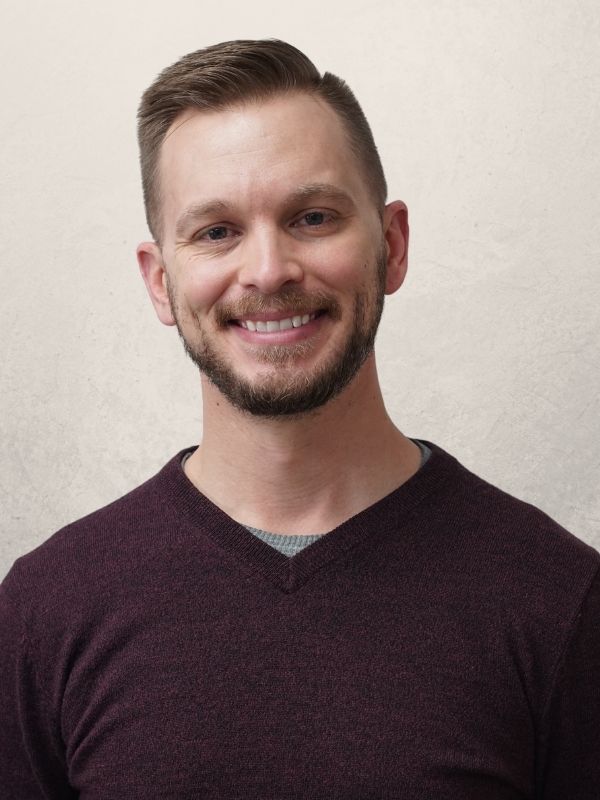 Steve Olmer
PsyD
I enjoy the ability to work with a team of different professionals to treat individuals in multiple aspects of their well-being…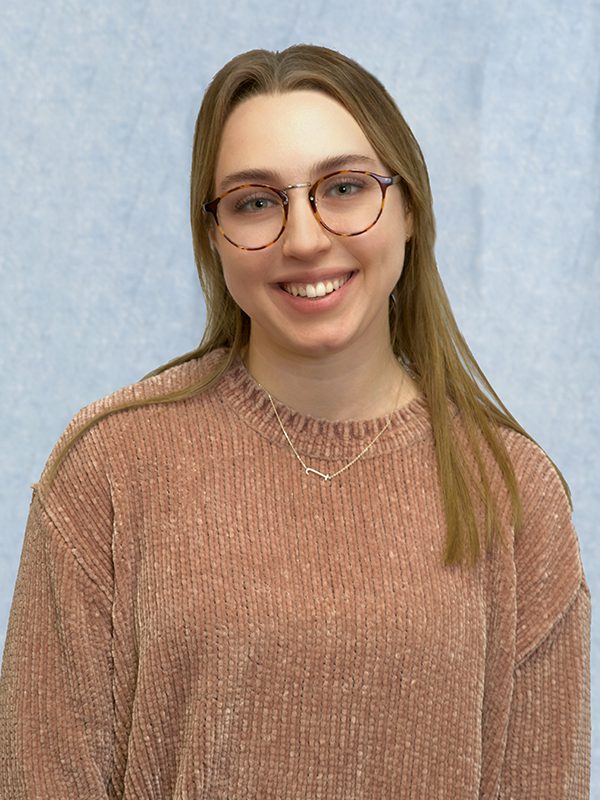 Kimberly Lindquist
APC
I aspire to constantly learn and grow to become the most proficient, culturally sensitive provider…
Gillian Zuckerman
MD
I aspire to find, foster, and propagate the humanity of medicine.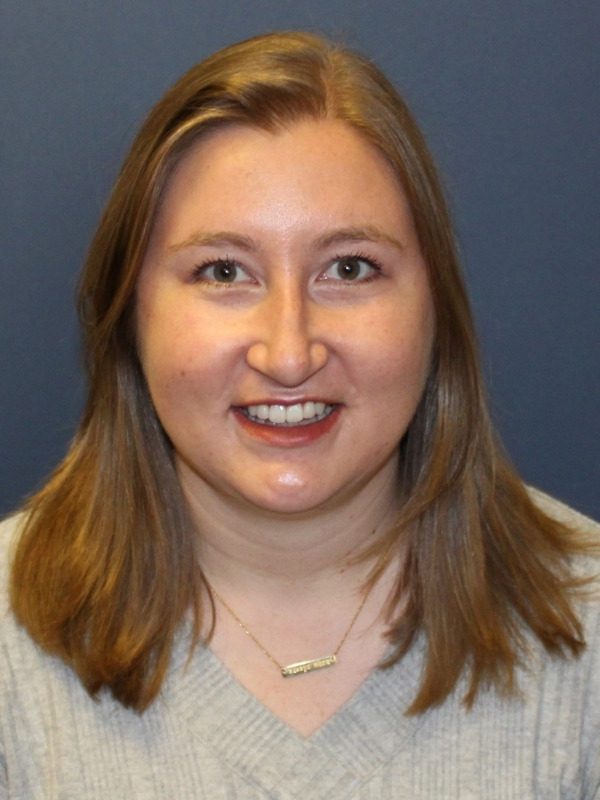 Heather Harris
PsyD
I am passionate about the role a BHC can play in the likes of patients, on the team, and in the larger community.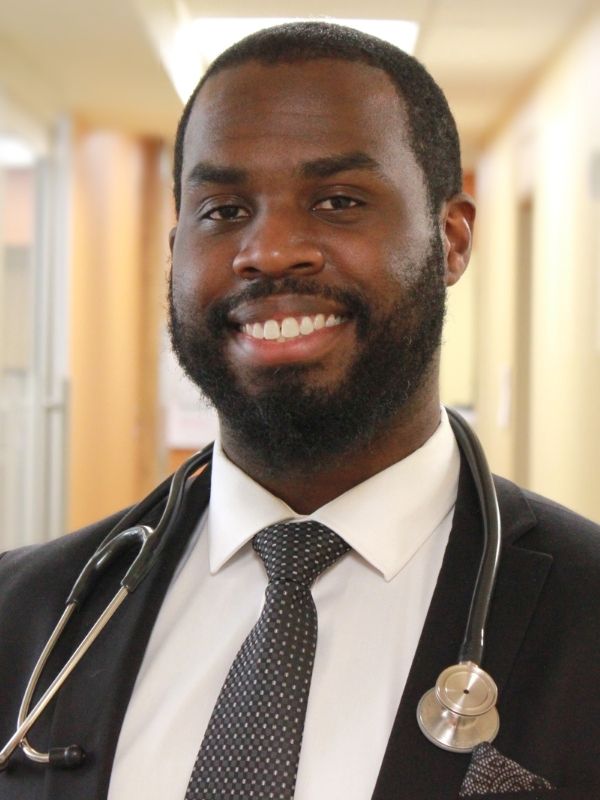 Jamie Emanuel
MD
Care should not be focused solely on treating symptoms, but it should treat each person holistically….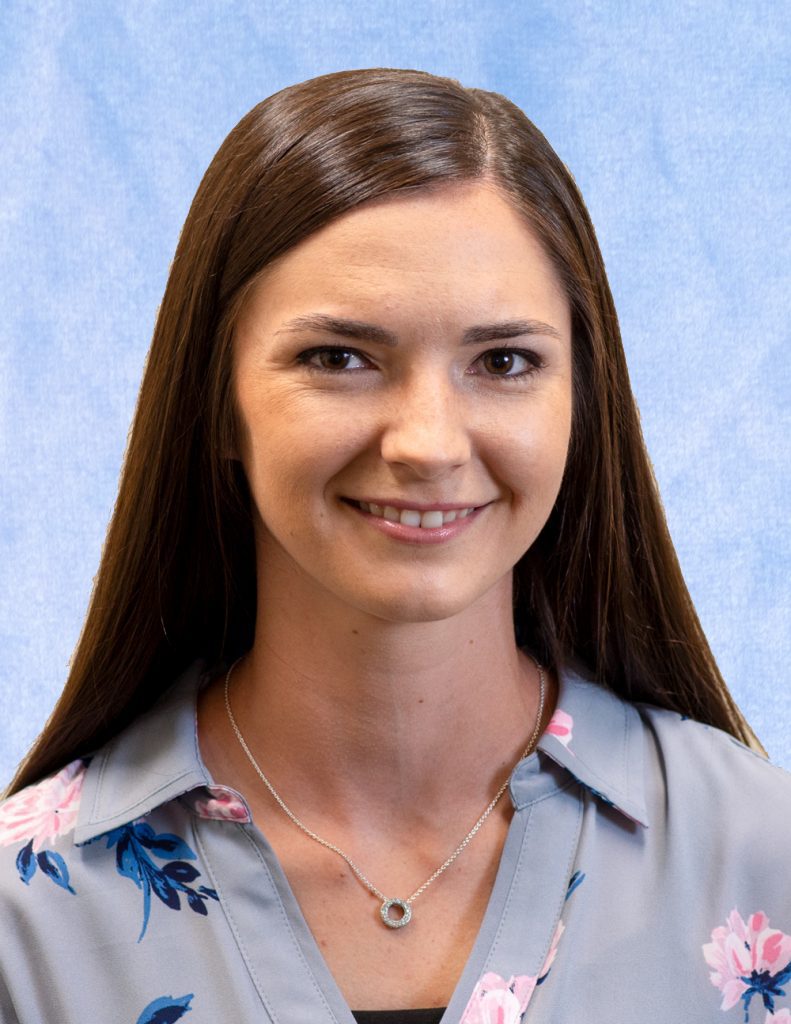 Sarah Cook
DO
I believe thoughtful, thorough healthcare is a commodity that should be attainable to everyone…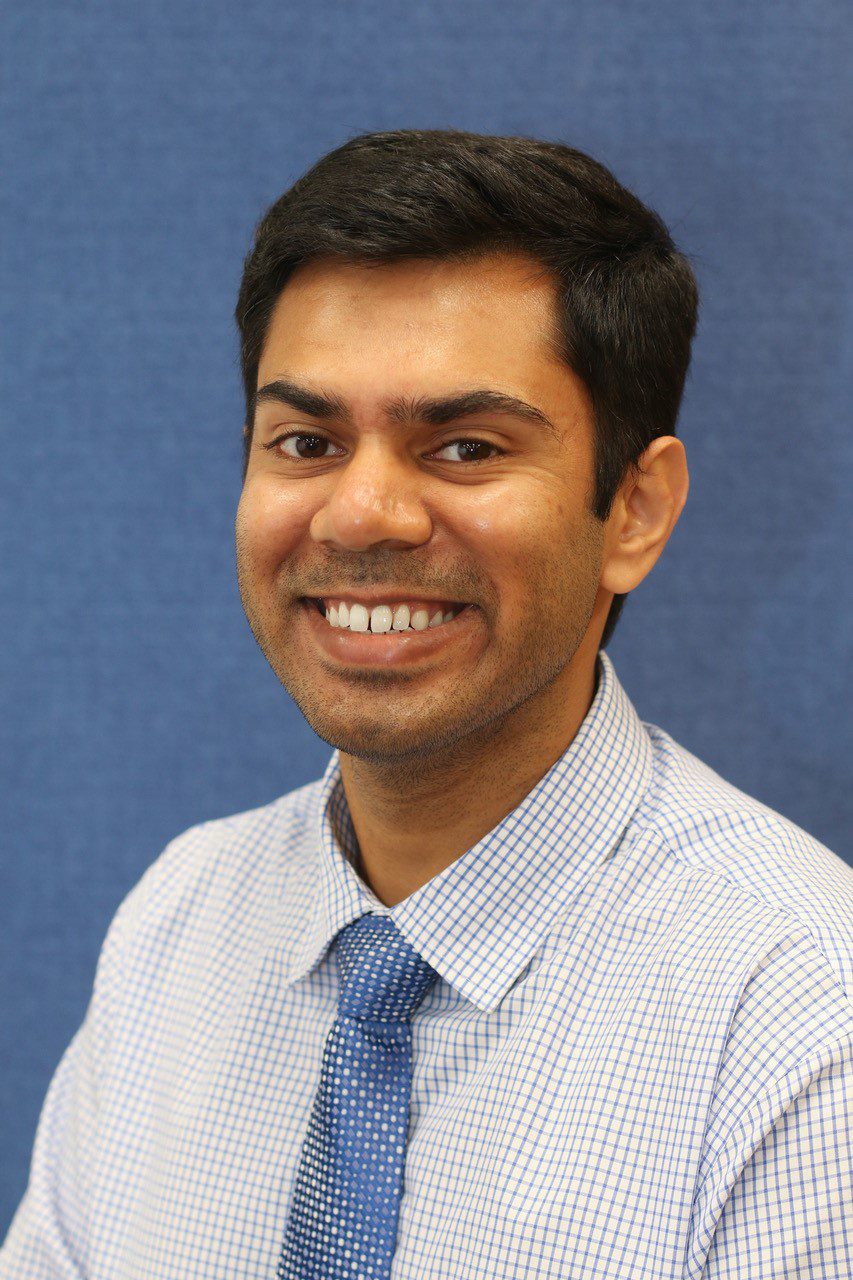 Jai Patel
MD
I am committed to developing effective long-term, therapeutic relationships with my patients..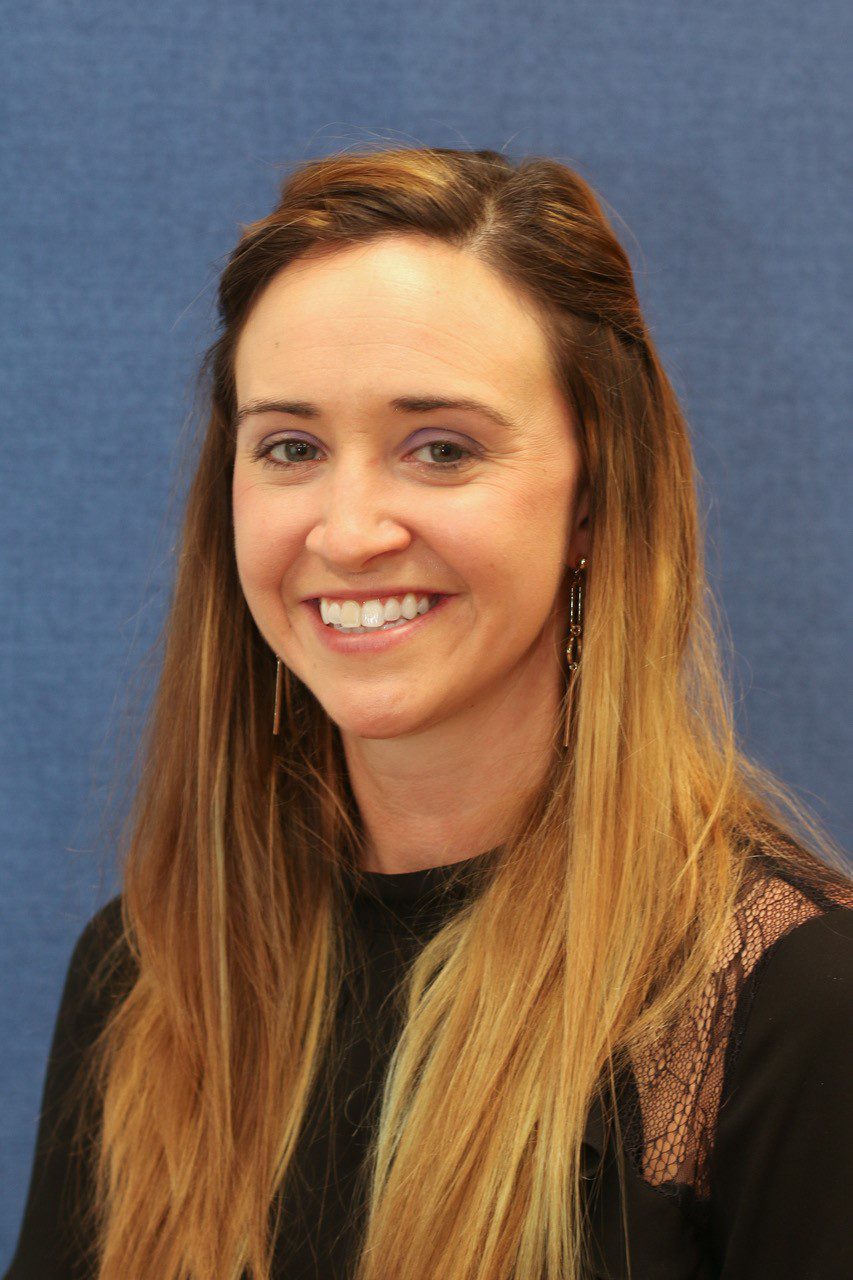 Jessica Coleman
MD, MS, MPH
Full-spectrum and thorough care. I believe in listening to and engaging patients…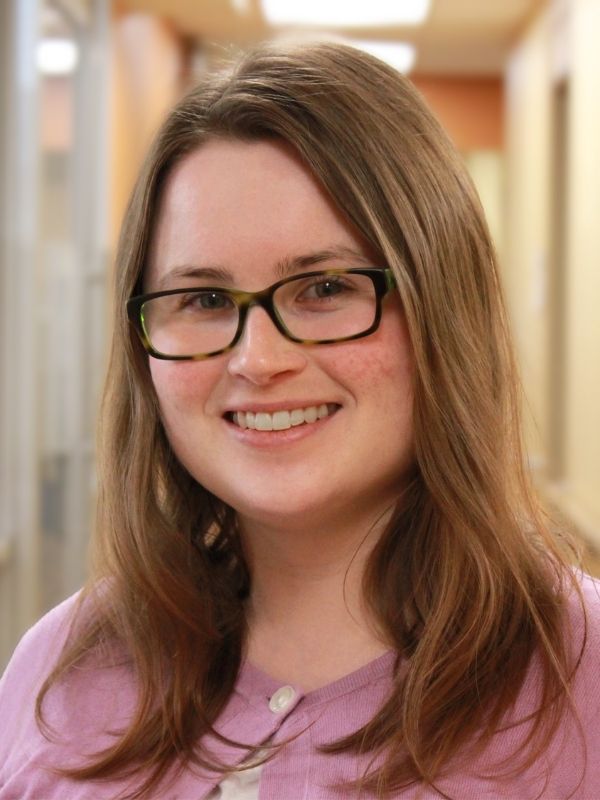 Brenna Boyd
MS (BH Intern)
Jerry Wang
DO
I am committed to preventative health and building good rapport with patients and being their biggest proponent…
Joshua Stanfield
DO
I am committed to working with my patients as a whole person, incorporating body, mind, and soul in achieving the type of health and life they desire…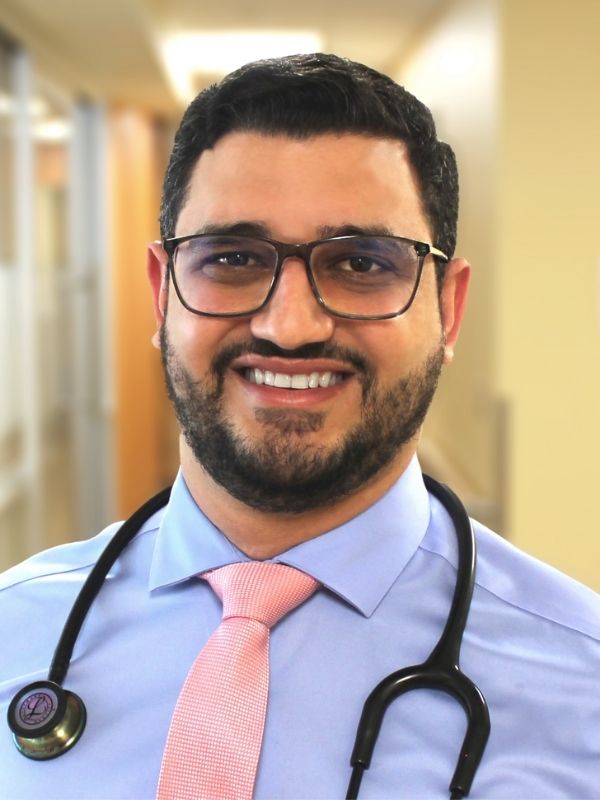 Michael Copty
MD
I believe that understanding motivations of patients, allows physicians to individualize and tailor-make care…