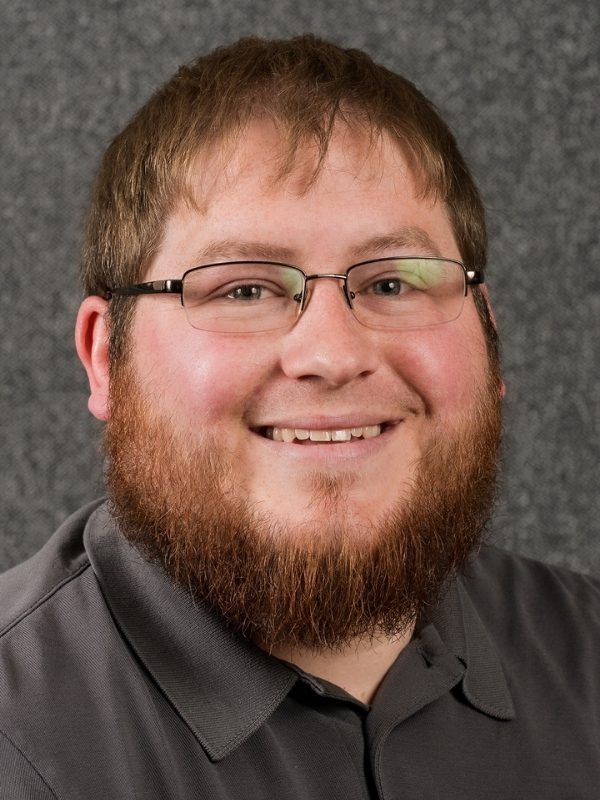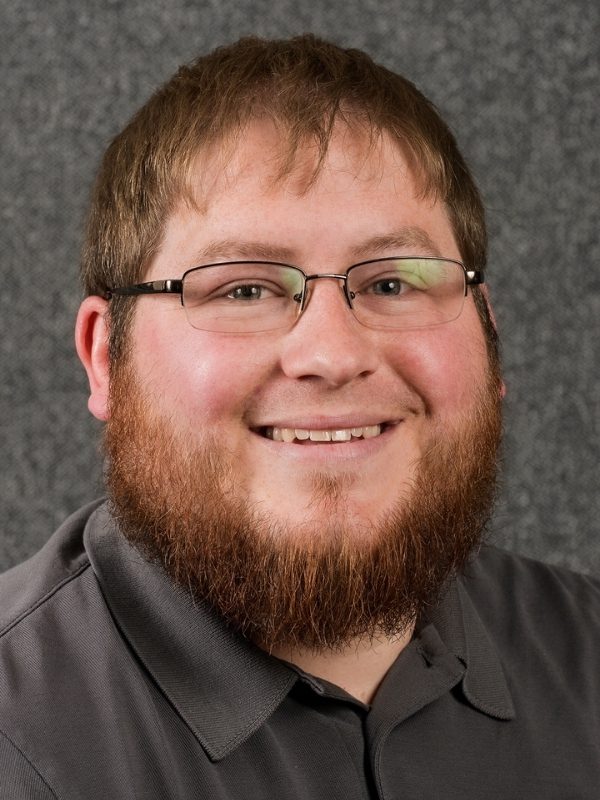 Medical School: Pacific Northwest University of Health Sciences College of Osteopathic Medicine, Yakima, WA
Philosophy of Care: My philosophy of care is to simply derive the maximum benefit for my patients through the minimum intervention by me. It is my job as the physician to use the knowledge I have obtained to help my patients restore their health. I believe in patients taking ownership and pride in their own health, and it is my role to assist them in this process through education and to make the best decisions together in their care. As a Doctor of Osteopathic Medicine I believe in treating the entire patient; mind, body, and spirit. The body has incredible restorative powers and I can facilitate the healing process through the use of Osteopathic Manipulative Treatment, pharmacology, diet, exercise, or referral to another medical professional with the appropriate skill set to help my patients.
Medical Interests: Full scale small town Family Practice, Osteopathic Manipulative Treatment, Preventative medicine, Wilderness medicine
What drew you to CWFMR and/or Yakima: My wife and I are from Montana and we spent 3 years in Yakima while I was attending medical school. Upon returning to Montana for the second half of medical school we realized just how much we enjoyed the Yakima Valley. We missed the fresh produce, great breweries, authentic Mexican food, Mount Rainier, and lots of sunshine. A major deciding factor to us for where to continue my training was finding a place we felt comfortable and could call home.
 Personal Interest / Hobbies: My family is my main focus. My wife and I have been together since our first year of college. We have 2 boys, currently three years old and a year and a half. My favorite hobby is playing with my sons, teaching them anything, or learning what new thing they can do. My wife has a home décor business and any chance I get to build anything with her is great.