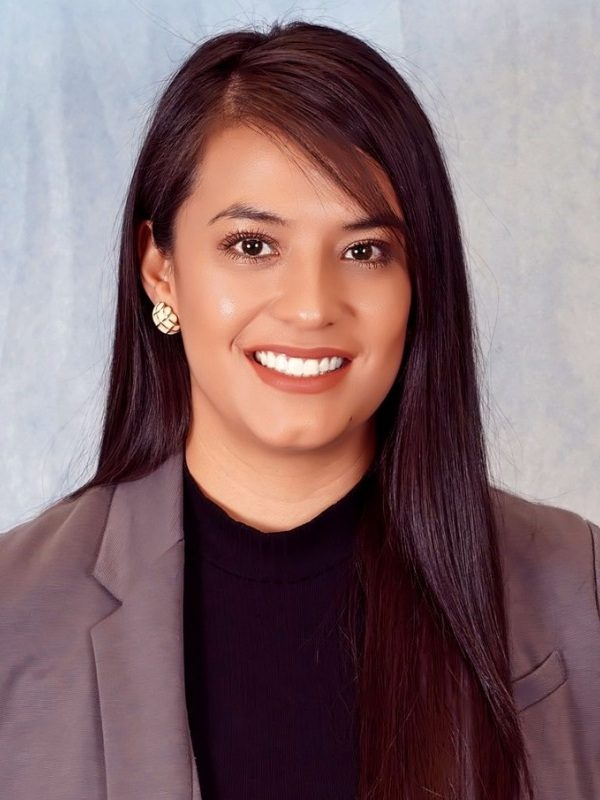 Behavioral Health Consultant
Gracie Ortiz, MSW
Clinic(s): Yakima Pediatrics
Education: AA- Yakima Valley Community College -2015
B.A. Psychology- Central Washington University – 2017
Master of Social Work – Walla Walla University- 2021
Experience: I have primarily worked with women and children, survivors of domestic violence, worked with teenagers and adults in crisis.
Medical Interest: Anxiety, behavioral concerns, sleep concerns, working w/ families of domestic violence.
Personal Interests/Hobbies: Watching movies, playing softball, going to baseball games, visiting family in Mexico, spending time with family and friends.

I mainly use Cognitive behavioral therapy to help patients achieve their goals."