WE ARE OPEN
We are scheduling Telehealth visits for both Medical and Behavioral needs!
There are lots of ways to get a hold of us:
1. We can be reached on the phone: 509-314-8722
2. You can also email george.staci@YSD7.org
3. To contact the DHC or find us on the Remind App – text 80101 and in the message type @davisheal
CHCW has a Health Clinic located on site at Davis High School.
It is only available to Davis High school students.
It is open Monday – Friday from 8a-3p.
The clinic is available by walk in or appointment.
If you are a student at Davis, stop by and say hello!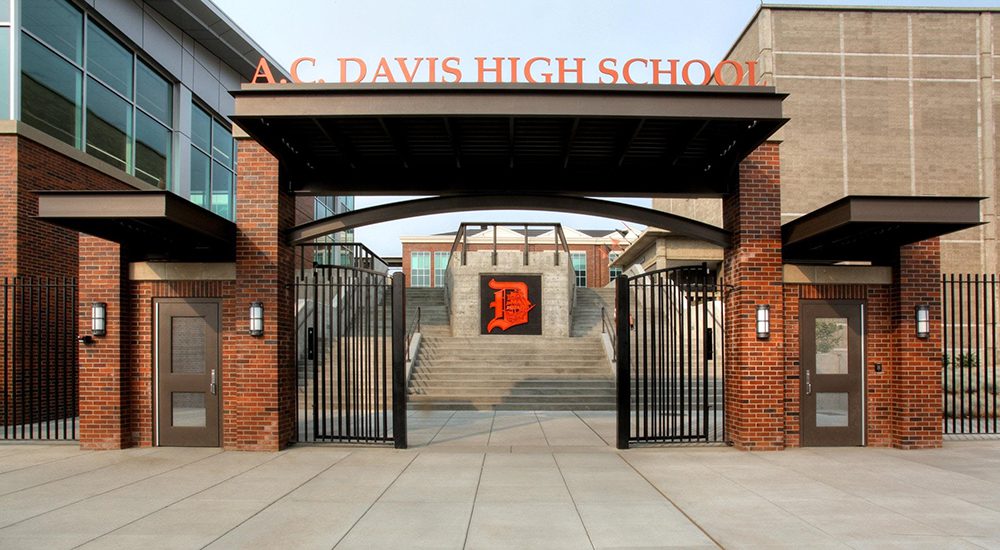 Community Health of Central Washington does not deny access to services based on ability to pay. A discounted/sliding fee schedule is available for those without medical insurance or other healthcare coverage.