Meet Jazzmine Basham, DO
CWFM – Yakima Clinic Provider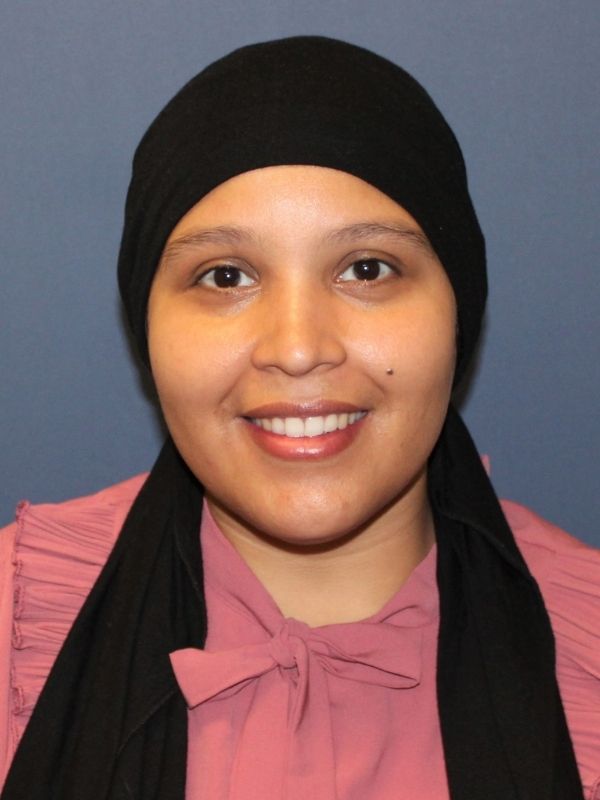 Education:
Undergraduate: University of Florida with major in Anthropology
Master's degree: University of South Florida in Medical Sciences
Medical School: Edward Via college of Osteopathic Medicine
Experience:
Full spectrum family medicine residency training in Tulsa, Oklahoma.
Professional Accomplishments:
Domestic Missions Director in Tulsa, Oklahoma where management mobile care units and staffing of volunteer physicians in addition to running a health promotion initiative that provided cooking courses and monthly group walking activities for patients at previous clinic.
Professional Organizations:
AAFP, WAFP
Professional Interests:
Strive to address patient needs holistically including mind, body and spiritual care. I am passionate about plant-based nutrition and managing chronic condition by incorporating healthy lifestyle choices to make long term changes. I have spent some time immersing myself in complementary/alternative medicine throughout my training as well.
Why Do You Want to Work for CHCW?
I was drawn to the organization because I wanted to be part of a community focused group who's mission was to bring accessibility to those who face marginalization. Being part of CHCW has allowed me to work with a diverse group of patients and allowed me to continue to provide quality care in a quality environment.
Philosophy of Care:
I believe in whole person care meaning evaluation and consideration of medical, social, spiritual and mental health factors.
I aspire to:
Work alongside each individual I care for to work towards better health so they can enjoy a long, quality filled life.
Hobbies/Interests:
Homesteading, farming, gardening, hiking and traveling
Length of Time at CHCW:
Since 2021