Meet Jessica Coleman, MD, MS, MPH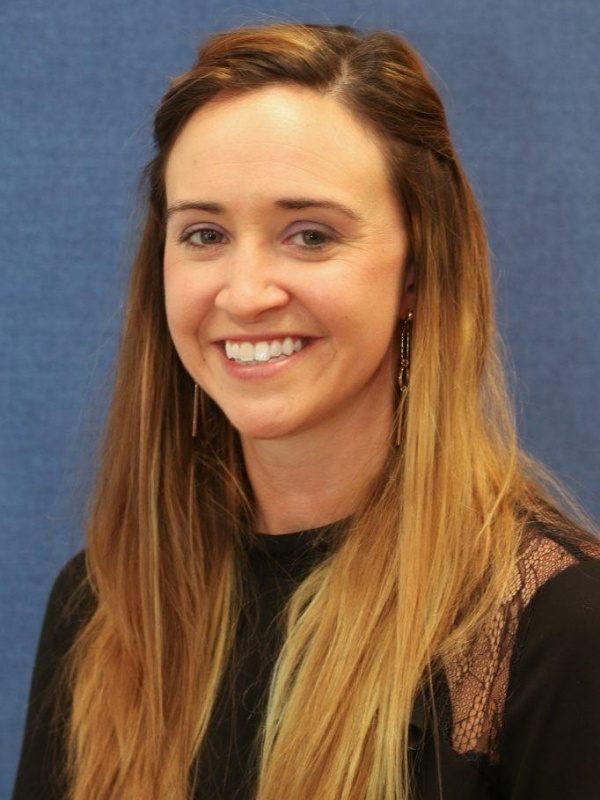 Medical School:
University of Queensland – Ochsner Clinical School
Philosophy of Care:
Full-spectrum and thorough care. I believe in listening to and engaging patients in their own care as well as their family. Improving families and communities will improve individuals! Physicians should also continue learning and broadening their skills to better assist their patients!
Medical Interests:
Global and Public Health, Emergency Care and Outpatient Medicine, Infectious Disease, Wilderness Medicine.
What drew you to Yakima or CWFM:
The genuineness of the people and the variety of opportunities the area provides. I am really interested in learning about a variety of cultures, serving the underserved, and community outreach. The outdoor opportunities the area provides were also a huge plus!
Personal Interests/Hobbies:
Travelling, any and all sports (especially soccer), hiking, rock-climbing, outdoor activities, and new experiences. I also am very interested in wine culture and cider. Just bought my first cider brewing kit!