Please welcome Julie to Central Washington Family Medicine as the newest member of our Behavioral Health Care Team. Julie will take on the role of Behavioral Health Consultant.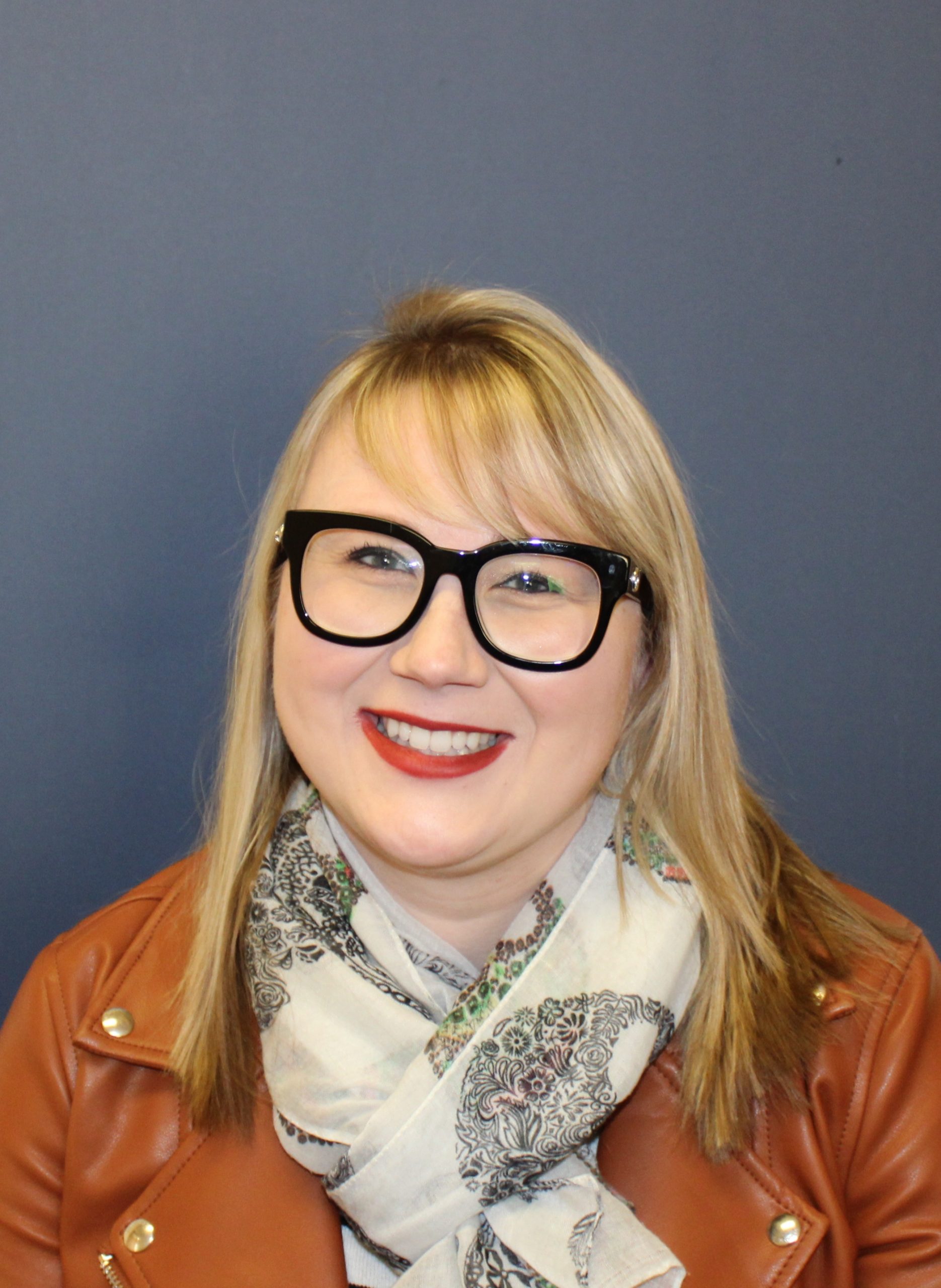 Education
Washington State University—Bachelors of Science in Psychology (December 2011)
Northcentral University—MA in Marriage and family Therapy (April 2016)
Experience
Julie primarily worked in outpatient mental health settings, working with adolescents, children, families, and adults. She focused on treating trauma, anxiety, depression, and behaviors.
Hobbies
She loves spending time with family and friends, traveling, interior decorating, and watching movies.
When Julie was asked "Why do you want to work for CHCW?"
"I want to work for CHCW because I love the philosophy of the clinic. I am excited to be part of a team, which is essential when working with patients."
Julie Aspires To:
"Help as many clients as I can, and to make sure that they each feel heard and understood."