Julissa Correa, PsyD
Behavioral Health Consultant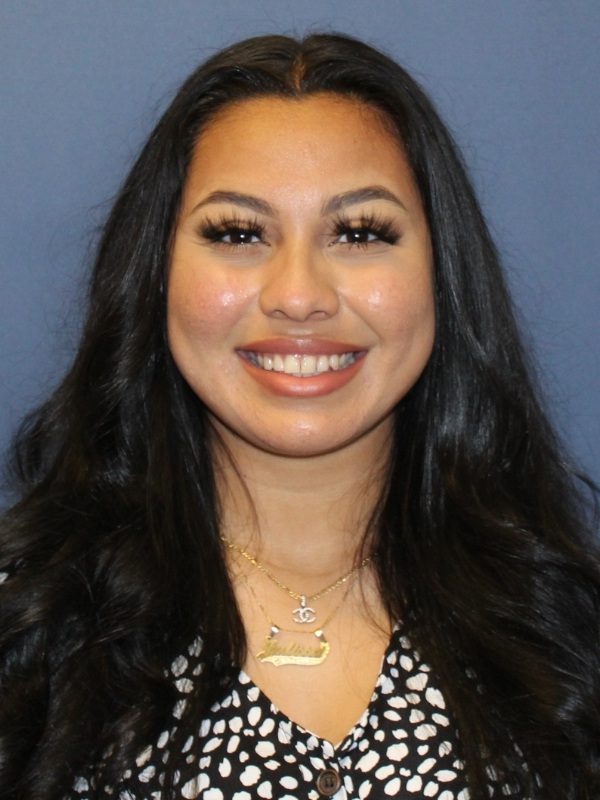 Training:
Master's in psychology
Experience:
I worked for Comprehensive Healthcare for nearly 3 years at their mental health facility for at-risk youth.
I aspire to:
Help individuals obtain the quality of care that they deserve.
Why do you want to work for CHCW?
I feel that this is an amazing opportunity to learn about and implement primary care behavioral health principles to help those in my community live a fulfilling life.
Personal Hobbies:
Shopping and eating hot Cheetos