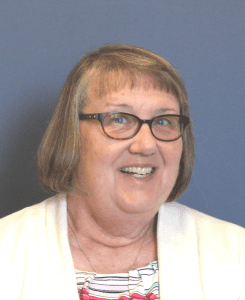 I grew up the oldest of 12 children in a mining family in northern Idaho. I love swimming, hiking and snow skiing -just enjoying the beauty of the Northwest. I attended the University of Idaho for two years and then transferred to Eastern Washington University, graduating in 1978 with a Bachelor of Science in biology and chemistry. I went on to teach Biology for 21 years in the state of Washington, earning a masters and being named Biology Teacher of the Year for WA in 1997. I also had a Woodrow Wilson Fellowship in Biology Education at Princeton University in 1996.
I graduated from St. George's University School of Medicine in Grenada where I attended from 2000-2005. My residency was in Family Medicine at the University of Nevada SOM, Reno, NV. I was accepted into their program in Las Vegas, NV. Graduated from residency in 2008 and began practice in rural Nevada.
My mission as a physician is to serve the poor with a good listening ear and the highest quality of care possible within a healthcare team that helps each other grow as compassionate, knowledgeable Family Medicine providers. I believe CHCW is just the place to be able to do all these things -and, everyone was so friendly when I came for my site visit that it felt like home.