May is Mental Health Awarenss Month
"Mental health is health", and although it's mental health awareness month, we see patients' mental health as a part of their overall health every day.
At CHCW, we realize that your mental health is part of your overall health!  Not only do we have fantastic medical providers who are trained to treat the whole person, but we have Behavioral Heath Consultants (BHCs) onsite and readily available who are core members of the primary care team.  BHCs help patients navigate through challenges and help them connect to what's important to them!
Now let's dive into Mental Health Awareness Month!
The COVID-19 pandemic has had a profound impact on the mental health of people of all ages. Now, more than ever, it is critical to reduce the stigma around mental health struggles, because that stigma often prevents individuals from seeking help.
May is a time to raise awareness of those living with mental or behavioral health issues and to help reduce the stigma so many experience.
At Community Health of Central Washington we offer Primary Care Behavioral Health (PCBH) services. Our team of Behavioral Health Consultants or BHCs use behavioral science to help our patients develop a plan to improve their overall health as well as to support them in living a meaningful life!
Our PCBH services differ from other behavioral health services in that our BHCs are a regular part of your primary care team and communicate regularly with your primary care provider (PCP).  Your PCP and BHC work side by side to deliver cutting edge healthcare services.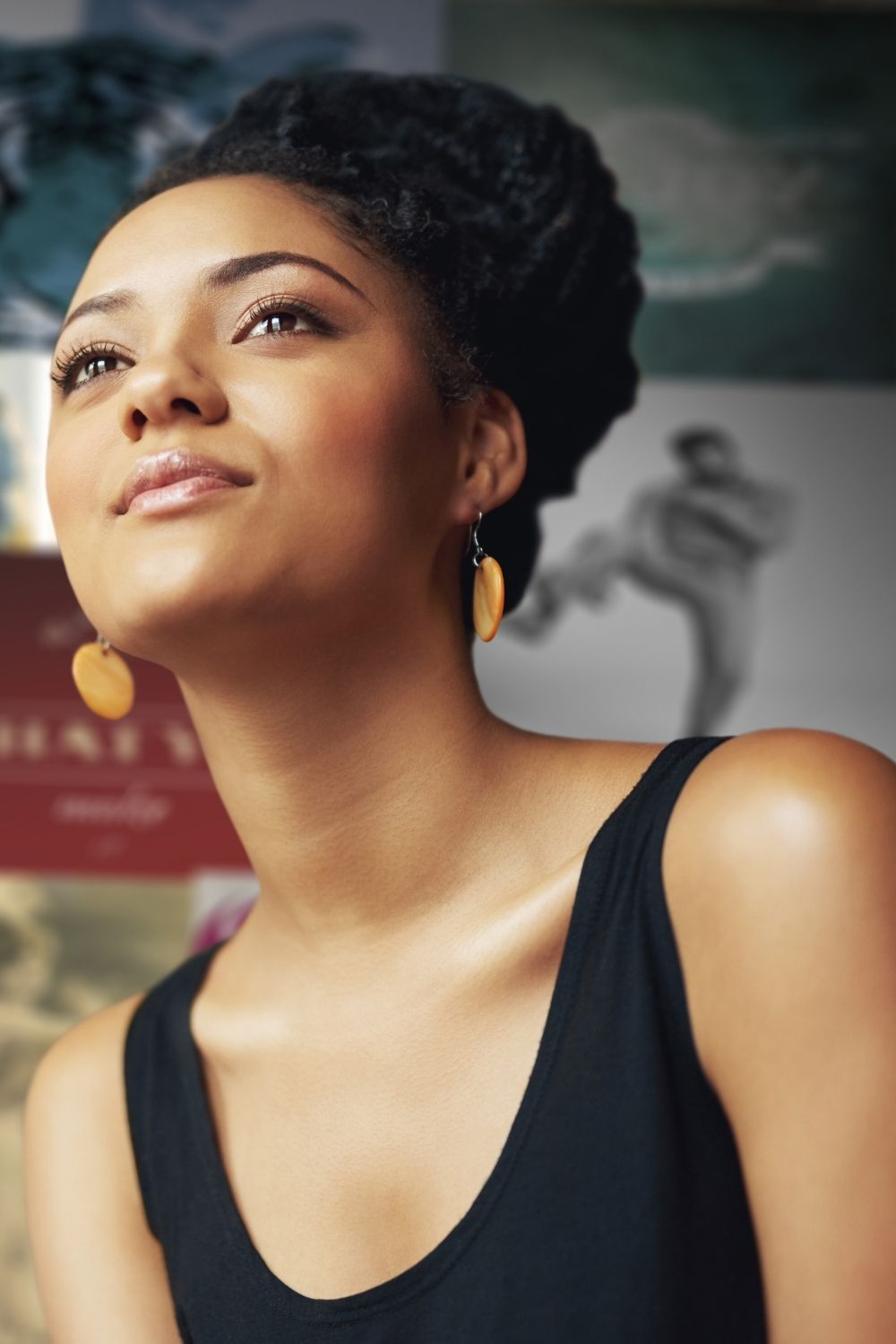 Depression, Anxiety, and the Big Bad Wolf: The Story of Avoidance and The Three Little Pigs