May is Mental Health Awareness Month
Even before the pandemic, millions of Americans were experiencing stress, trauma, anxiety, and heightened levels of depression.
The COVID-19 pandemic exacerbated those conditions, creating an unprecedented mental health crisis across our country. Communities of color, frontline workers, health care workers, and individuals with eating disorders have been disproportionately impacted, and the rate of depression across the country has more than tripled compared to rates in 2019.
Social Media Impact on Mental Health
Research has shown that social media plays a central role in increasing mental health challenges — especially young women. Emergency department visits for attempted suicide among girls in 2021 increased by more than 50 percent compared to 2020. American Indians, Black youth, and LGBTQI+ youth also face a disproportionate risk of suicide.
Despite these disturbing trends, less than half of Americans struggling with mental illness receive the treatment they need — even fewer within Black and Brown communities. A variety of factors contribute to this problem. For example, too many communities lack sufficient numbers of mental health providers. Even where there are enough mental health providers, our fragmentated system makes it difficult for people to access them. Tragically, too, many Americans feel ashamed to reach out for help, or are stigmatized for seeking care.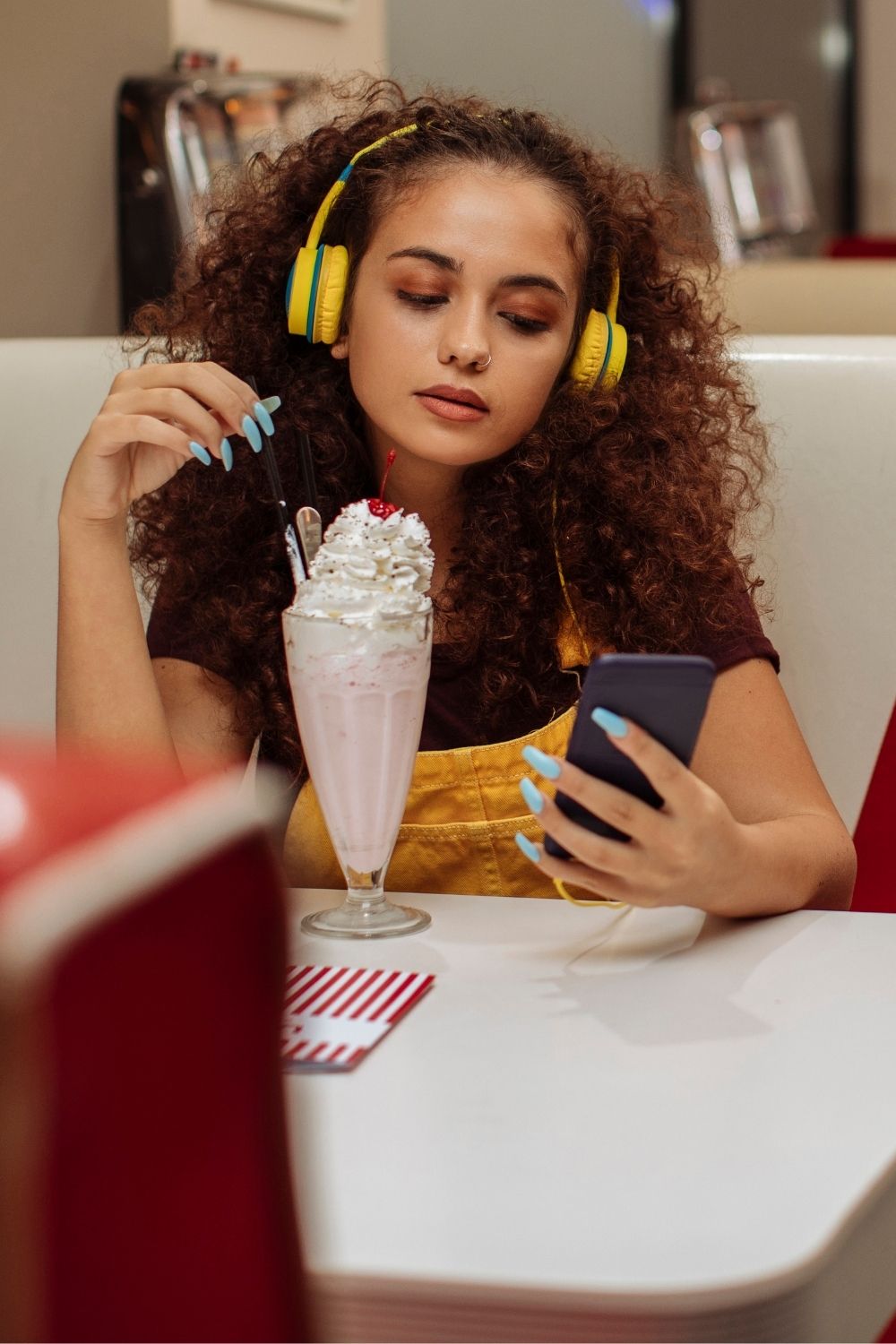 Benefits from Mental Health Awareness and Understanding
Successful efforts that have raised awareness about the importance of mental health and promoted acceptance, support, prevention and recovery from these mental health conditions include:
The Garrett Lee Smith State/Tribal Suicide Prevention Program facilitates coordination across government agencies and the private sector in the development, implementation, and evaluation of youth suicide prevention and early intervention plans among youth-serving institutions, such as schools, educational institutions, juvenile justice systems, substance abuse programs, primary care, mental health programs, foster care systems, and other organizations.
Mental Health Parity and Addiction Equity Act of 2008 eliminates the practice of unequal health treatment and improves access to much needed mental health and substance use disorder treatment services through more equitable insurance coverage.
The Affordable Care Act expands health insurance coverage to approximately 30 million Americans by 2016, and an estimated 11 million of these newly eligible beneficiaries will have substance abuse and/or mental health service needs.
The Community Mental Health Services Block Grant provides financial assistance to states and territories to carry out state plans to offer comprehensive community-based mental health services and evidence-based practices to adults with serious mental illnesses and children with serious emotional disturbances.
Veterans and Mental Health
Every day, Veterans take steps to improve their mental health and well-being. If you're not sure where to start, explore 10 ideas that have helped countless Veterans start feeling better. Visit MakeTheConnection.net/MHM