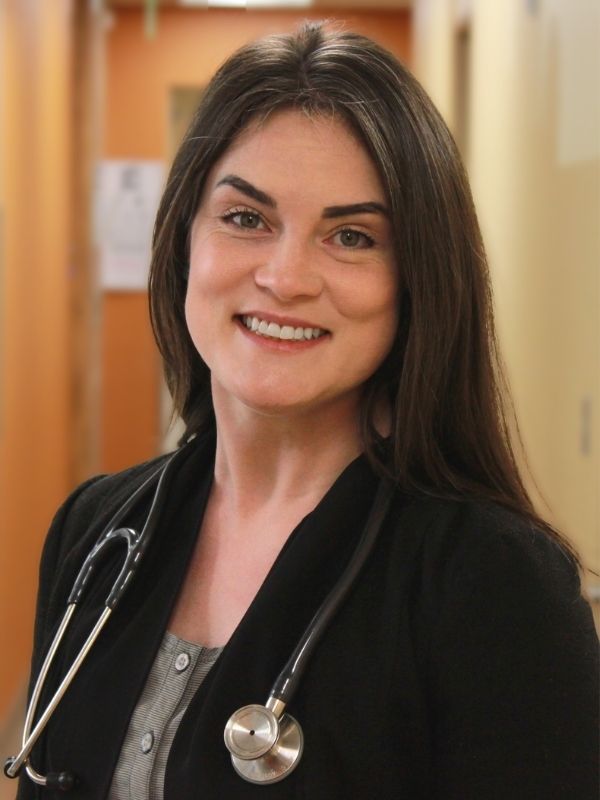 Medical School: 
University of Minnesota Medical School
Philosophy of Care:
To advance health equity by compassionately and competently caring for individuals, families, and communities as an expert generalist in full-spectrum family medicine.
Medical Interest: 
Underserved community medicine, prenatal care and obstetrics, addiction medicine, social medicine
What drew you to CWFMR and/or Yakima? :
I'm in the Ellensburg rural program. I fell in love with the mountains here and wanted to have an escape on my days off to hike and enjoy nature.
strong OB, inpatient, and ambulatory medicine training in an unopposed community setting with faculty and staff who were incredibly welcoming from the very start.
Hobbies:
Perfecting and sharing homebrew concoctions, growing my garden full of veggies, hops, and grapes, tending my jungle of houseplants, discovering hole-in-the wall eateries, and spoiling my very sassy, very fluffy cats Kismet and Karma.