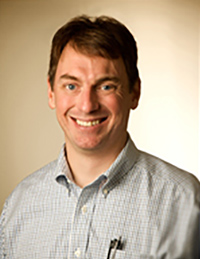 Education:
University of Michigan Medical School University of Florida Pediatric Residency
Practice Experience:
General Pediatrics – Florida Yakima Pediatrics Associates – Washington
Philosophy of Care:
We strive to provided a medical home for families within our group practice.
Medical Interests
General Pediatrics Education of Pediatric Residents.
Personal Interest/Hobbies
Family, Faith and Fly Fishing.
Proudly serving with CHCW since September 10, 2001