We Are More Than A Nurse's Office
We are trying to make life easier for parents and students by offering a full medical clinic inside Davis High School. Students at Davis can come to use for anything they would go to their usual doctor for.
This is includes, but is not limited to, the following services: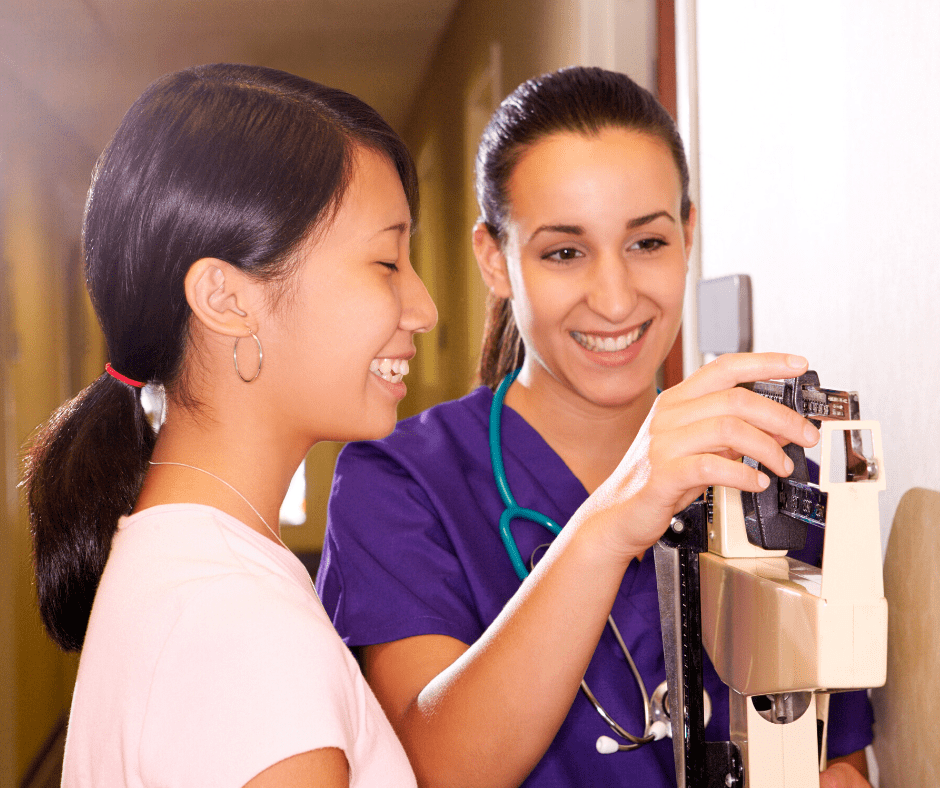 Physicals/Well Checks
We are able to provide your child with a complete physical exam; including measuring blood pressure, height, weight, and body mass index (BMI).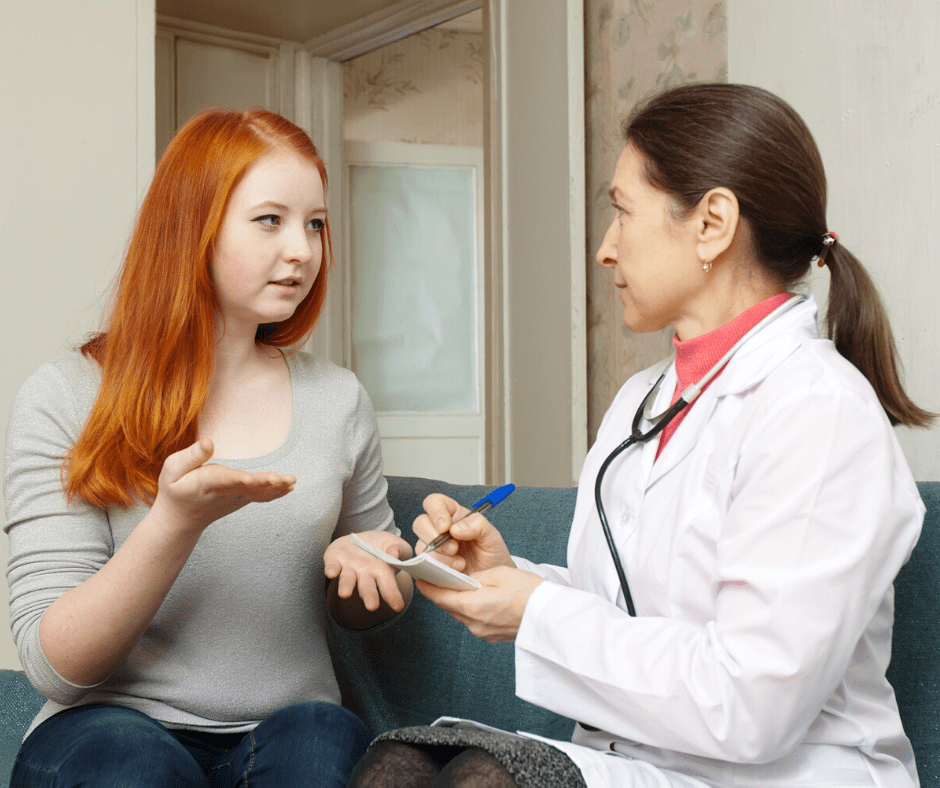 Reproductive Health
It's not always easy to speak about sensitive topics such as reproductive health. We provide a supportive environment to ease comfort for discussion.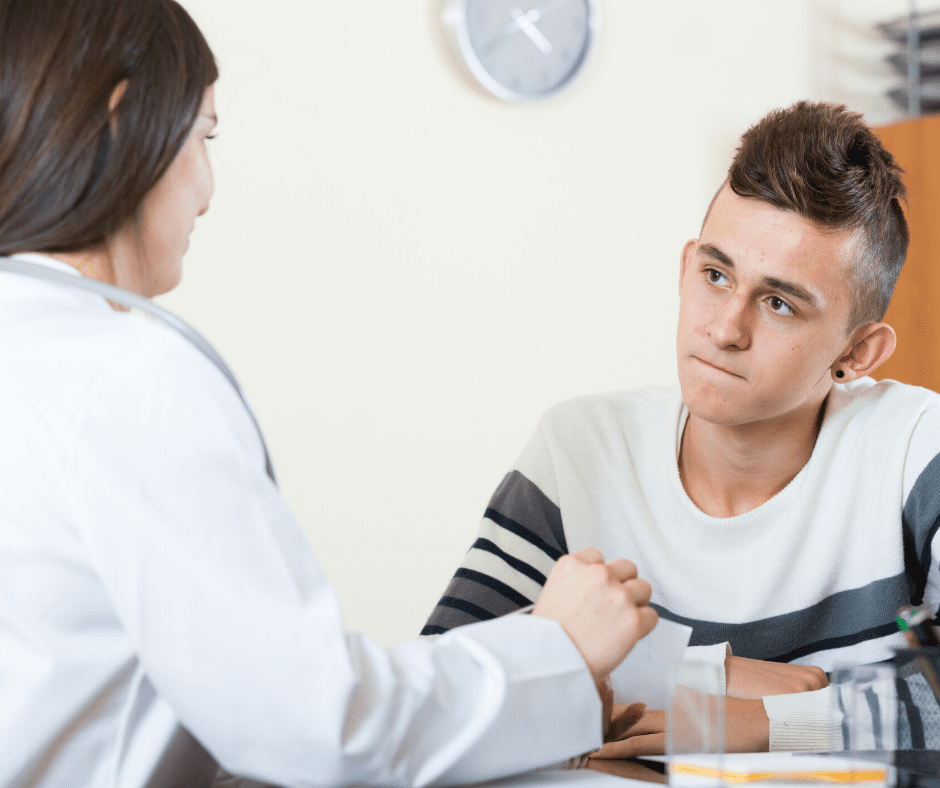 Behavioral Health
Being a teen is hard. We offer behavioral health consultants to help a student with warning signs of a mental health problem. This includes (but not limited to): Grief, Stress, Depression, Anxiety.