Community Health of Central Washington
Pharmacy Services
Serving Yakima Valley and ELlensburg
Multiple Locations to Serve You & Your Family.
Community Health of Central Washigton is proud to offer 4 convenient Pharmacy locations throughout the Yakima Valley and Ellensburg. We make it easy with on-site pharmacies, so you can enjoy the benefit of the close interaction between you and your primary care physician. All under one roof!
Financial Assistance Programs
Specialized Care for Diabetes and Warfarin
FUll Service Pharmacy
Why Choose CHCW As Your Pharmacy
Convenience of prescriptions at one place

Pharmacist consultation with Physician to maximize effectiveness and safety of medications

Specialized care for Diabetes, Warfarin and other chronic conditions

Convenience and access

Prescription Financial Assistance Programs

Next-Day Home Delivery (Yakima CWFM no longer offers delivery)

Prescription Alerts (Text or Call)

Other benefits coming soon:

Medication synchronization

Automatic Refills
Delivery Options
CHCW Ellensburg Offering Pharmacy Delivery
Have your prescriptions delivered right to your door in as soon as the afternoon after they're ready for pick-up. That way, if you're sick, have a child at home, or simply don't feel like making the trip to our pharmacy, we'll come to you instead!
Benefits
Our Services
Community Health of Central Washington pharmacies are open to all CHCW patients residing in our rural communities, including Yakima Pediatrics and Davis Health Clinic in Davis High School! We serve the entire Yakima Valley including (but not limited to); Naches, Highland, Selah, Union Gap, Sunnyside, Toppenish, as well as the Ellensburg area!
Affordability
Prescription Financial Assistance
We offer prescription finance assistance for those that are in lower income brackets, as well as those without insurance.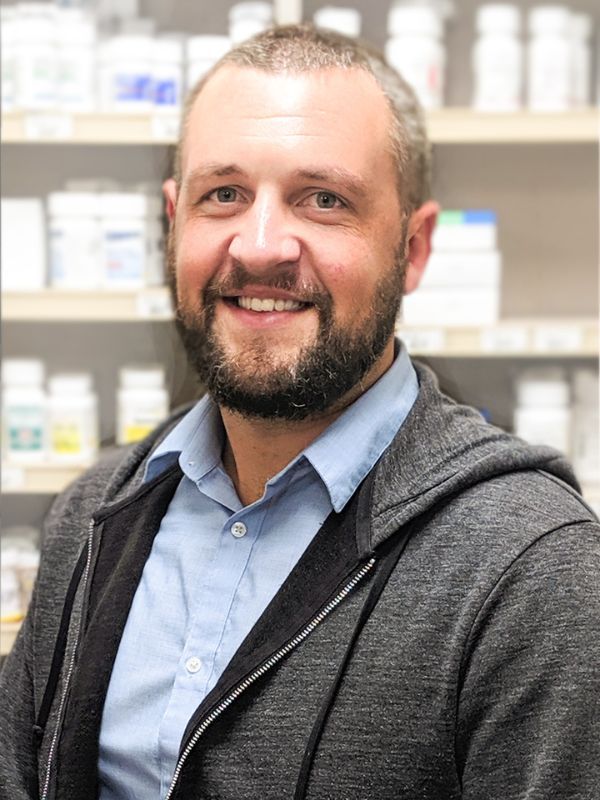 Josh Burwell, PharmD
Pharmacy Director
Josh appreciates helping people every day and being a trusted link between patients and their doctors.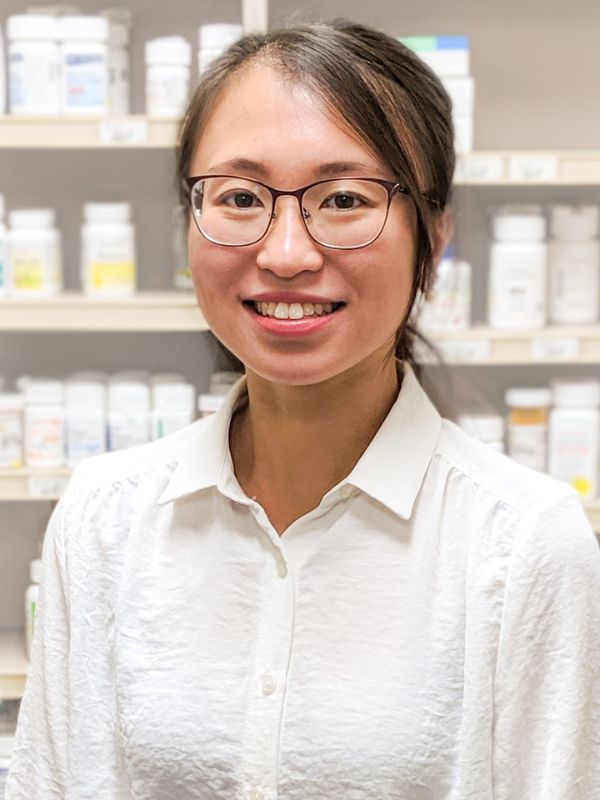 Shannon Chang, PharmD
Yakima Pharmacy Manager
Bio Coming Soon!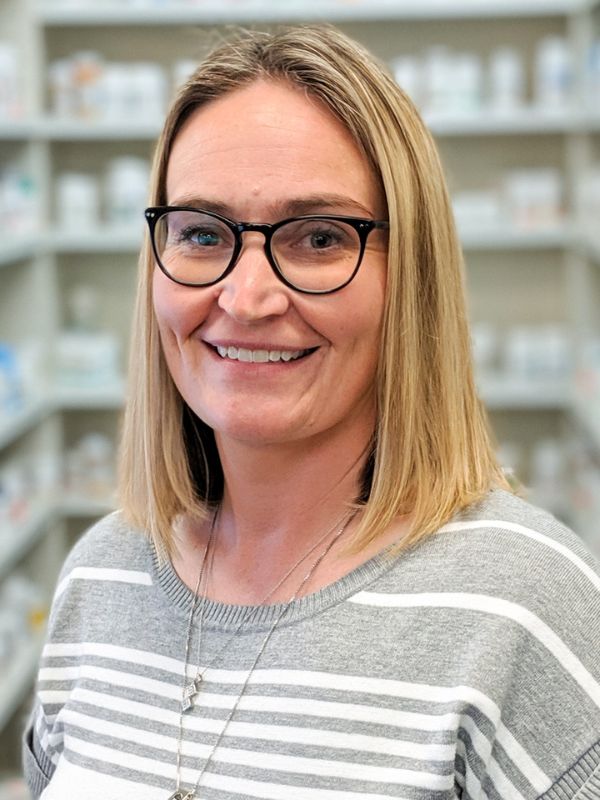 Erika Smith, PharmD
Ellensburg Pharmacy Manager
Erika is proud to be a pharmacist at CHCW, where she is able to provide affordable, quality care to the community that she lives in.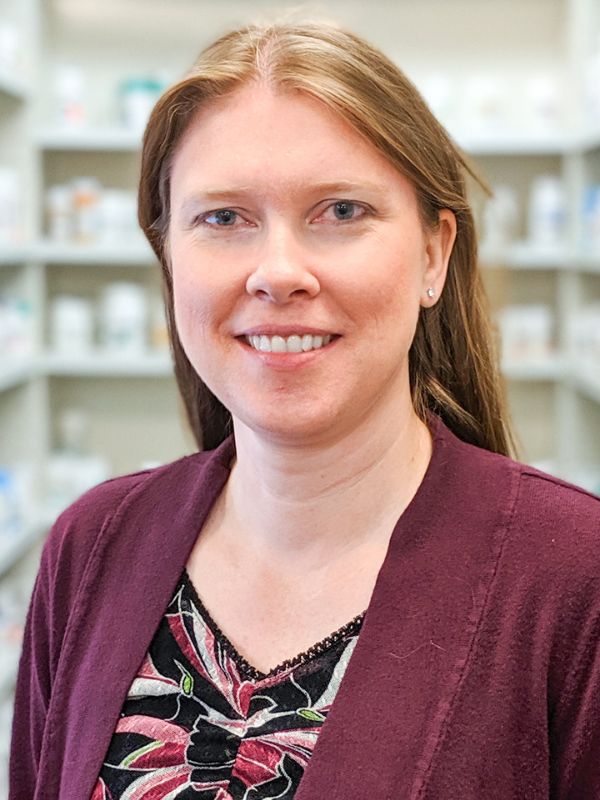 Becky Calvery, PharmD
Ellensburg Staff Pharmacist
Becky enjoys getting to know her patients and developing strong relationships with each of them.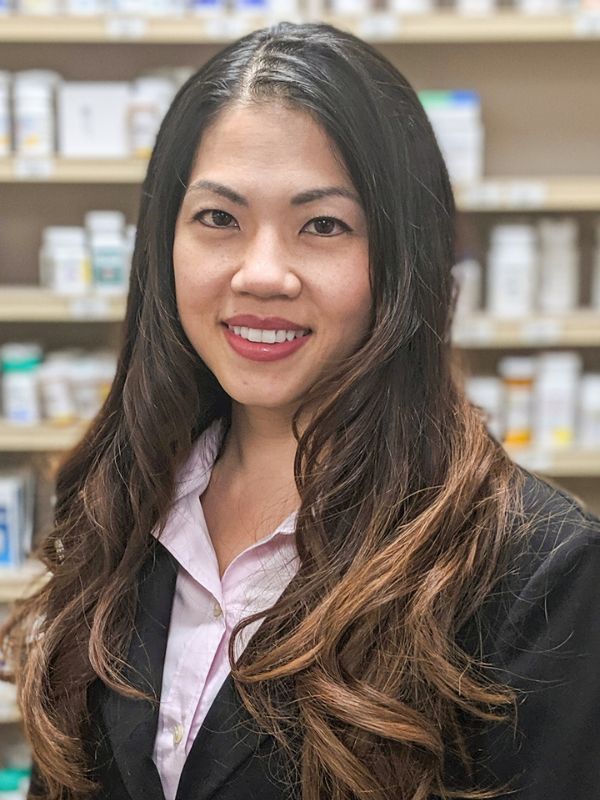 BINH RIVERA, PharmD
Yakima Staff Pharmacist
She is proud to be a part of our healthcare team, and enjoys offering pharmacy services to provide our patients with better access to care.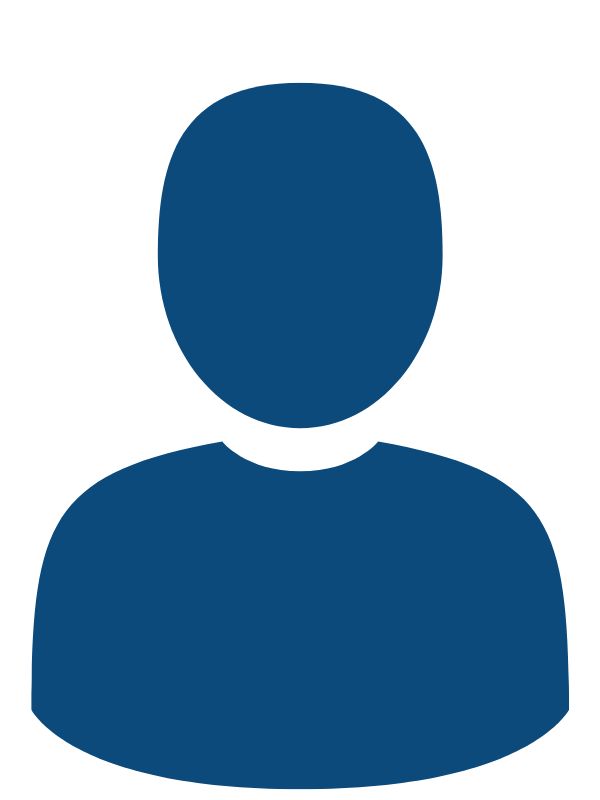 ARINA CHO, PharmD
Yakima Staff Pharmacist
Picture and Bio Coming Soon!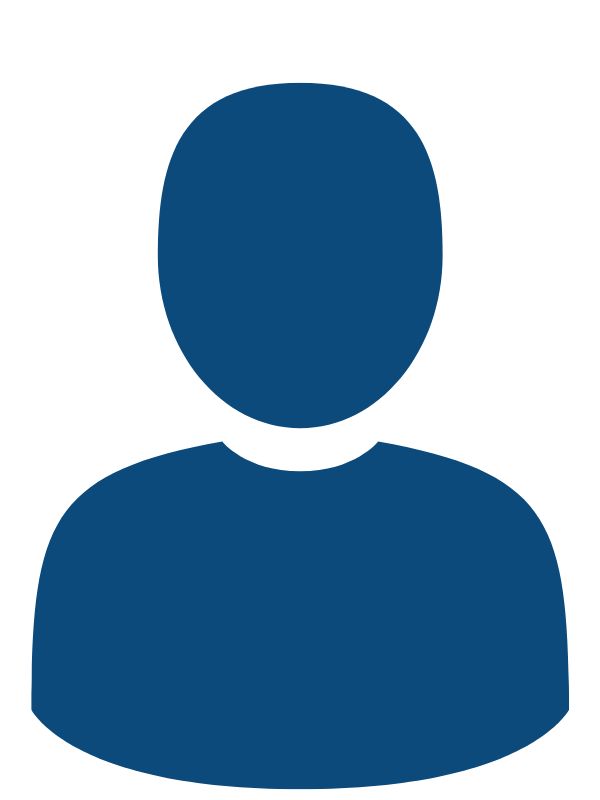 CORISSA GAPPMAYER, PharmD
Yakima Staff Pharmacist
Picture and Bio Coming Soon!