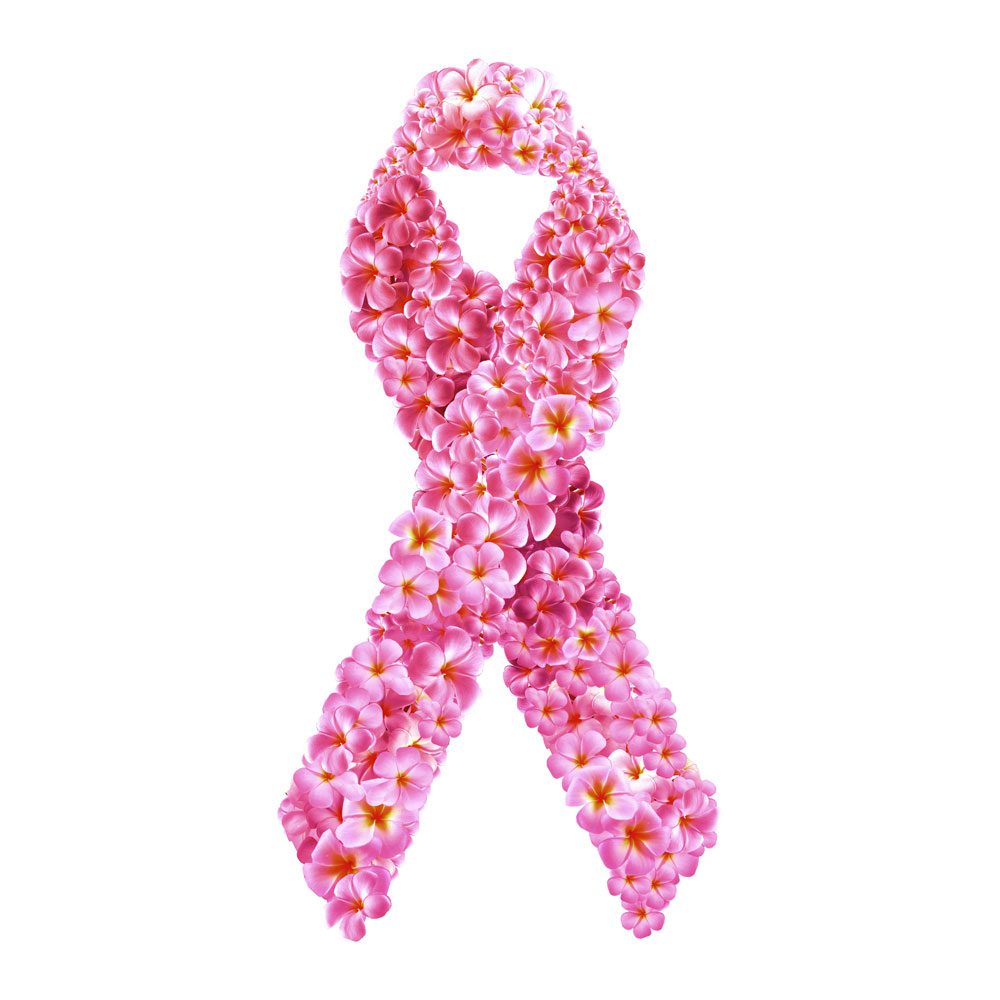 October is National Breast Cancer Awareness Month
October is Breast Cancer Awareness Month, an annual campaign to increase awareness of the disease. Join in the cause to help women in need today.
Breast Cancer is the most common cancer among American women. Mammograms are the best way to find breast cancer early when it is easier to treat and before it is big enough to feel or cause symptoms.
There are different symptoms of breast cancer, and some people have no symptoms at all. Symptoms can include:
Any change in the size or the shape of the breast.

Pain in any area of the breast.

A new lump in the breast or underarm.
If you have any signs that worry you, see your doctor right away.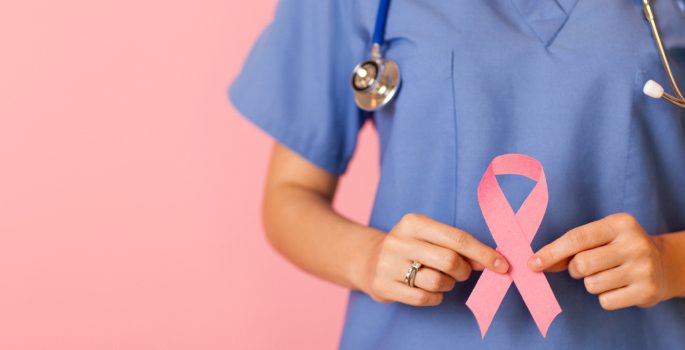 Ways You Can Help
A Community Ambassador is a person of leadership that seeks opportunities to share breast health information and promote NBCF's programs to members in their community.

Participate in an event that raises funds for Breast Cancer Awareness

Create a fundraiser to help us support life-saving research, treatment, education and community health programs.

Contact an Affiliate in your area to learn about ways you can get involved in your local community.
You will continue to make a difference in your own life and the lives of others. With your help this will benefit many other people diagnosed with breast cancer.