Tips for Coping with Holiday Stress
 The holidays can be one of the most stressful times of the year
If you feel extra stressed during the holidays, you're not alone. It's one of the busiest times of the year, it's expensive, and family dynamics can be challenging.
The pressures of the holidays
There are two major contributing mental forces to holiday stress: pressure and grief. Since the holidays are usually spent with family, they can remind people of memories of passed loved ones. Grief and sadness are common during the holidays because of this.
Those who are stressed and grieving during the holidays may feel guilty for feeling this way because of the societal pressure for this time to be magical and happy. Our behavioral health team wants to remind you that you can feel your grief while still having a good holiday season. You can't feel happy all of the time, and that's okay.
There's also the social pressure to host extravagant holiday parties. If you're hosting, you could feel this pressure, which could make your fun holiday tradition a stressor. Jealousy and comparison have a direct, negative effect on our mental health.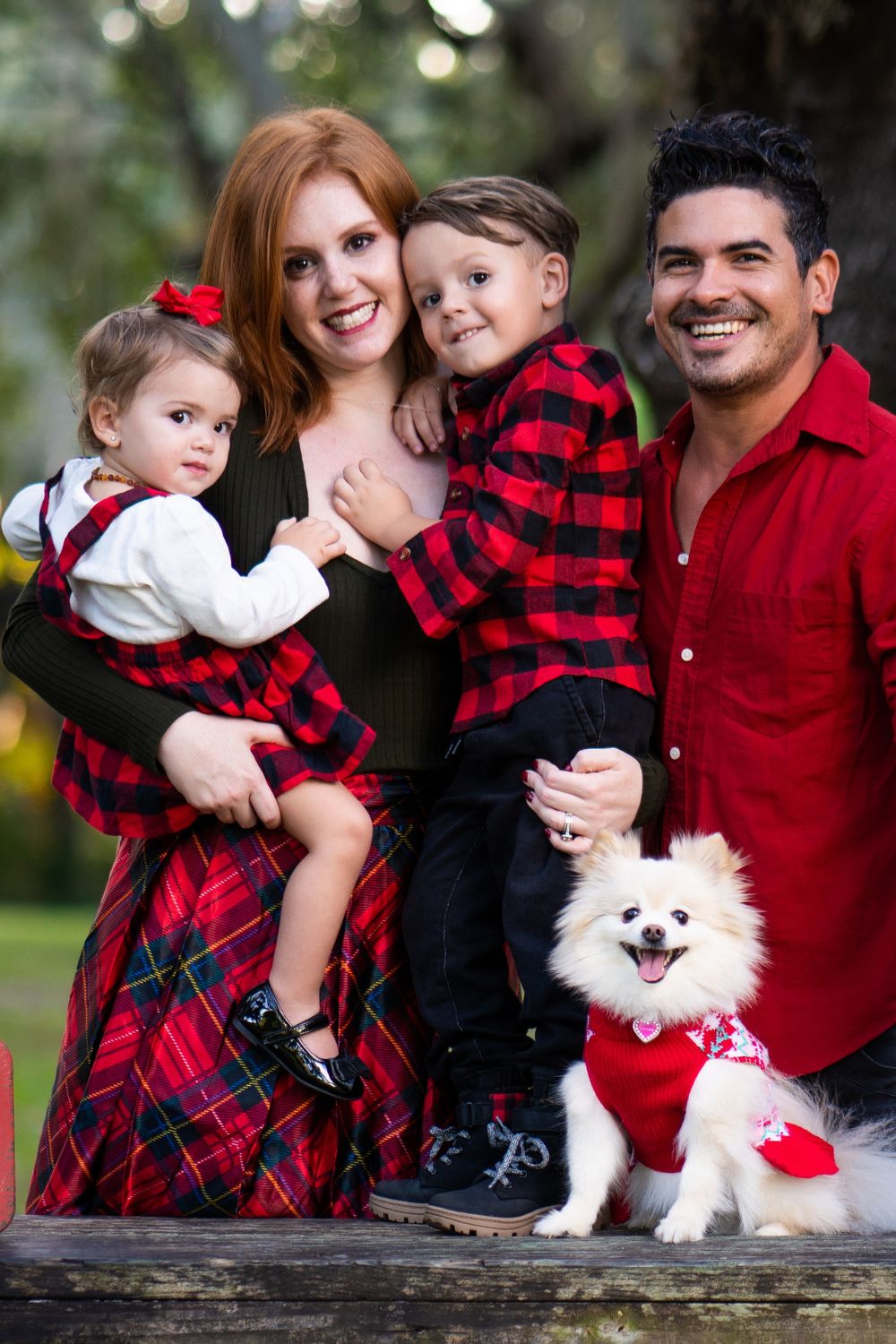 How to Cope with Holiday Stress
The American Psychological Association found that more people in the United States find their stress increases rather than decreases during the holiday season for a variety of reasons. Some of the main stressors include money being tight, making time for shopping, gifts being delivered late, and keeping up with work deadlines with a busier schedule.
Our behavioral health practitioners have some tips to help you cope with holiday stress:
Normalizing
Reminder: you don't have to feel guilt or shame for feeling a certain way. It's normal to feel stressed or sad during the holidays. Normalize that as much as you can for yourself.
Outreach
You can always help yourself feel better by helping someone else. There are many charity initiatives to donate to or volunteer with during the holidays. It will also help you take your mind off of your stressors.
Reflect
When we're stressed about all that we have to do, we can forget about all that we've already done. Take a moment to reflect on all that you've accomplished this year and what you're grateful for, and set some goals for the next year. Gratitude is a powerful tool.
Stay engaged
Your feelings may want you to stay home and isolate, but staying engaged if you can is best for your mental health. You alone may just focus more on your sadness and anxiety, but seeing loved ones will lift your spirits.
Ask for help
If your thoughts stay in your head, you will ruminate. Often, just talking about something can relieve stress. Utilize your support systems such as your friends, family, or therapist to talk through your stressors and get advice. If you don't already journal, start utilizing it to check in with yourself.
Plan ahead of time
Last-minute plans are often the most stressful. If you're anticipating holiday stress, and a busy holiday season, take the time to prepare now. You can start planning what you're buying for others and even start shopping now, as well as making your holiday budget.
5 Ways to Cope with Stress During the Holidays By Behavioral Health Consultant Bridget Beachy, PsyD
In this video, our own Bridget Beachy, PsyD shows you 5 ways to cope with Stress During the Holidays. Watch more behavioral health videos here.