Our Commitment to Excellence
Interns will be exposed to any and all problems that fall into the health/mental health spectrum, from the straightforward to the very complex. There is no better place than a community health center to gain experience with a wide variety of patient health and wellness concerns!
BHCs also serve on the faculty of CWFM's family medicine residency program. While a minor rotation within the internship, interested and competent interns may have the opportunity to work with family medicine residents and assist in implementing a robust psychosocial medicine curriculum.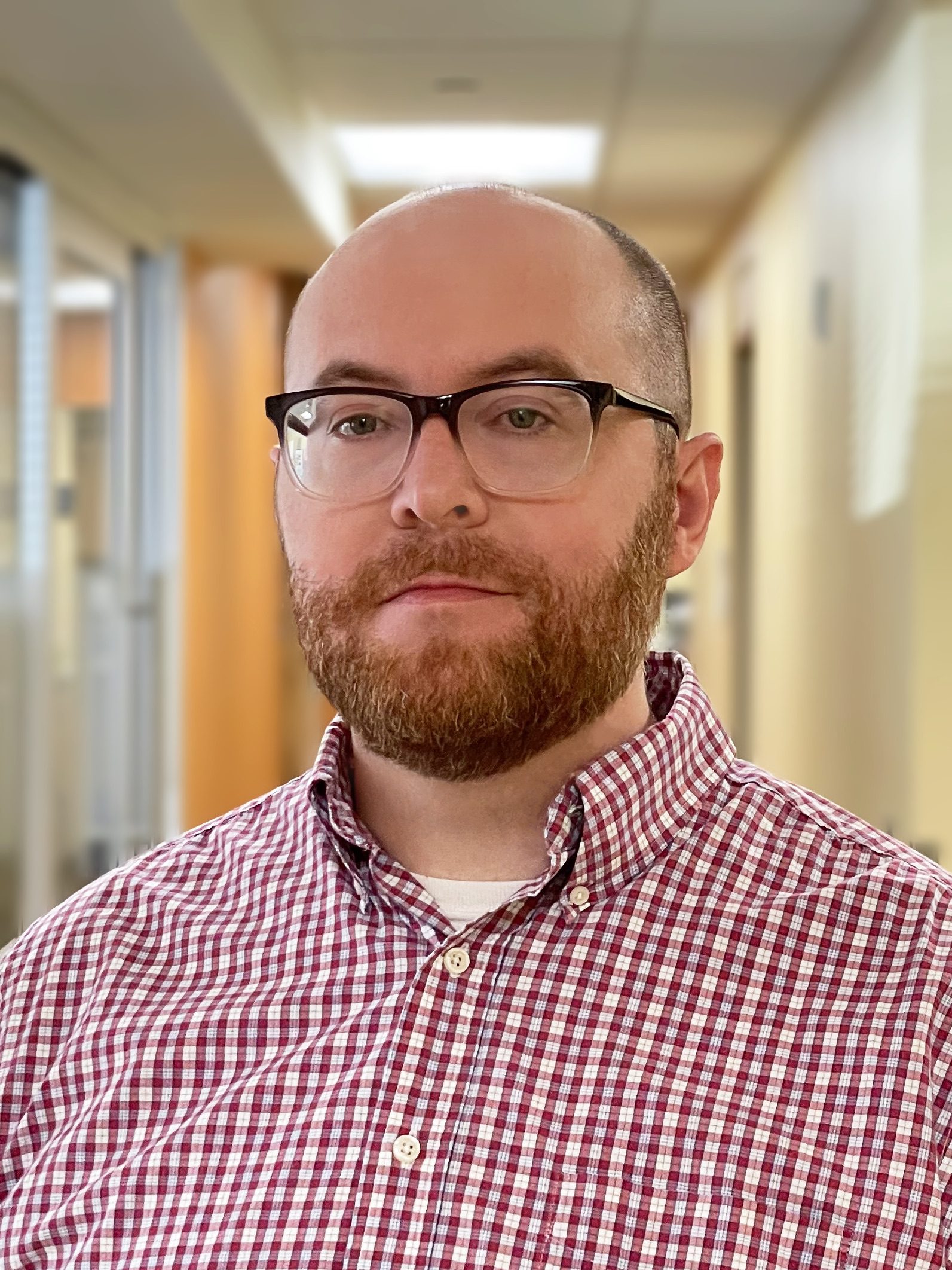 CORY KNIGHT, MS
Behavioral Health Intern
I aspire to be come be health service psychologist and behavioral health consultant working in family and community medicine settings.
ALANA FRIEDLANDER, MA
Behavioral Health Intern
I aspire to help people with chronic medical conditions increase their autonomy and ability to manage their conditions and live a value-congruent life despite their potential restrictions or pain.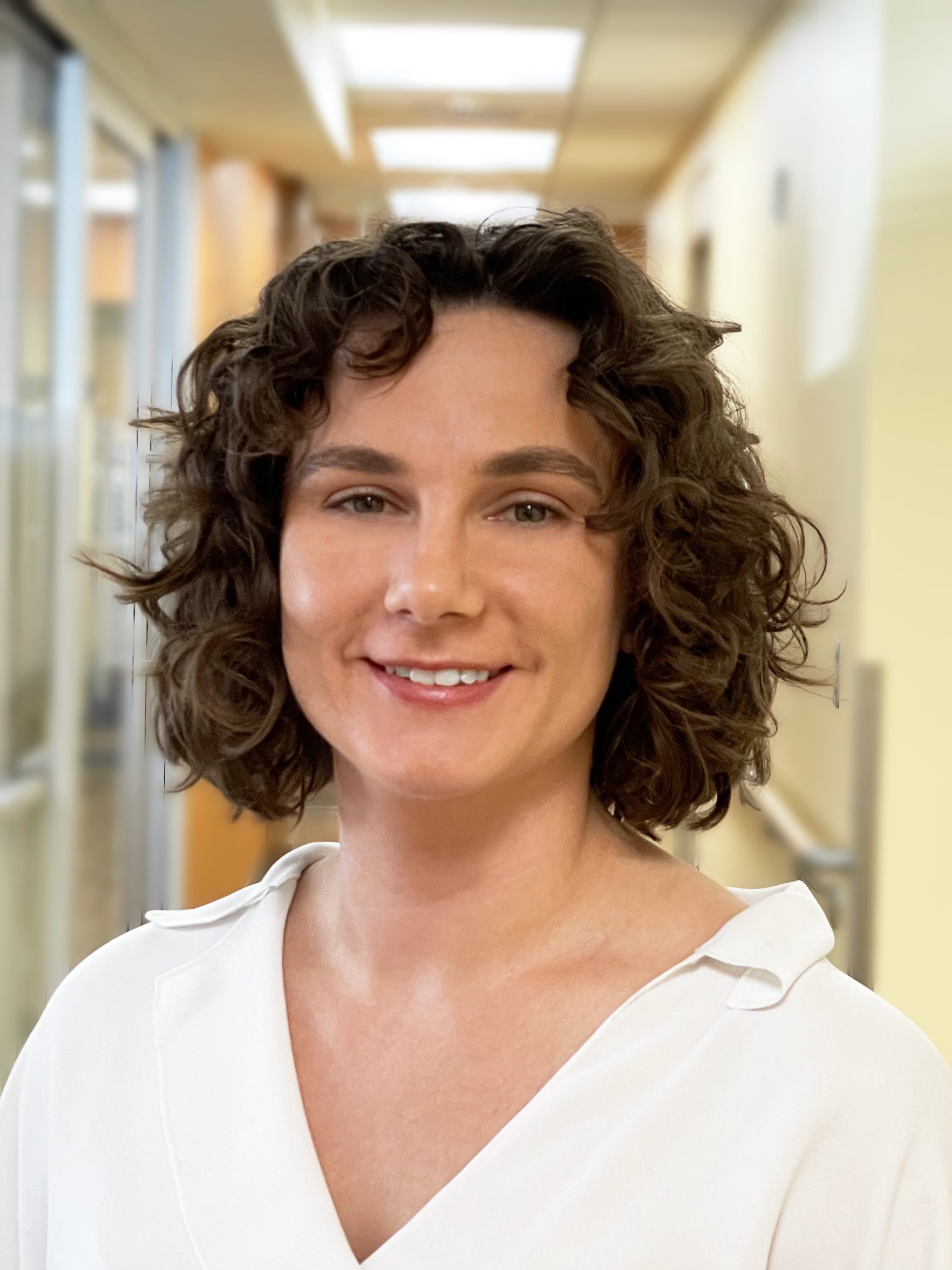 MARTINE LECLERC, MA
Behavioral Health Intern
I want to meet patients where they are at in life. Care only works when we actually understand what a patient is experiencing day to day.