Meet Our Interns
We recruit a diverse group of interns every year. Our self-directed learners bring a wide range of experience and interests to the predoctoral internship program, as well as divergent goals for future practice plans.
Our Commitment to Excellence
Interns will be exposed to any and all problems that fall into the health/mental health spectrum, from the straightforward to the very complex. There is no better place than a community health center to gain experience with a wide variety of patient health and wellness concerns!
BHCs also serve on the faculty of CWFM's family medicine residency program. While a minor rotation within the internship, interested and competent interns may have the opportunity to work with family medicine residents and assist in implementing a robust psychosocial medicine curriculum.
We Learn From Our Interns
Listen to our Behavioral Health Director, David Bauman, PsyD., as he explains the importance of our interns at CHCW!
2022-2023 Behavioral Health Interns
(New group photo and bios coming soon) Read our intern bios to learn more about their educational background, philosophy of care, medical interests, and more!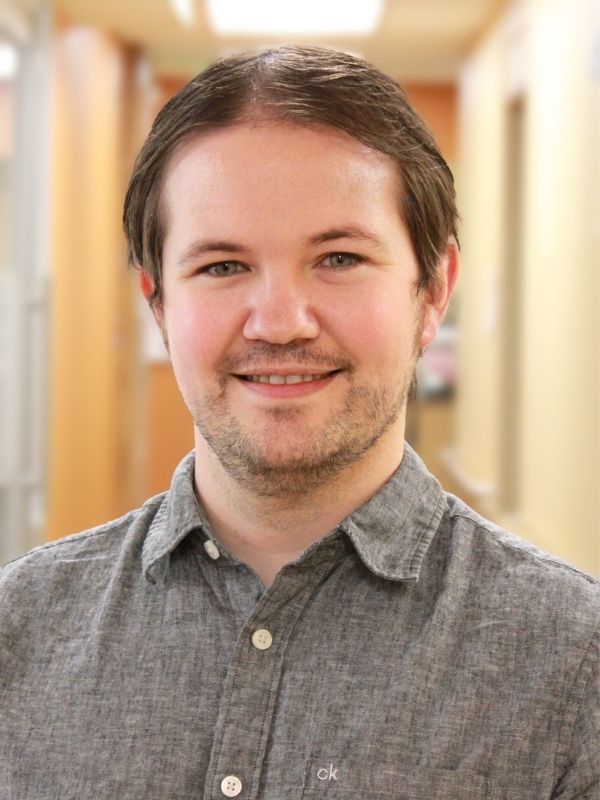 Britton Holman, MA
Behavioral Health Intern
 I have always wanted to work in a true integrated health system. CHCW does that, and much more, especially with the integration of the medical residency program and the psychology internship program.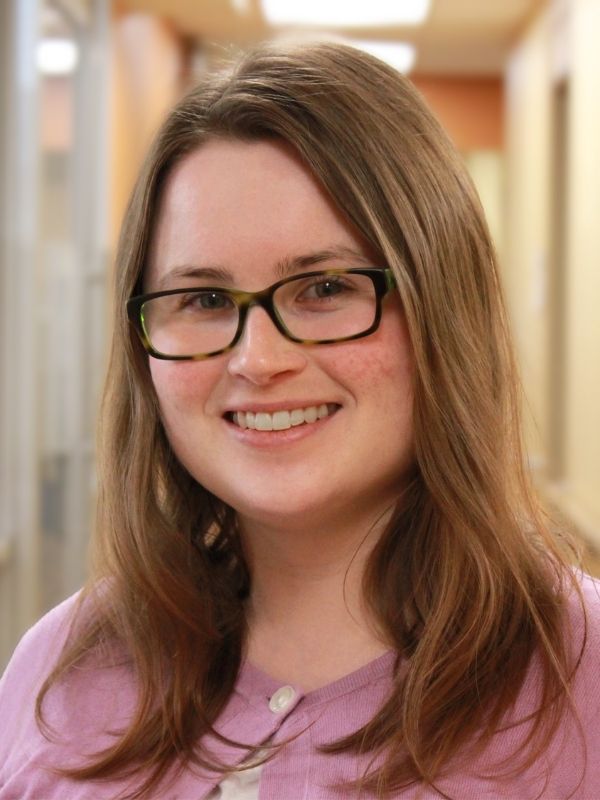 Brenna Boyd, MS
Behavioral Health Intern
Bio coming soon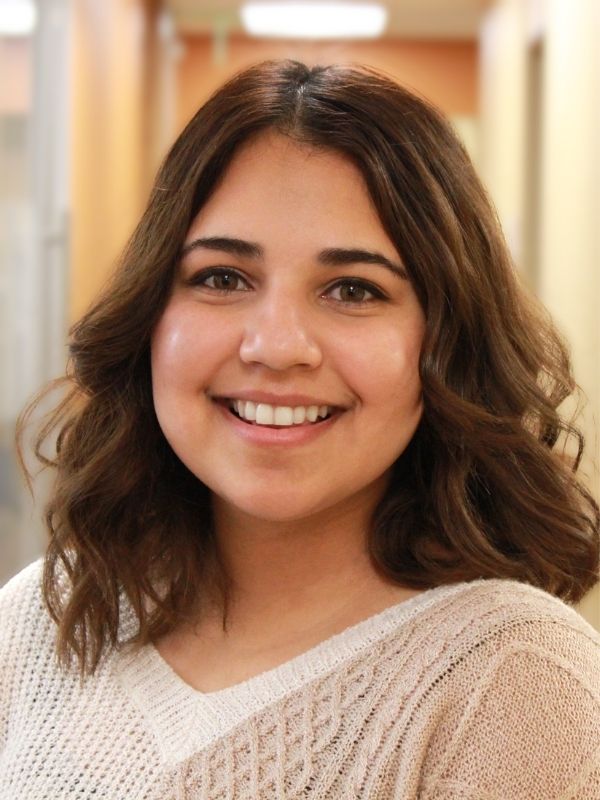 Shanice Santa Olivo, MS
Behavioral Health Intern
The friendliness, warmed, and how welcoming the community is was what brought me to CWFM. As well as the opportunity to provide services in Spanish and English. Yakima of course is beautiful!
Our Alumni
We adore our alumni network! We love that we continue to hear from our alumni, and hear that they communicate with each other. We look forward to our growing network, and adding to our map!