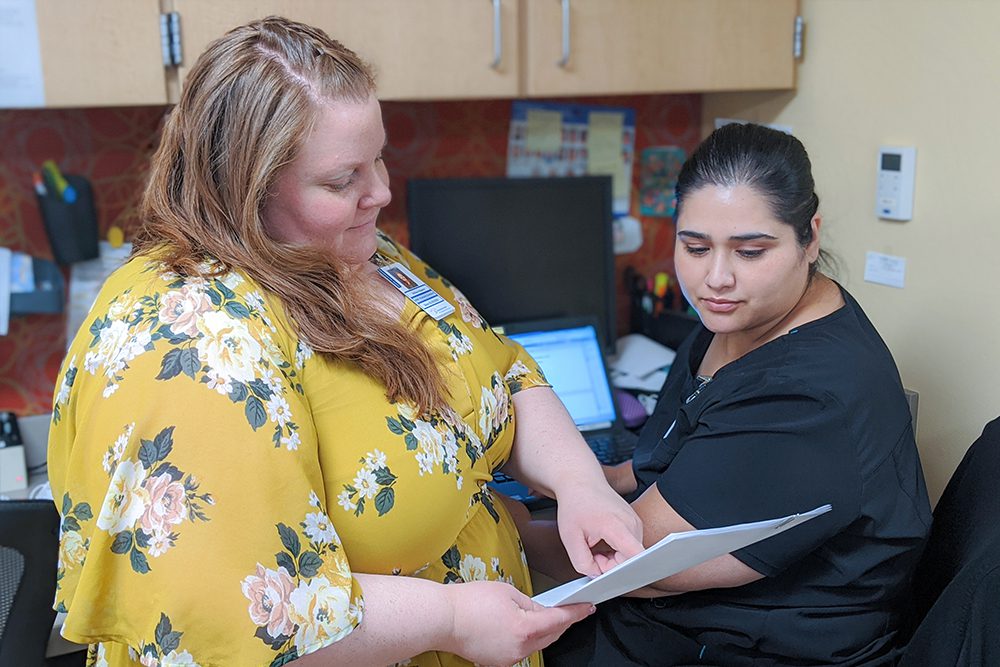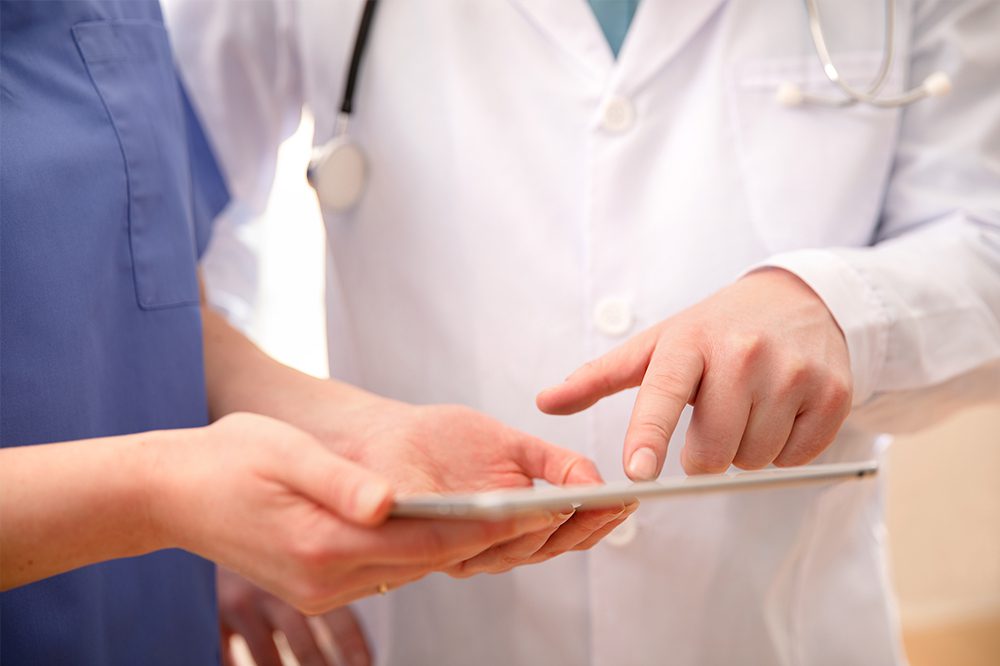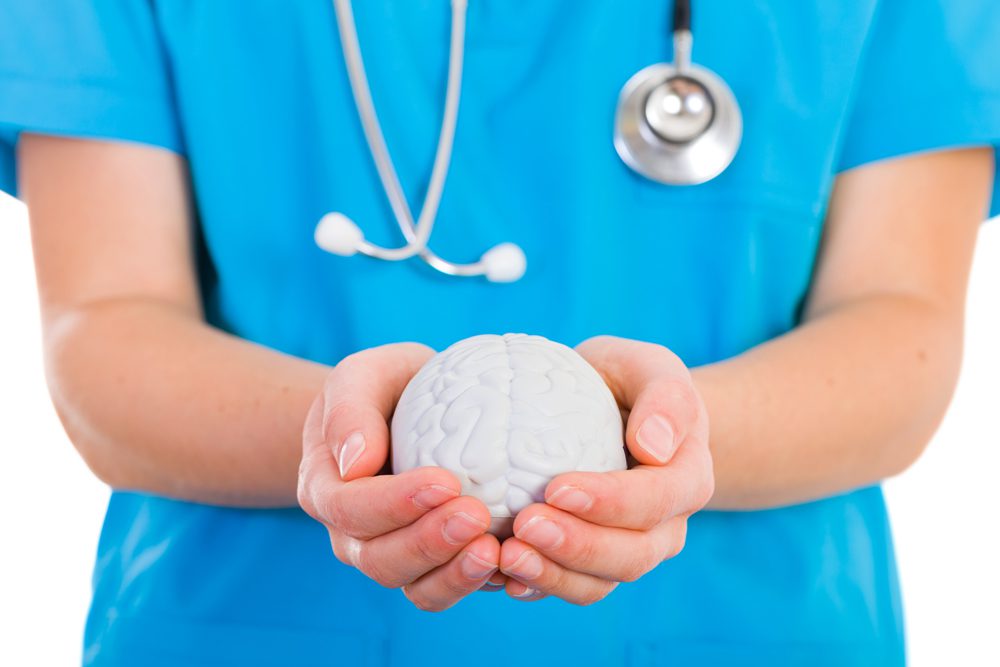 The Psychiatric Mental Health Nurse Practitioner (PMHNP) profession is in the middle of the behavioral health and the medical world.
PMHPs assess the 'whole' patient to determine what is affecting the patient's mental health. They can ask questions about medical history, health, environment, and lifestyle, along with questions about mental health.
PMHNPs believe that developing a trusting relationship with their patient is an essential part of the healing process.
Their goal is to get the mental health conditions in remission, so their patients regain their peace, control, and independence.
PMHNPs were first trained as a registered nurse or RN. Many worked in mental health for years as an RN, strengthening skills of assessment, care management, patient advocacy, etc.
Then, they continued their education, obtaining a master or doctorate degree focusing on their specialty, mental health.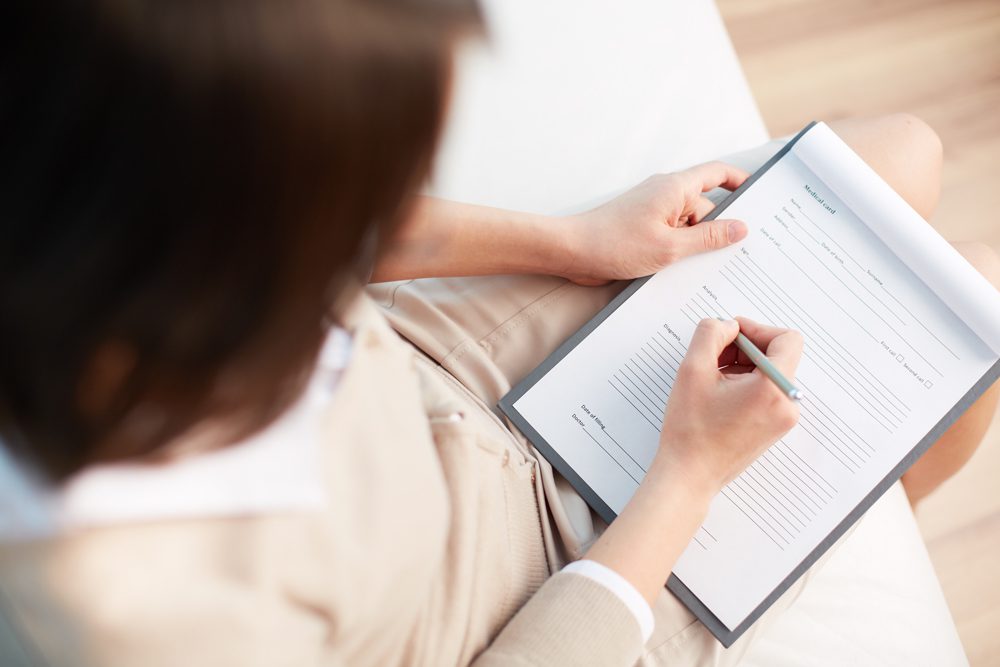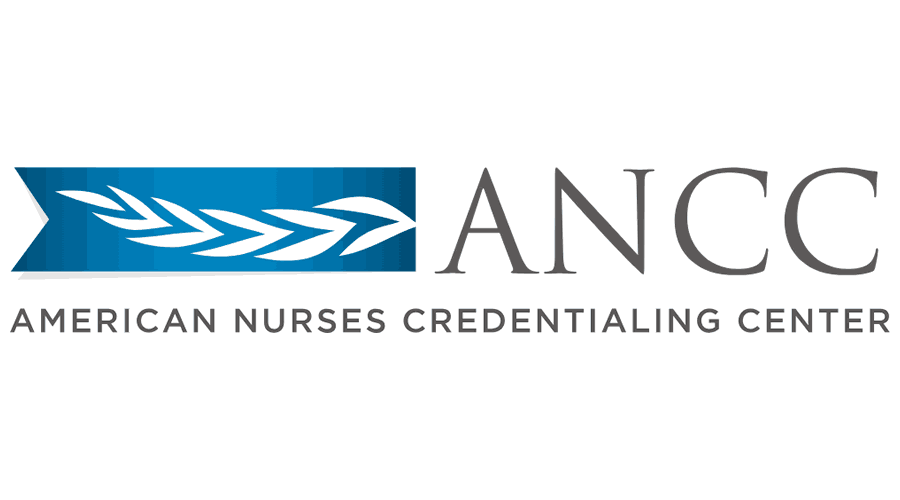 In school, PMHNPs studied drugs, mental health conditions, causes, and treatments.
They learned how to do different types of 'talk therapy,' how to treat addictions, improve community health, and how to be a professional advocate.
PMHNPs spent hundreds of hours in clinic training with a licensed psychiatrist and an experienced PMHNP.
When licensed, they demonstrated their knowledge on an exam and obtained national certification by the ANCC. It certifies their knowledge of psychiatric mental health for all stages of life, from birth to death.
In Washington state, PMHNPs specialize in caring for 'treatment-resistant' patients. They often manage complex combinations of medications and help their patients change their lifestyles to improve their health.
PMHNP's can do psych evals, assessments, diagnosis, perform court-appointed psych evals, psychotherapy, psychoeducation, order and interpret lab tests, and PMHNPs consult with your provider.