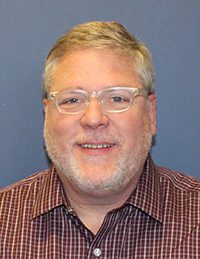 Education
Rob graduated from the University of Texas Health Science Center and did his Undergrad work at Vanguard University in California.
Experience
He has twenty-five years of experience as a family practice/obstetrics physician.
Hobbies
Rob enjoys cooking, BBQ-ing, mountain biking, learning to fly fish, and watching his kids play sports.
When asked "Why do you want to work for CHCW?" he replied, "I want to work where it makes a difference, and I look forward to teaching students/residence to do the same."
Rob aspires to make a difference and find balance in life."