Senior Smiles Program.
With a helping hand and support from Washington Dental Service we provide dental care and oral health instruction to residents in long term or skilled nursing homes. We currently serve the Yakima, Kittitas, and lower valley.
Senior Care Mission
To better care for patients by providing on site medical services in local care facilities.
The Need
This program provides access to dental services for residents that have limited transportation or mobility restrictions.
We construct a fully functional dental clinic within the nursing home to offer residents basic dental exams, cleanings, extractions and restorations.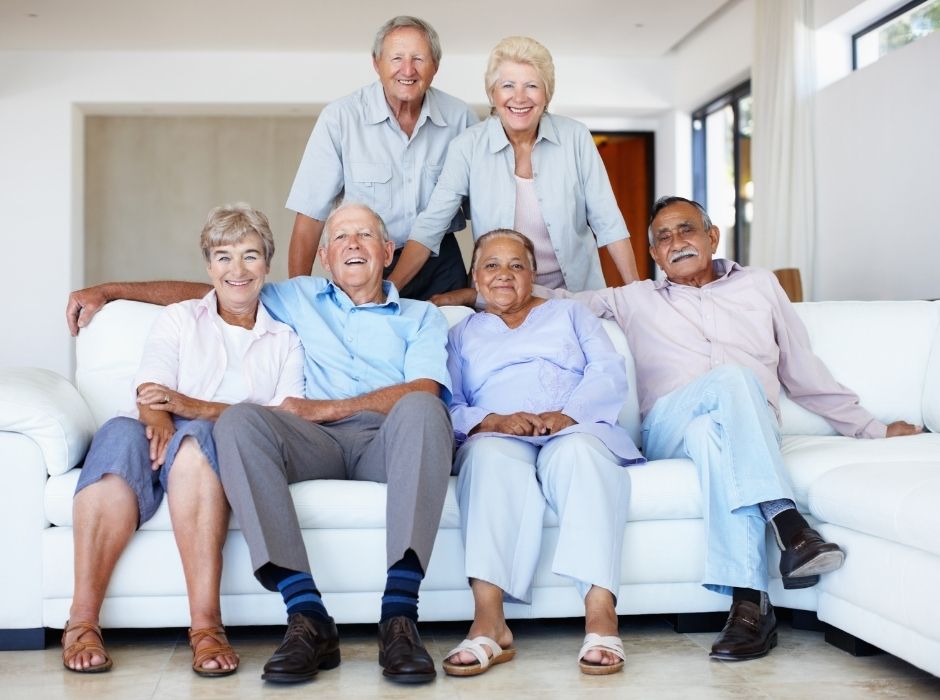 Oral health instruction for residents and staff is available either in a group, or one on one coaching.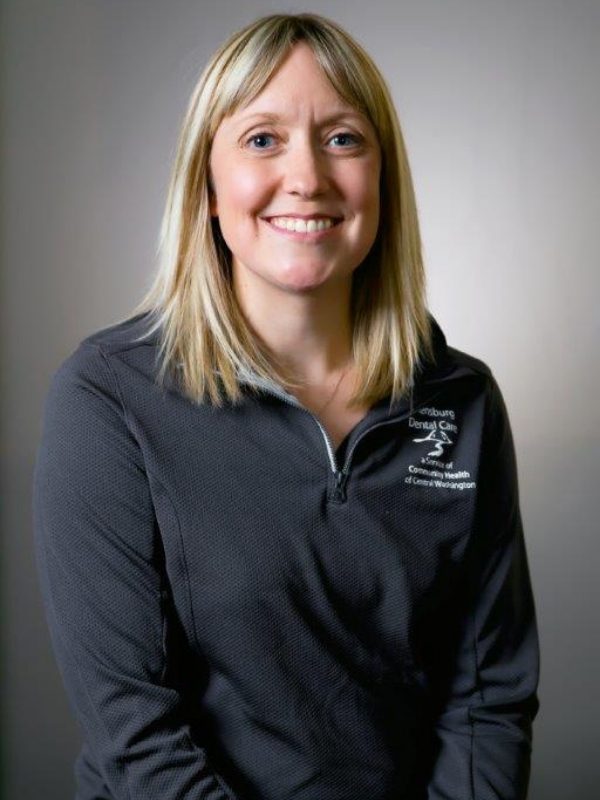 Katherine Patry
DDS
Dr. Patry has spent the last three and a half years providing quality dental care to the Ellensburg community, and is looking forward to continue to do so at Ellensburg Dental Care. She is dedicated to continuing education and keeping up with advancements in the dental field in order to best serve her patients.