About The Connect Program
The Connect Program provides compassionate, comprehensive care  for opioid use disorder (OUD). We understand that this is a chronic health condition requiring  a team based approach to care. We provide not only Suboxone but we also incorporate behavioral health interventions to support the patient with the social aspects and triggers that go along with OUD.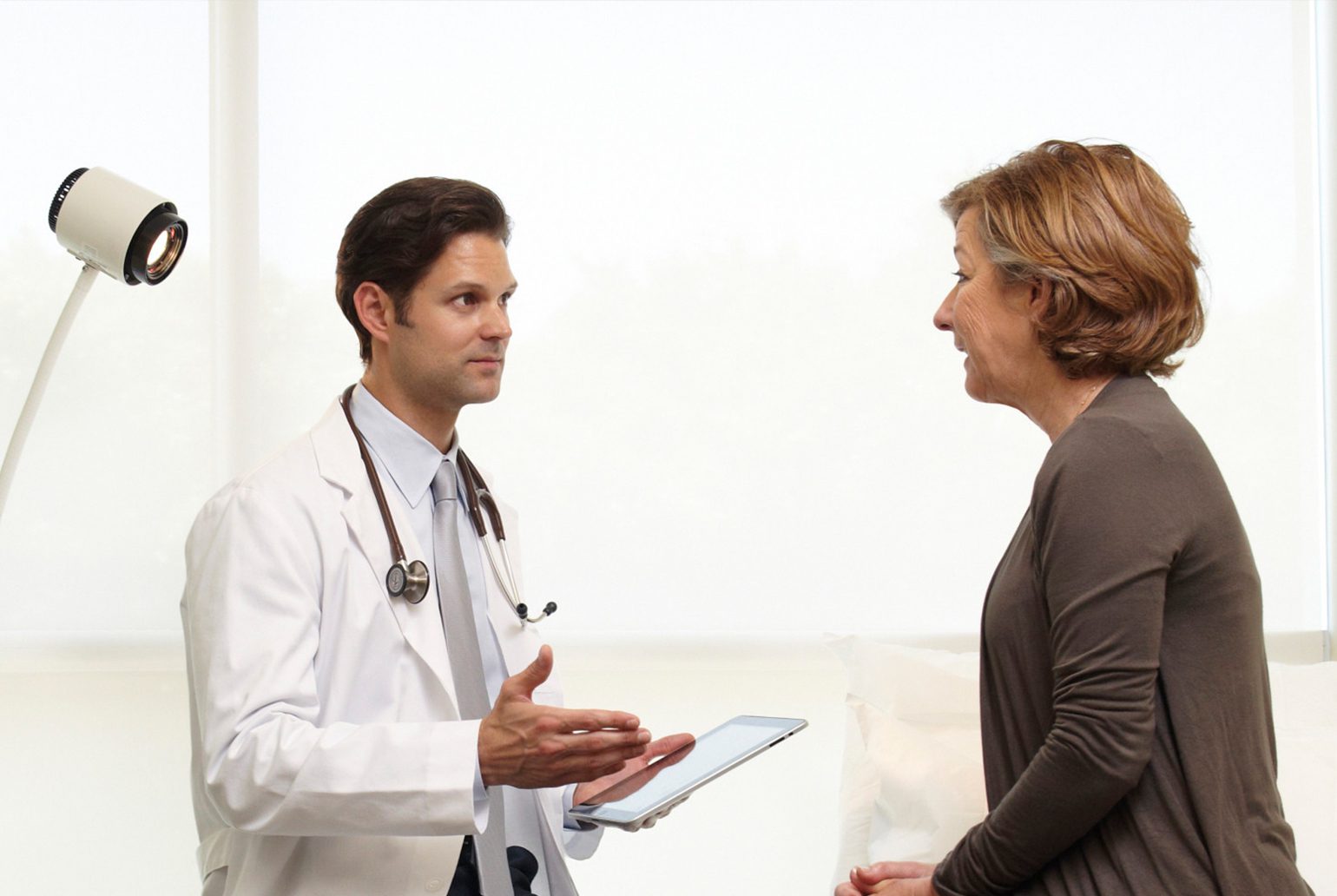 Buprenorphine (Suboxone/Subutex) is a safe and effective treatment for people with dependence on opioid drugs like hydrocodone or heroin.

This medication helps eliminate cravings and can help with pain.

CHCW clinics are now able to prescribe this medication as part of an office-based treatment program
"Let me first begin with the statement that without the suboxone program at CHCW in Ellensburg i would still be buying these medications off the street. As opiate addict for over 30 years I had come to the point in my life where enough was enough…I had to stop.
For 2 years I bought street subs at great expense and loss of quality time w my family. When I came into the clinic for the first time I made it clear to staff what my situation was, where I was in my life and what I needed. Amy, Barb, and your wonderful nurses treated me with respect, listened to what I had to say and since then life has improved for me both on a personal level and in my work.
Several years ago I attempted to join a clinical program but was stifled  by the many restrictions placed on me. All I wanted was the meds to reduce those awful cravings. Your program has shown a very flexible treatment model and it works great for me. I can only say thanks…and not enough!"
"The connect program has an incredible staff, who are willing to go to great lengths to help me out. I am very grateful for the time and effort they have given me to make my life easier and better.
The people here definitely care about the clients. It's easy to stay sober when you have a team around you cheering you on and supporting you in every way. Everyone here genuinely cares about my well being and I never feel like a burden when I need help with anything. I've tried to get sober for 10 years now and this is the most successful I've been all thanks to Jesus and the connect program!"
 Interested? 
How to get started:
Call: 1-844-452-7131
Local number: 509-452-7131  
Participating Clinic Locations:
Central Washington Family Medicine
Yakima, WA
Community Health of Central Washington – Ellensburg
Ellensburg, WA