October is National Children's Health Month
Protecting Children's Health – Our Future Generation
Today, children may face illnesses linked to environmental exposures where they live, learn, and play. For example, children may be exposed to harmful chemicals in the air they breathe, the water they drink, or soil they touch or swallow. As our scientific understanding of children's environmental health issues continues to evolve, so do the policies and practices in place to protect children's health. 
How does the environment affect your child's health and wellbeing?
Outside: Studies show that spending time outdoors can have positive impacts on children's mental and physical health.
A 20-minute nature walk helped boost concentration levels in children who had been diagnosed with ADHD.
Nature reduces the impacts of stressful life events such as bullying or family relocation.
10-12-year-old children who spent more time outdoors were less likely to be overweight
Inside: The "environment" isn't left behind when you move indoors.
1 out of every 10 children in the U.S have asthma. Indoor air quality can be compromised with environmental asthma triggers such as mold, second hand smoke, or pet dander.
Children are often more likely to be at risk from environmental hazards than adults.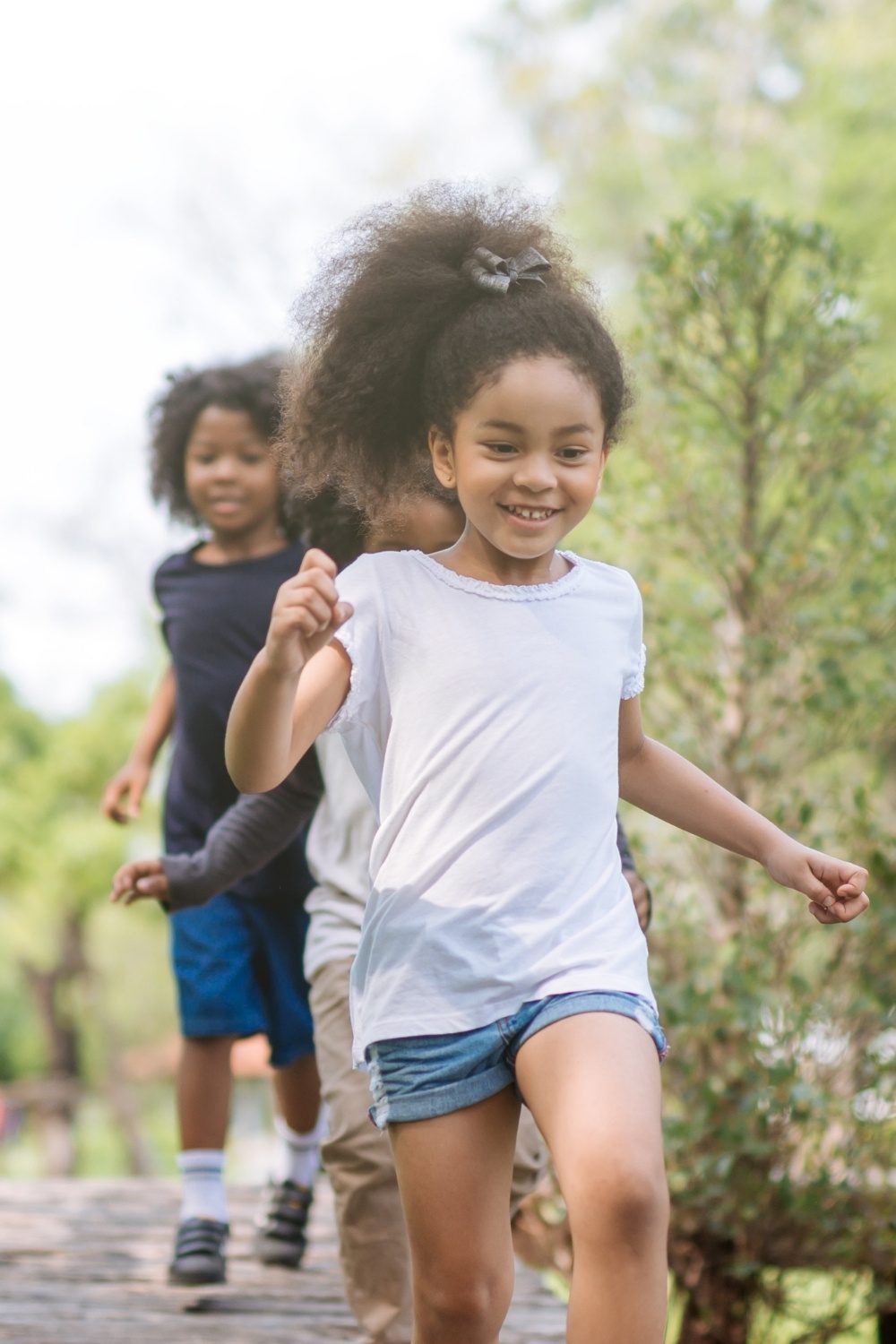 Other Ways to Improve Your Children's Health:
Other than your child's environment, there are other ways to improve your child's health: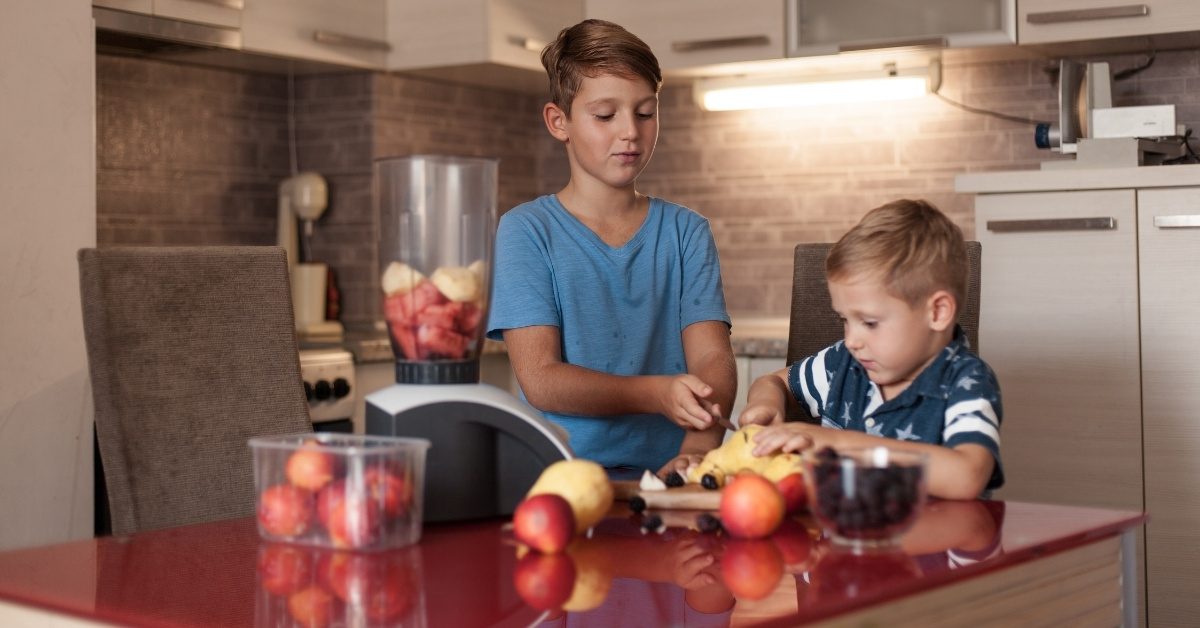 Fruits and Veggies
There are tons of benefits for adding fruits and veggies in your children's meal. Fruits and vegetables contain essential nutrients needed for growth and good health.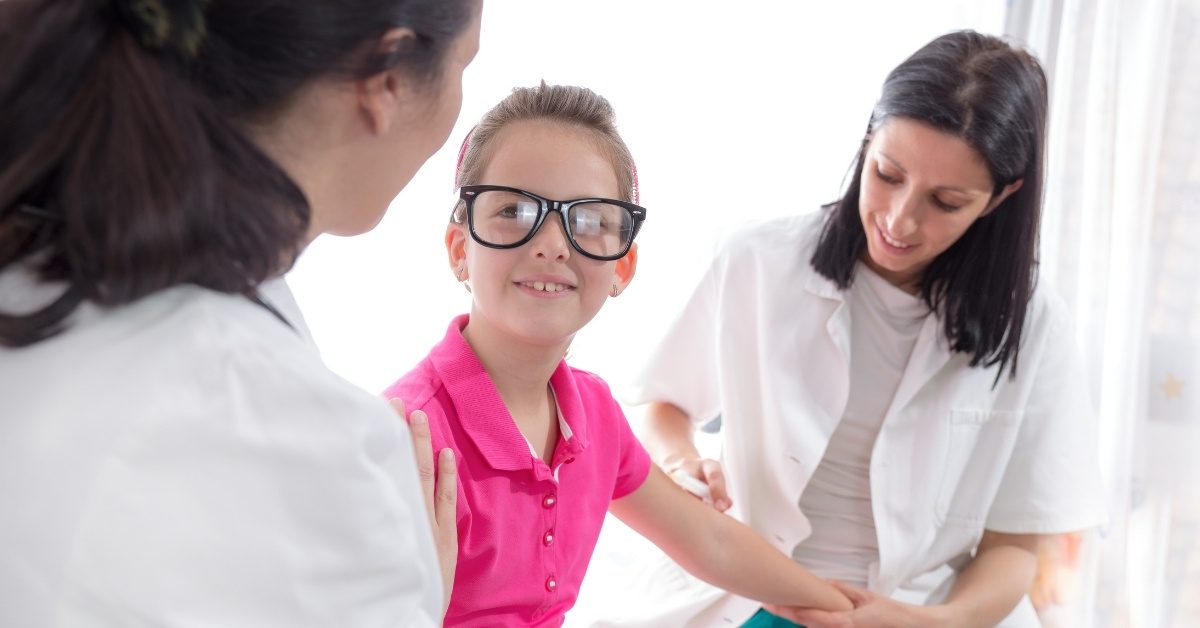 Vaccinate
Vaccinations (immunizations) are a way of creating immunity to certain diseases. Vaccinations are safe, cost-effective and not only protect the individual but others around them.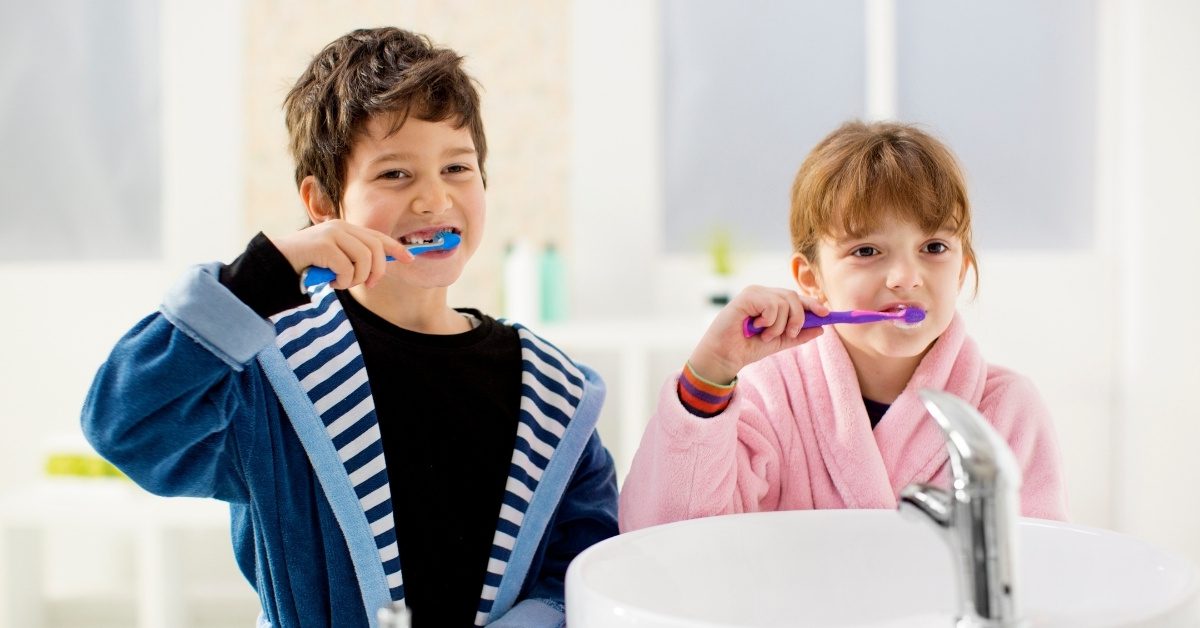 Oral Health
Taking good care of your child's teeth helps freshen breath, improve gum health and helps build strong and healthy teeth.  In the mornings and evenings prompt your child to brush their teeth.
Why is Children's Health Month Important?
Children are the future
Children are the most vulnerable people in our society. Knowing how to best ensure their health secures our future for a brighter tomorrow. The next generation needs to develop good health standards and it starts with us.
A necessary occupation
It might seem unbelievable now, but at one point, there weren't any children's hospitals. Children were once overlooked and that damaged society in critical ways. By continuing our support of children's health it shows a message that it's here to stay.
Families need support
It can be a daunting task to stay up to date on all things healthy for your children. It makes it that much easier when families know that they have advocates willing to spread the word and raise funds to ensure that their kids have the proper information and tools to stay healthy. The more that a health-conscious ideology becomes the norm, the more likely it is that kids will follow suit.