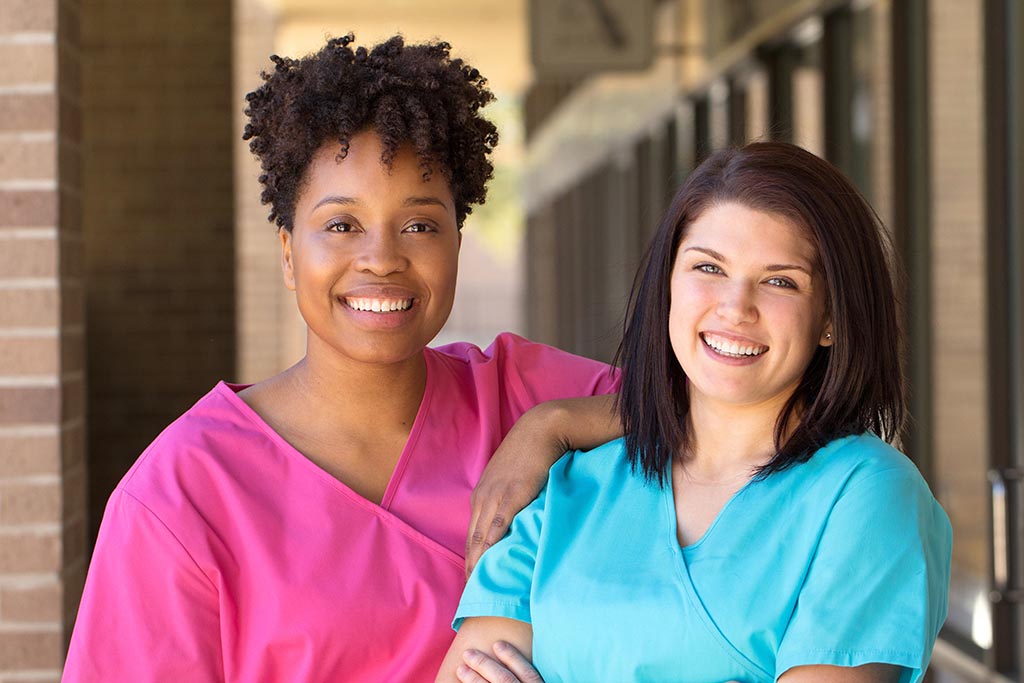 Our Culture
Community Health of Central Washington responds to community needs with innovation and collaboration to develop sustainable programs and services that drive health care equity.
Defined Cultural Expectations
HELPFUL – I am here for you… patients and co-workers.
ENCOURAGING – I support others to learn and grow.
ACCOUNTABLE – I know my job. I seek the training and tools I need to excel.
TEAM ORIENTED – I am part of many teams. We depend on each other.
Work Environment
Our employees enjoy a professional laid back atmosphere where work is rewarding and fun and filled with learning & opportunities.
Mission driven teams
Family-like working environment
Positive attitudes
Updated clinical settings
PCMH Level 3 at all clinics
Family Medicine Residency Training Program
Psychology Post-Doc training and Internship Program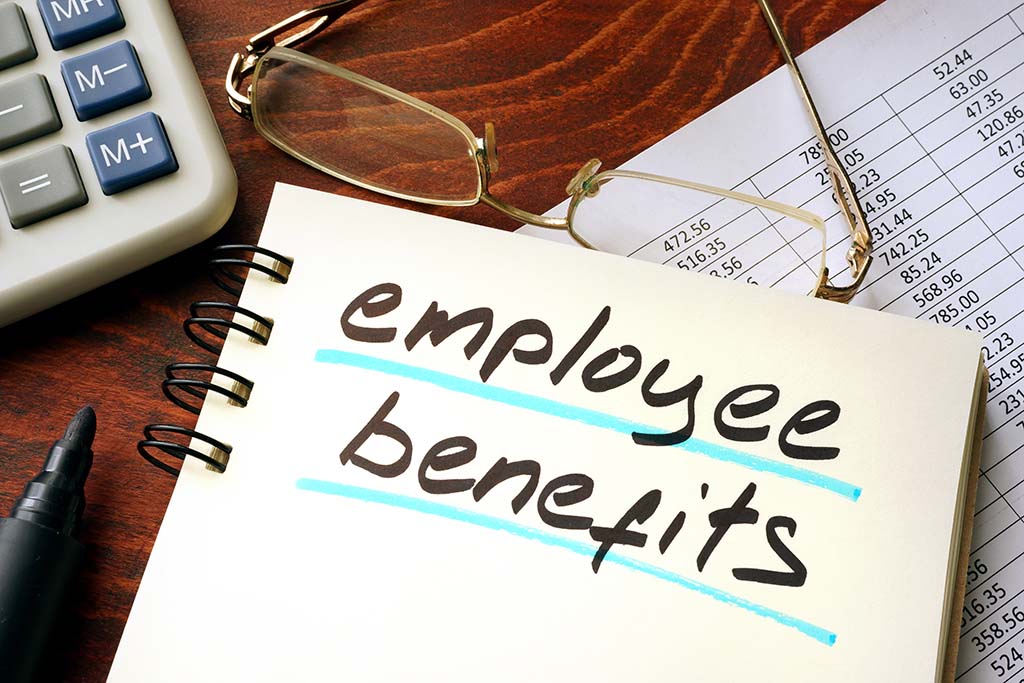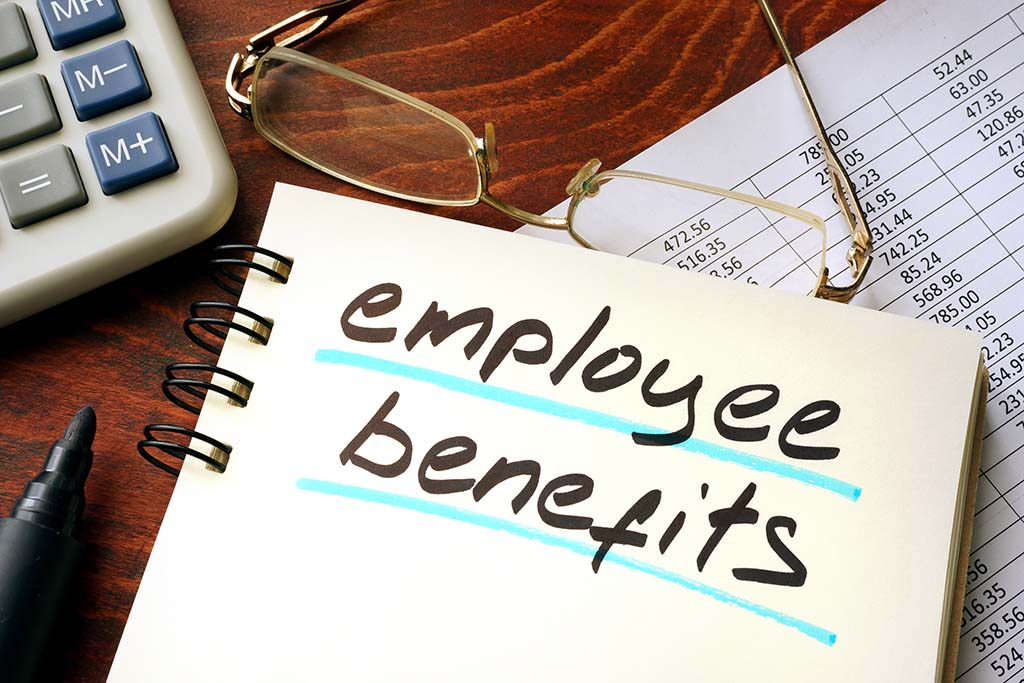 Compensation & Benefits
Our employees are important to us! CHCW strives to stay competitive with other Community Health Clinics in the health care industry.
Benefits:
Competitive salaries
PTO/EIT
Medical, Dental and Vision health coverage
Life insurance, AD&D and Long-term disability
401k
Paid holiday
Loan Repayment Options
AND MORE!!!
Careers
Whether you are seeking a career in Medicine, Nursing, Pharmacy, Outreach, Management or Administrative Services, CHCW may have the perfect opportunity for you to begin, advance or extend your career in health care.
CLINICS
4 Family Medicine, 1 Pediatric and 1 Dental clinic
Family Medicine Residency Training Program
Psychology Post-Doc and Internship Training
Integrated Behavioral Health
Pharmacy Services
SPECIALIZED PROGRAMS & SERVICES
Senior & Residential Care
Senior Smiles
Connect Program (MAT)
Population Health & Outreach Services
Care Coordination & Case Management
If you would like to join our CHCW team, click here to view our current career opportunities and access our employment applications.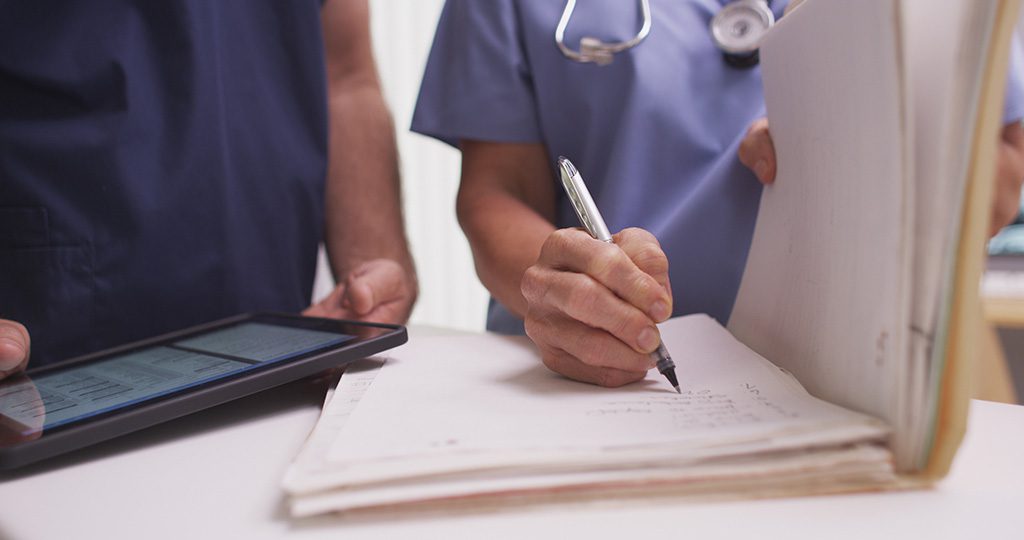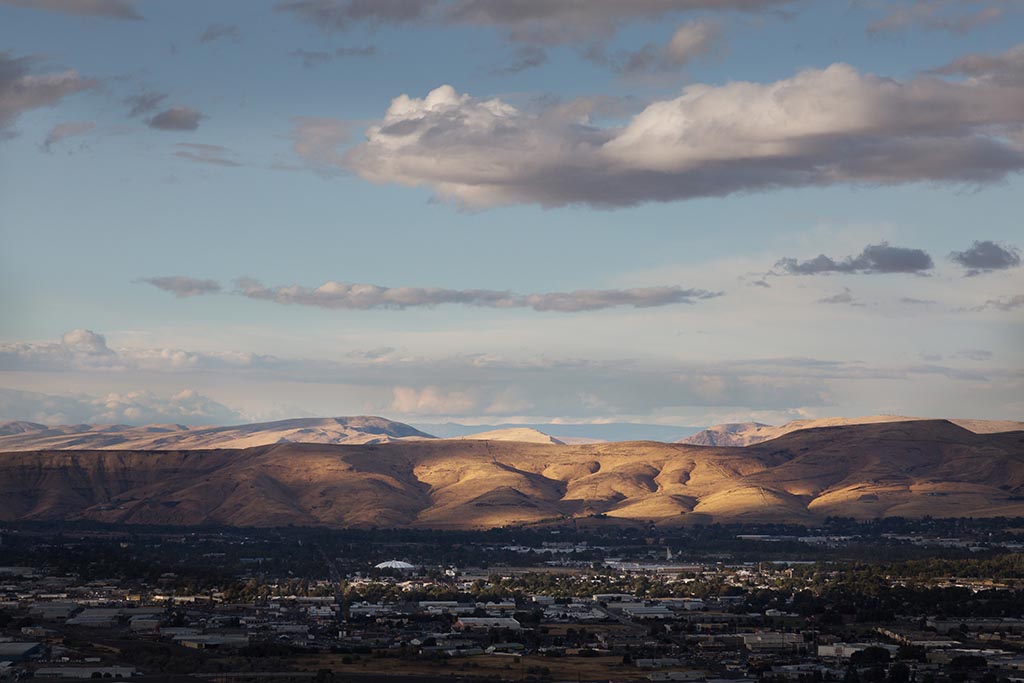 Our Communities
Yakima and Kittitas counties are located in central Washington within a few hours drive of Seattle, Portland and Spokane. Both are excellent places to live, raise a family and enjoy the beautiful amenities of the Pacific Northwest.
YAKIMA
Friendly and culturally diverse community
Great schools
Variety of entertainment and shopping venues
Excellent climate! We enjoy all 4 seasons!
Recreational opportunities abound; both indoors and outdoors
ELLENSBURG
Small town with a big attitude
Great schools
Home of Central Washington University Wildcats
Excellent climate! We enjoy all 4 seasons!
Recreational opportunities abound; both indoors and outdoors
For more information about Yakima click here
For more information about Ellensburg click here