Osteopathic Manipulation Treatment
Doctors of osteopathy (DOs) literally take a hands-on approach to musculoskeletal disorders. Osteopathic manipulation treatment (OMT) is used to help correct structural imbalances in your body, improve circulation and relieve pain.
Emphasizing a Whole-Person Approach
Good health is about more than the absence of disease, and Doctors of Osteopathic Medicine, or DOs, are trained to treat patients as whole people, believing that the best healthcare means treating body, mind and spirit. We don't just treat patients, we treat people.
What to know about osteopathic manipulative therapy.
Osteopathic manipulative therapy (OMT) is a treatment method for a number of conditions. OMT is a hands-on technique that involves moving and manipulating a person's muscles and joints to help diagnose, prevent, and treat a wide range of health conditions. DOs also use OMT to diagnose and prevent disease and help your body function better.
Using several OMT techniques, DOs apply gentle pressure to manipulate the muscles, soft tissues and joints. The treatment encourages your body to heal itself by ensuring that your bones and muscles are aligned and balanced properly.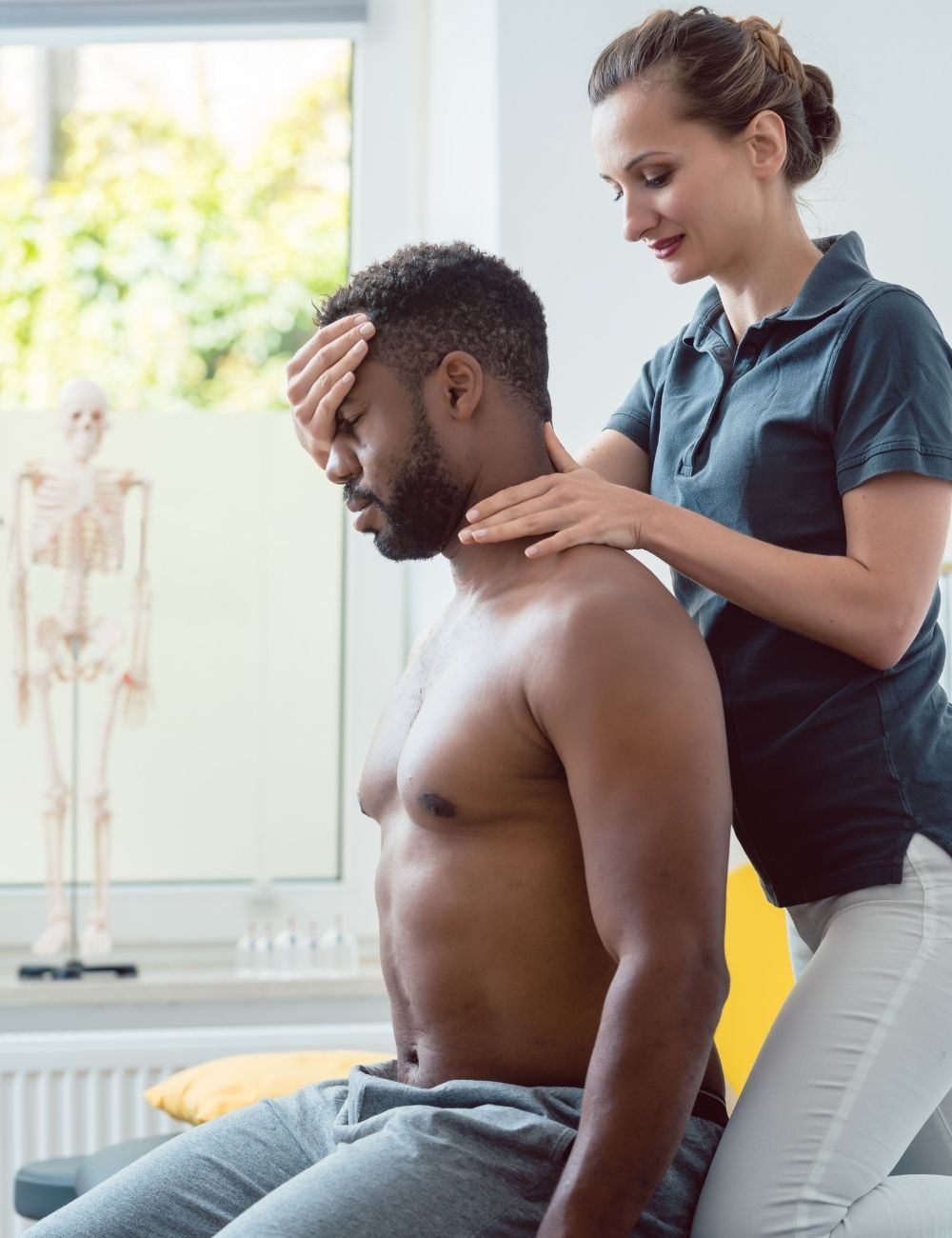 Who Benefits from OMT?
OMT is a treatment option for chronic pain relating to many different causes. People with lower back pain or neck pain are the people most likely to require OMT. However, many people (babies, children, and adults) receive OMT for a wide and varied range of medical conditions.
Pregnant people can also benefit from OMT. A DO can use OMT to help these individuals deal with pelvic and lower back pain, both during and after their pregnancy. OMT can also help infants who have colic.
Additionally, Osteopathy has been shown to reduce sleeplessness and insomnia resulting from chronic pain.
What happens during a visit?
When receiving OMT, a person may stand, sit, or lie on an examination table. The DO will then use various techniques to manipulate the person's body. The person's specific symptoms and needs will determine which techniques the DO uses.
Common techniques that the DO may use include:
Massage:

 

The DO may use different types of massage to relax a person's muscles.
Stretching:

 

They may use this approach to ease stiff joints.
Articulation:

 

This technique involves moving a person's joints through their natural range of motion.
High velocity thrusts:

 

The DO might make short, sharp movements of parts of the person's body. These movements may cause a clicking noise.
The aims of these techniques include:
reducing pain
improving the range of movement
encouraging blood flow
Some of the techniques that OMT involves are similar to those that a chiropractor, physical therapist, or massage therapist may use. However, DOs are able to combine their knowledge of these techniques with their extensive physiological expertise.
What does OMT treat?
Osteopathic manipulative therapy treats conditions that affect every system in the body, including the musculoskeletal system, digestive system, nervous system and immune system. By realigning the body and restoring balance to bones and muscles, OMT allows your entire body to work better as a whole. OMT can treat many conditions, including:
Breathing issues like

 

asthma

 

and

 

sinus infections.
Bowel issues, such as

 

irritable bowel syndrome (IBS)

 

and

 

constipation.
Chronic pain, including

 

fibromyalgia,

 

arthritis, menstrual pain and

 

migraines.
Musculoskeletal problems like back and neck pain,

 

joint pain

 

and

 

carpal tunnel syndrome.
Problems associated with pregnancy, such as swelling (edema),

 

insomnia

 

and

 

sciatica.
Sports injuries and

 

repetitive stress injuries.
By helping restore your structural imbalance, OMT improves nerve and blood circulation to the bodily organ involved – which can help improve health of that organ.
Why you should try OMT
Today's increasingly sedentary lifestyle means that the average American will spend over 10.5 hours per day in front of a screen. This can lead to poor posture and musculoskeletal problems. A DO can help prevent problems by pinpointing potential sources of referred pain in good time.
Osteopathic treatments can positively impact the nervous, circulatory, and lymphatic systems, to improve body function and overall health.
Meet Our Osteopathic Providers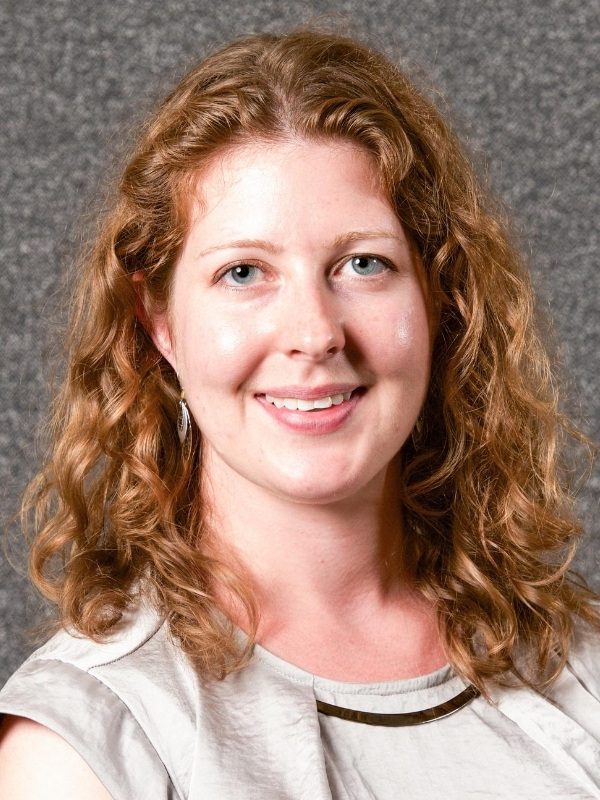 Ragina Lancaster
DO, CWFM Yakima
Ragina strongly believes in a patient-centered approach to care that recognizes that health is multi-faceted. Her special medical interests include use of point-of-care ultrasound, geriatrics, and teaching residents.
Carlin Miller
DO, CWFM Yakima
I believe that one of the most important factors in medicine is being willing to listen. Many times answers to my questions come automatically if I just sit and let my patients talk.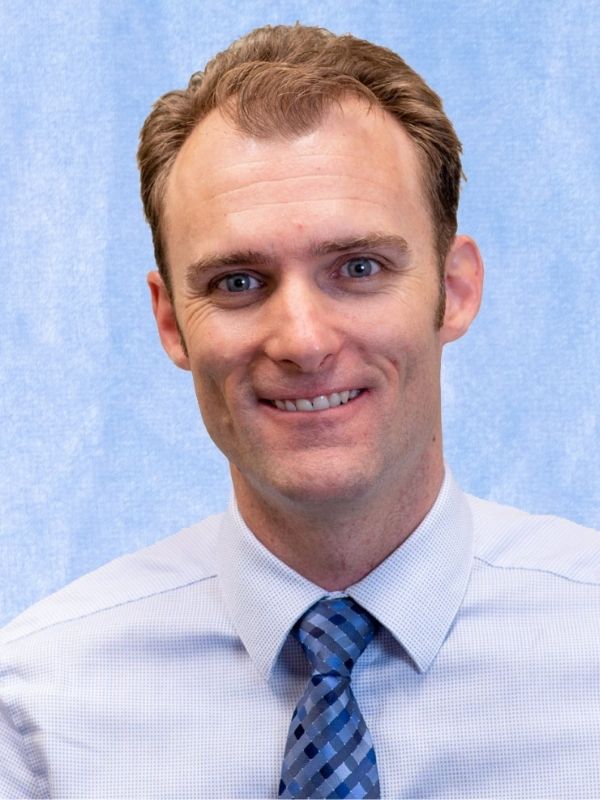 Tommy Greenwood
DO, CWFM Yakima
My goal with each patient is to: help them understand the why's of whatever disease that they are experiencing, offer an evidence-based approach to diagnosis and treatment and support them in making informed decisions about their health and wellbeing.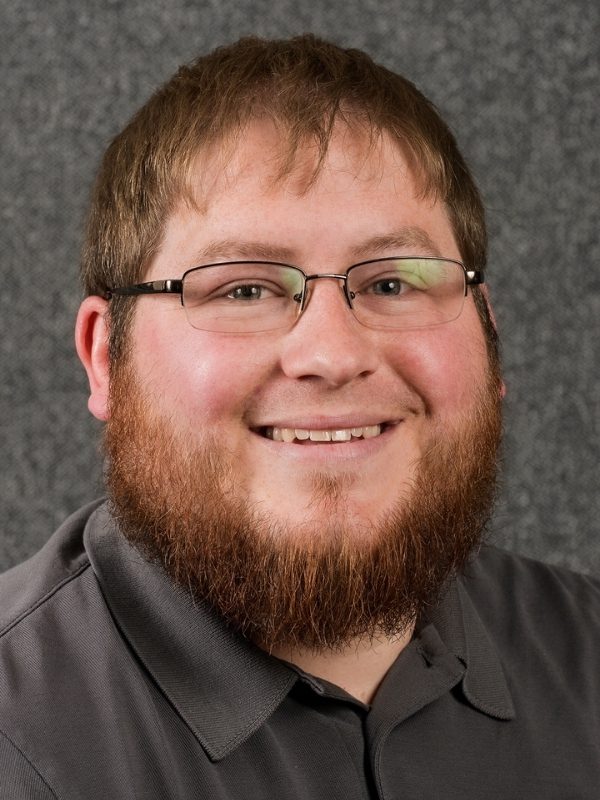 Dustin Brown
DO, Naches Medical Clinic
My philosophy of care is to simply derive the maximum benefit for my patients through the minimum intervention by me…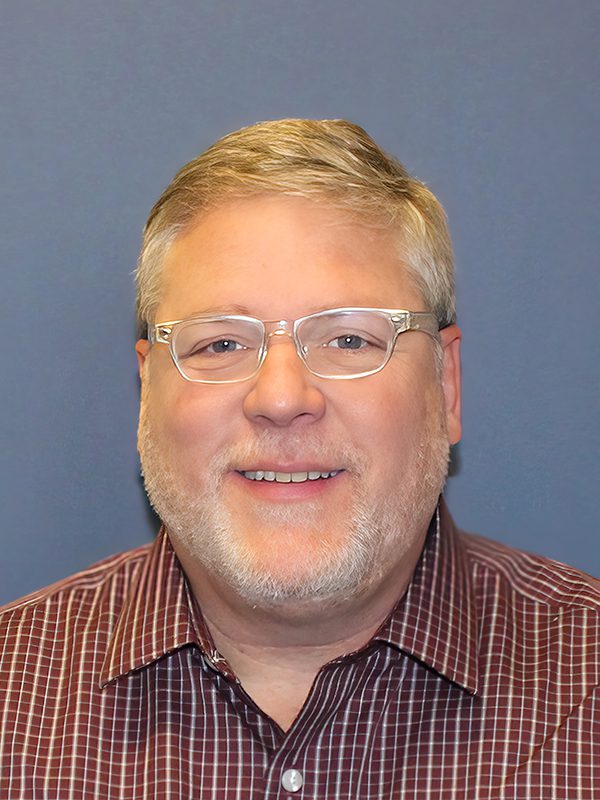 Rob Wageneck
DO, CHCW Ellensburg
"I want to work where it makes a difference, and I look forward to teaching students/ residence to do the same."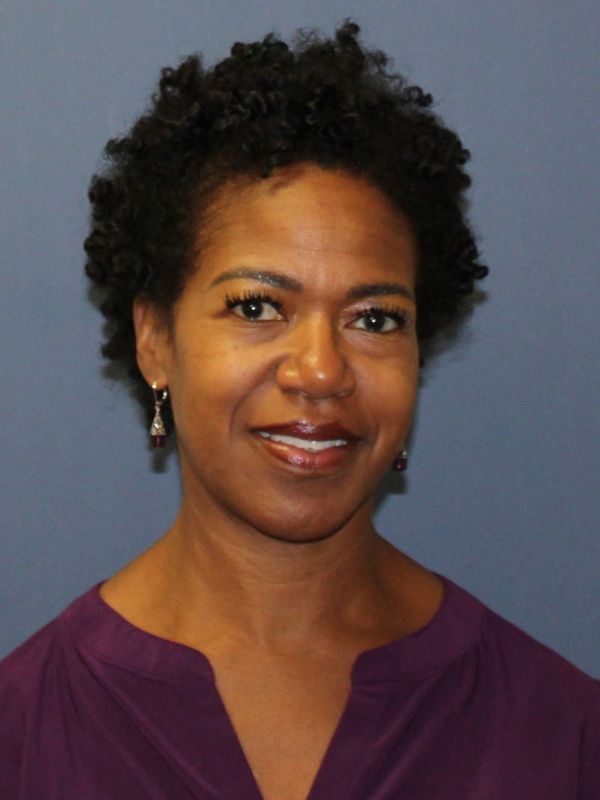 Rhonda Edison
DO, CHCW Ellensburg
I aspire to provide my best for faculty, residents and patients by diligently working with the latest advances in medicine, business and self-care.
AFSHIN EDRISSI
DO, CHCW Ellensburg
My ultimate goal is to guide the patient to obtain the best care possible in order to increase their functional capacity…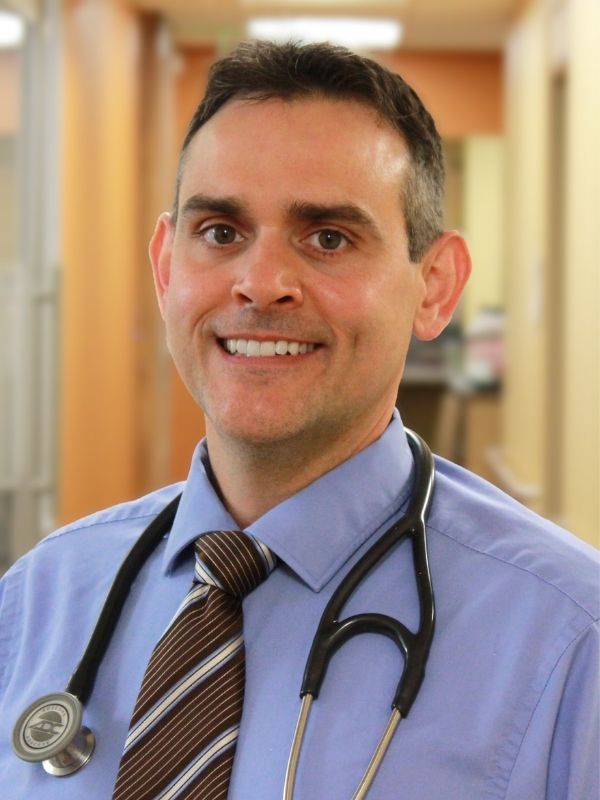 EDWARD LETELLIER
DO, CHCW Ellensburg
I chose CWFM because as an organization it provides a supportive environment not only for its patients but also the resident staff. ..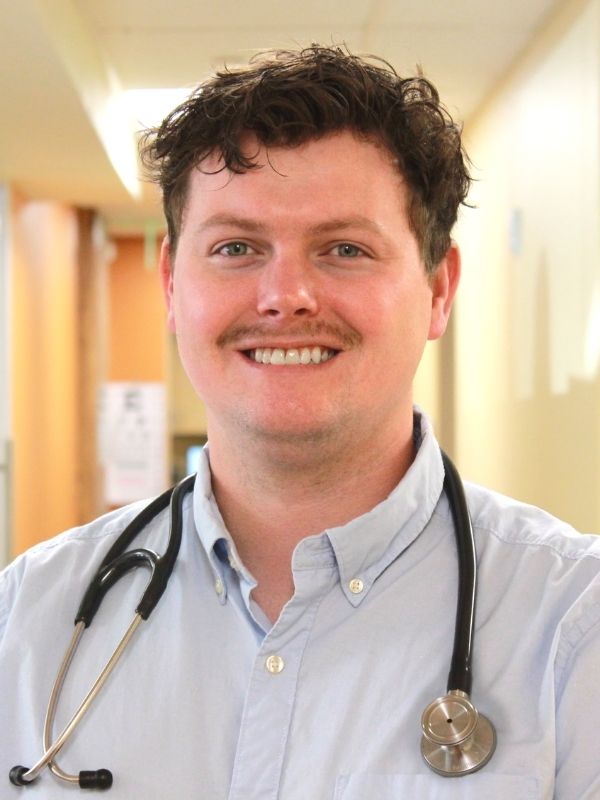 JACOB MATHESON
DO, CHCW Ellensburg
I want to eventually end up in a small Pacific Northwest town and so I wanted to train in one…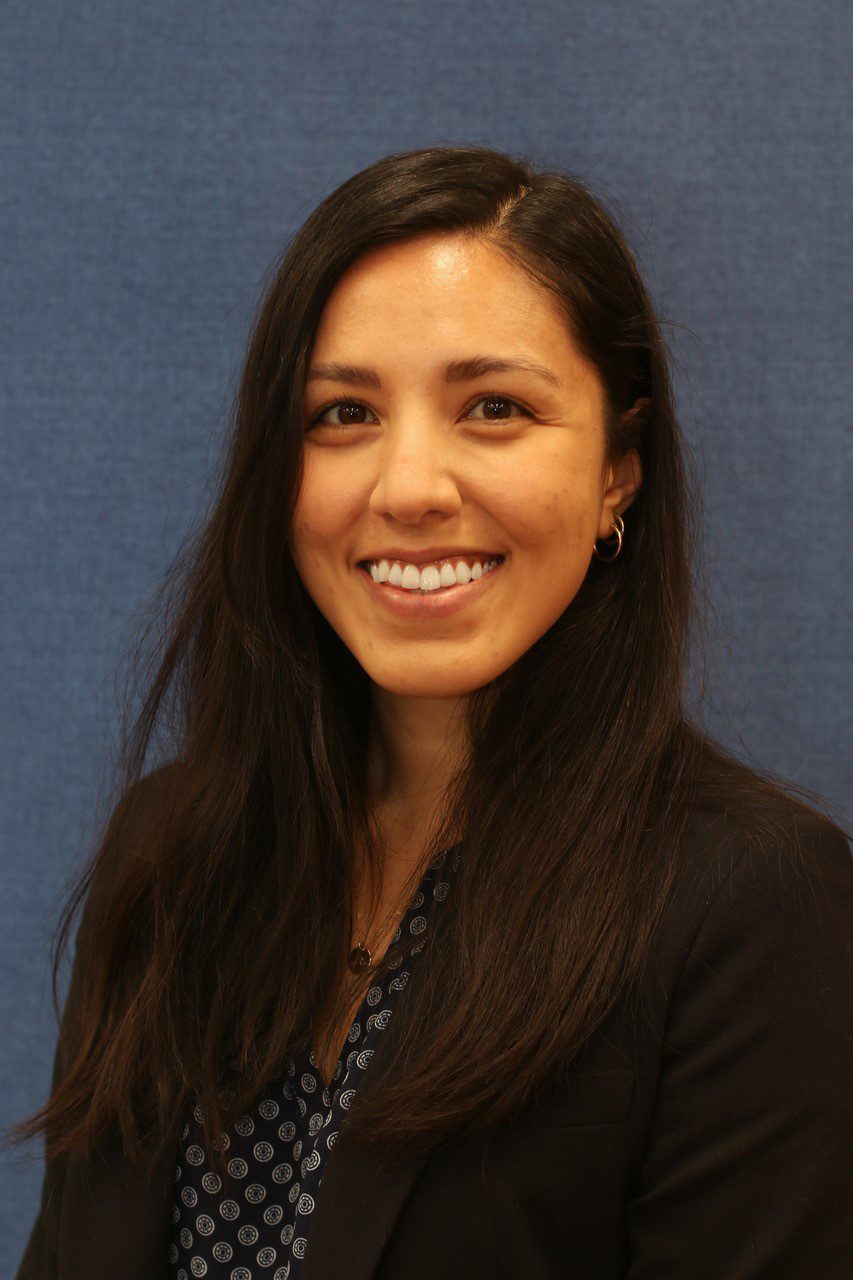 SARAH AYALA
DO, CHCW Ellensburg
My approach to patient care is to build an open and trusting relationship. I hope to foster this by creating a safe space within each patient-doctor relationship.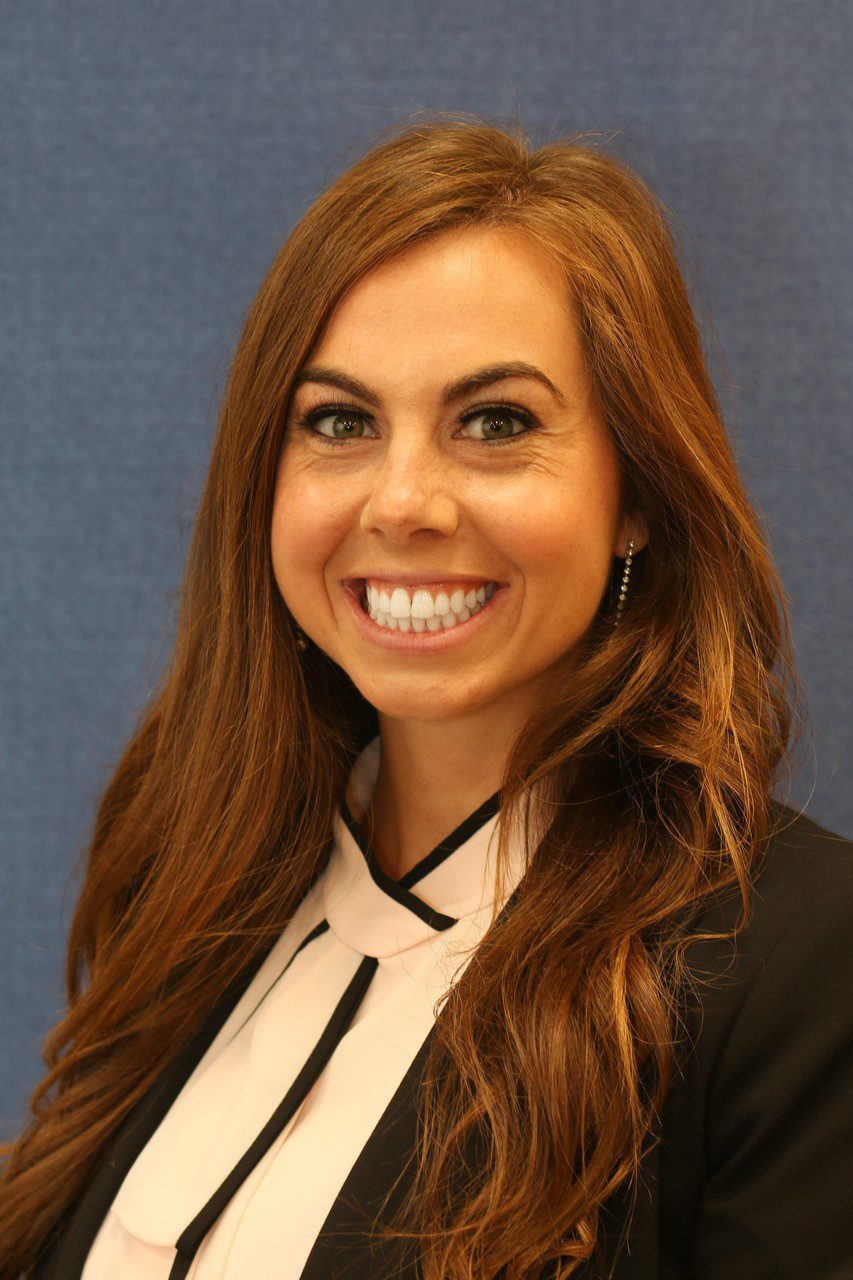 Emily Webb
DO, CHCW Ellensburg
 I believe my role as a primary care resident physician is not only to train to be an expert in preventive medicine and the diagnosis and treatment of disease, but also to get to know the unique personality and circumstances of each patient.
NAOMI SWAIN
DO, CHCW Ellensburg
My goal as a physician is to come alongside my patients to partner with them in their quest for health and wellness…
NADIA AZHAR
DO, CWFM Yakima
I hope to partner with each of my patients and empower them with education and guidance to achieve their personal healthcare goals.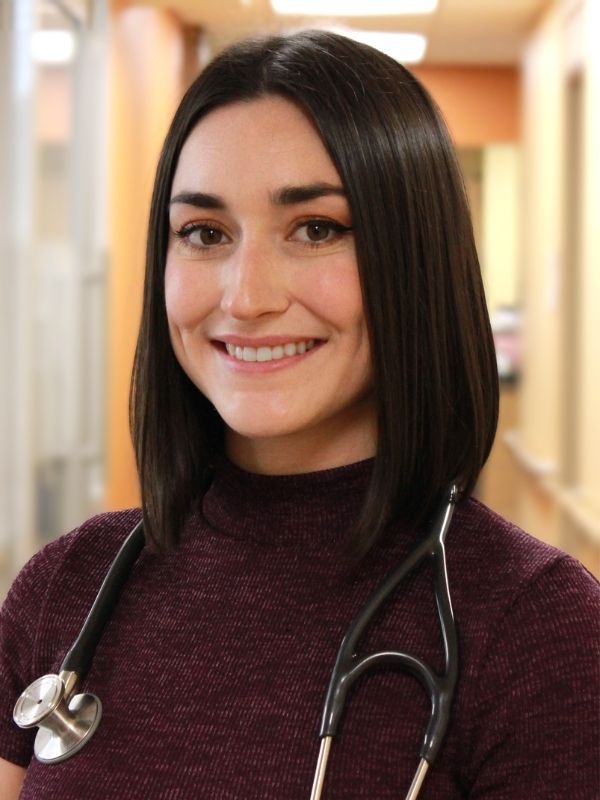 ALLISON BREDA
DO, CWFM Yakima
I aspire to always remember the patient as a whole – especially when it comes to human behavior, the importance of motivation and cooperation, and the interconnectedness of mental and physical health.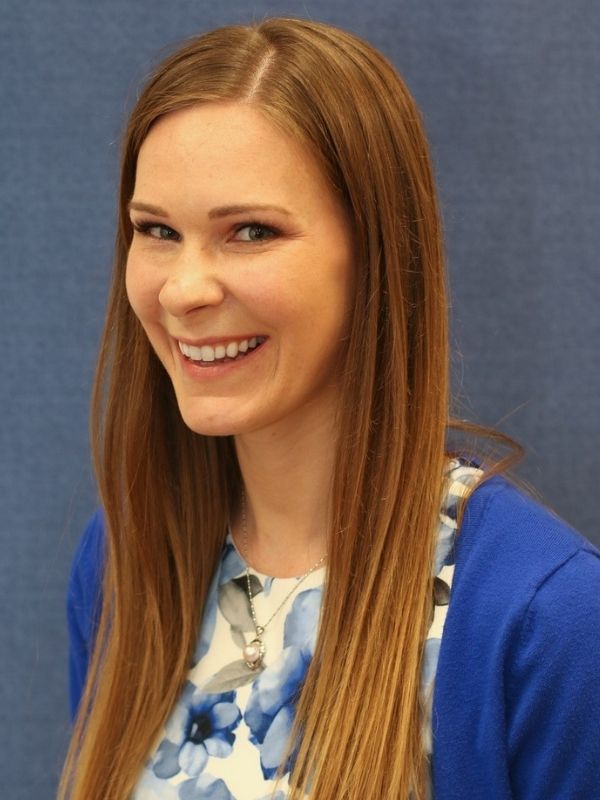 CASEY CELERIAN
DO, CWFM Yakima
Each patient is a whole person made up everything from where they grew up to the daily activities they find most important.
CATHERINE CHOI
DO, CWFM Yakima
I was drawn to medicine because of the ability to empower others. I hope every patient I encounter feels listened to and cared for. 
NICHOLAS COLIN
DO, CWFM Yakima
Initially, I chose Yakima for my medical studies because it was close to home (Portland) and a beautiful area. I have been fortunate over these past four years to get to learn about and be involved in this beautiful community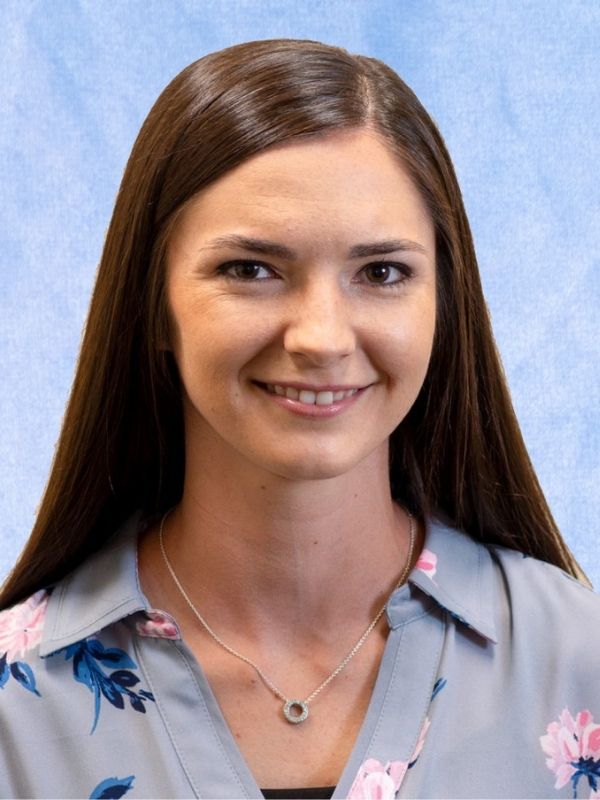 SARAH COOK
DO, CWFM Yakima
I believe thoughtful, thorough healthcare is a commodity that should be attainable to everyone.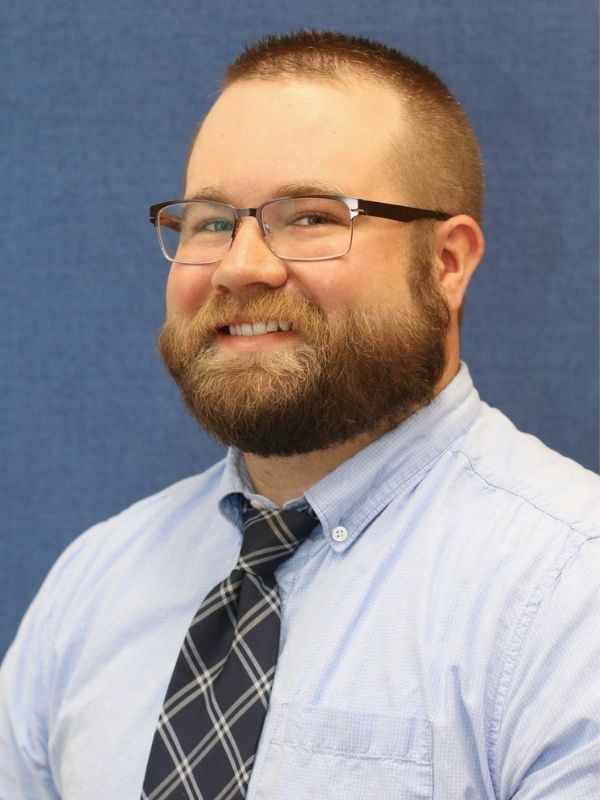 JAKE COVINGTON
DO, CWFM Yakima
I believe in employing an integrated approach to patient care, incorporating the most up-to-date medical literature and best practices with preventative medicine and holistic osteopathic manipulative therapy.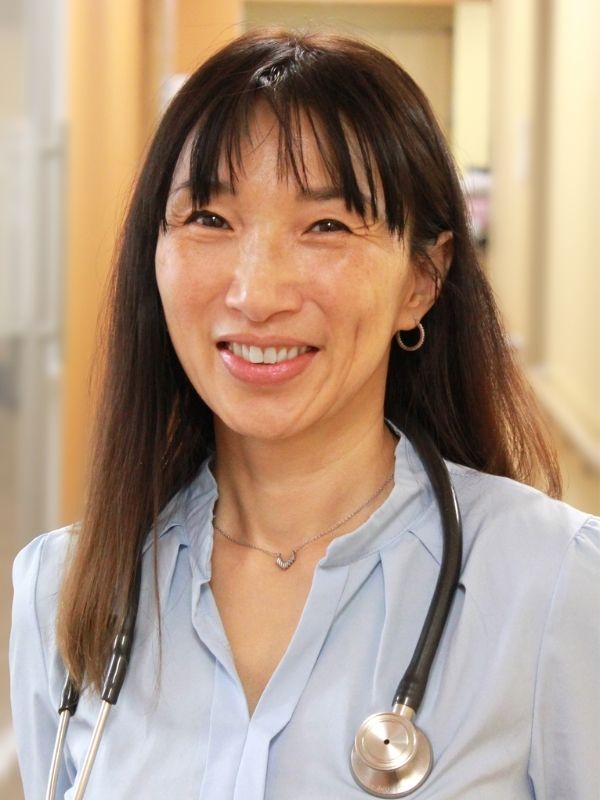 SABINA HOCHROTH
DO, CWFM Yakima
Bio Coming Soon
LAWRENCE W. HU
DO, CWFM Yakima
Patient care is more than just physicians providing necessary medical care for patients. As a healthcare provider, I constantly remind myself that it is my privilege and honor to get to know each one of my patients and their life stories.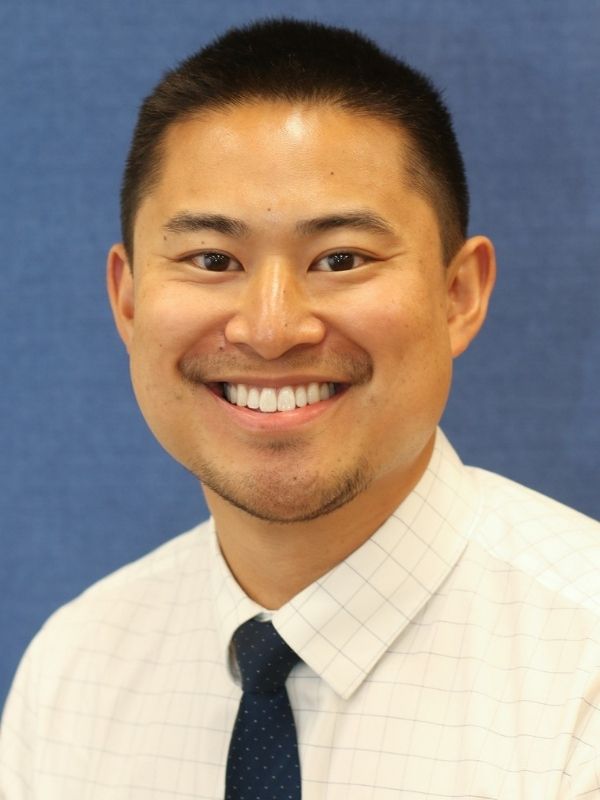 JOHN JAMORA
DO, CWFM Yakima
My goal as a physician is to empower my patients to take control of their health and partner with them to attain health goals. I will approach the physician/patient relationship with compassion and understanding and strive to cultivate long-term meaningful relationships.
AARON NOTT
DO, CWFM Yakima
The ability to deliver family medicine facilitates the ability to provide lifelong care, from birth to death. I value developing a friendship with my patients during visits to ultimately lend a hand in guiding my patients to the quality medical care they wish to receive.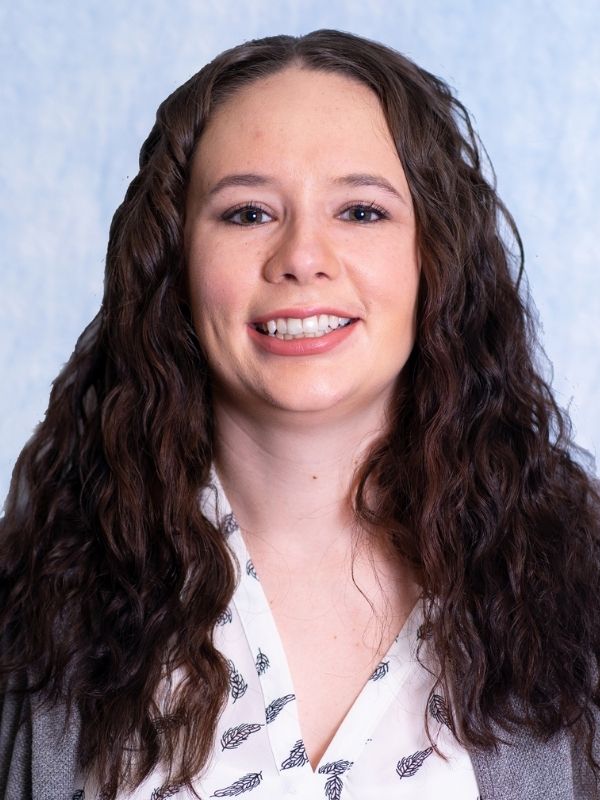 CHANEL OSTREM
DO, CWFM Yakima
My goal is to foster partnerships with my patients. I also believe in taking a holistic approach to healthcare. Integrating social, financial, psychological and lifestyle factors as part of viewing the whole person.
JOSH PARMENTER
DO, CWFM Yakima
The greatest reason I wanted to become a physician was, so I could care for people starting with before they were born until their golden years. Having a family of my own, I truly believe that wellness and health starts in those younger years and is carried through the generations.
EMILY SHERFIELD
DO, CWFM Yakima
Bio Coming Soon
JOSH STANFIELD
DO, CWFM Yakima
I believe that my role is a collaborative one. I am committed to working with my patients as a whole person, incorporating body, mind, and soul in achieving the type of health and life they desire. I enjoy working with people to live life on their terms.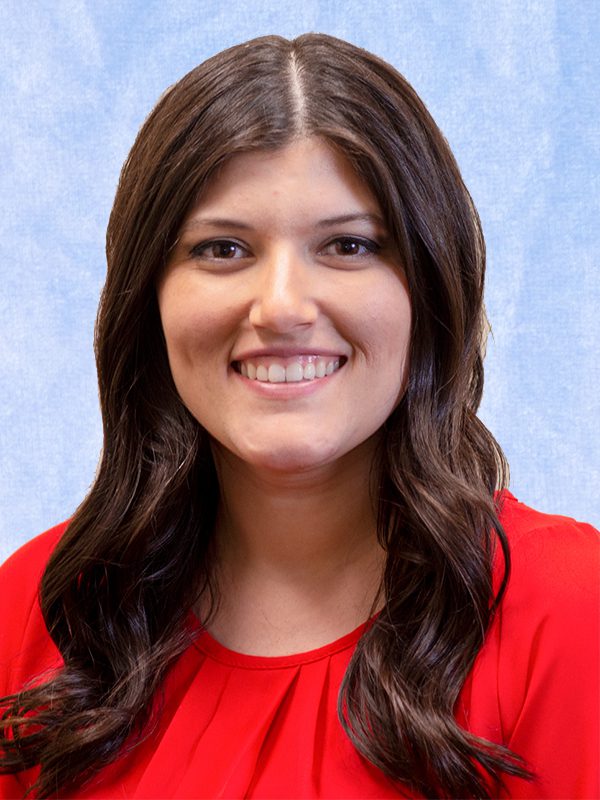 BROOKE STEADMAN
DO, CWFM Yakima
I love that family medicine provides the ability to have continuity of care with patients. This continuity allows for relationships to be built and for a partnership to develop.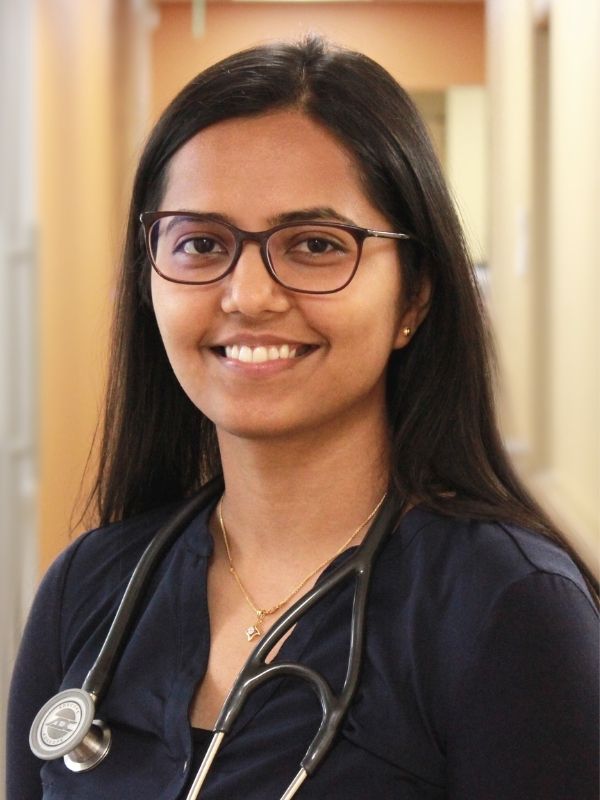 SHRESHTA WADHWA
DO, CWFM Yakima
My years of medical training, working as a teacher for special needs children and volunteering at a hospice center have guided my patient care philosophy. 
JERRY WANG
DO, CWFM Yakima
I am committed to preventative health and building good rapport with patients and being their biggest proponent. I believe in having conversations with patients and listening to not just their words but their subliminal messages in order to work together to solve their health concerns.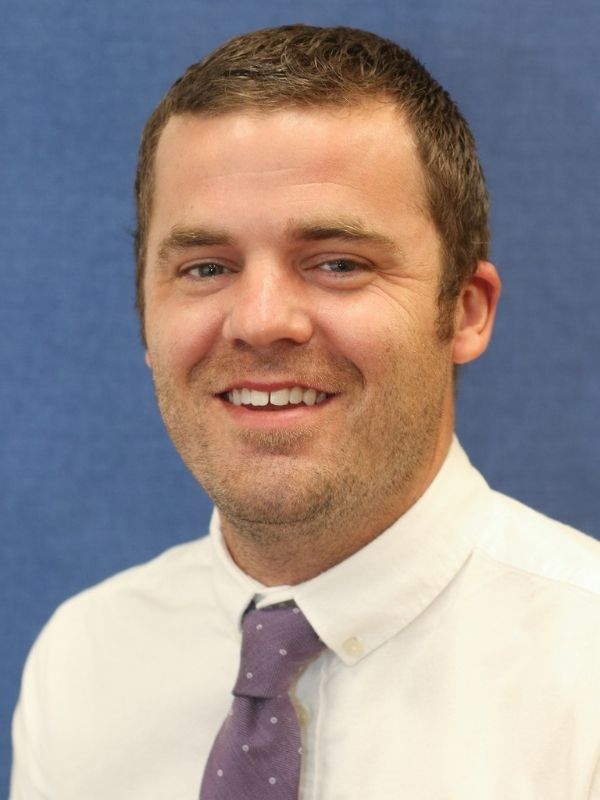 BRENT WILKINSON
DO, CWFM Yakima
I believe in the restorative power of genuine patient-provider relationships. By connecting with patients in order to better understand their mental and physical health, positive clinical outcomes become more accessible.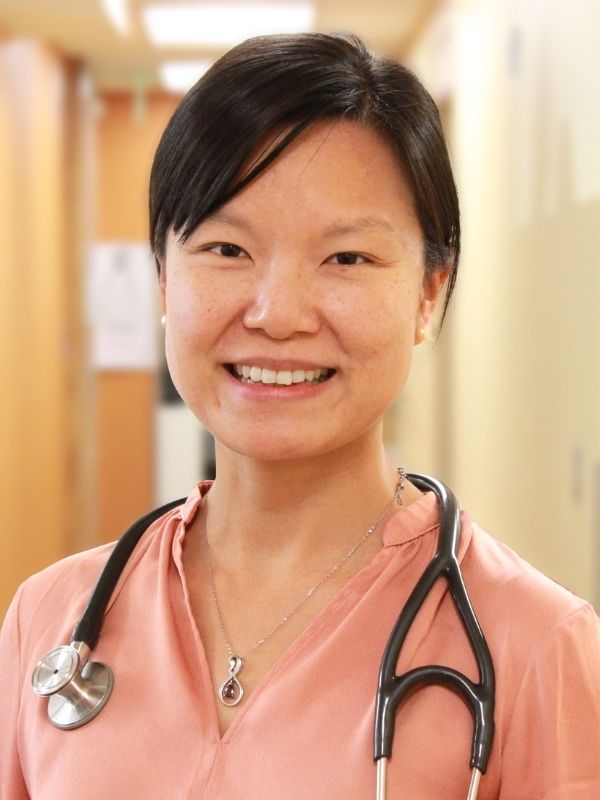 NINGYI ZHENG
DO, CWFM Yakima
In my mind, taking care of a patient involves getting to know someone deeper and building enough trust in order to start peeling back the 'layers of the onion.' In other words, I enjoy understanding where a patient is coming from.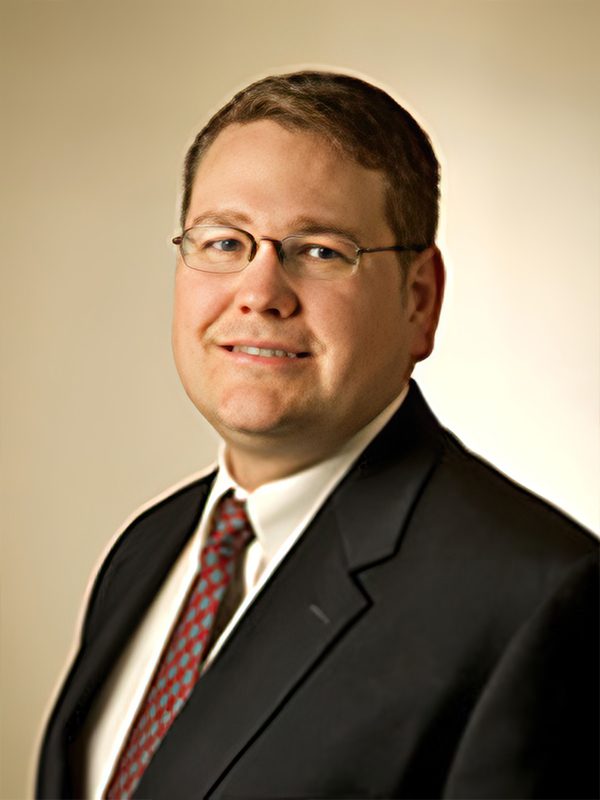 David Carlson
DO, Yakima Pediatrics
Proudly serving with CHCW since August 03, 2009. Special medical interests in developmental pediatrics, and infectious diseases