Contact
Phone: 1-844-452-7131
Local Number: 509-452-7131  
Program Office Hours
Monday-Thursday 8:00 am-5:00 pm
Friday – 8:00 am-2:00 pm
Participating Clinic Locations:
Central Washington Family Medicine – Yakima, WA
Community Health of Central Washington Ellensburg – Ellensburg, WA
How do I get started?
Call this number to learn more and set up your first appointment, or talk to your doctor at your next checkup.
Connect program: 1-844-452-7131
Local Number: 509-452-7131  
Mission Statement
Our dedicated team provides a comprehensive,  holistic approach that supports patients in their journey with opioid addiction and dependence by providing medication and behavioral health interventions.
Community Health of Central Washington does not deny access to services based on ability to pay. A discounted/sliding fee schedule is available for those without medical insurance or other healthcare coverage.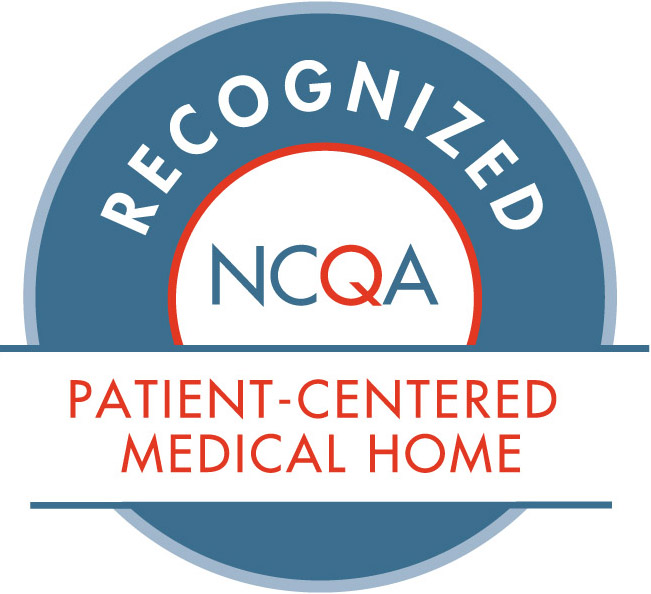 The Patient Centered Medical Home is a model of care that puts patients at the forefront of care. It builds better relationships between people and their clinical care teams. Research shows they improve quality, the patient experience and staff satisfaction, while reducing health care cost.
Community Health of Central Washington receives medical malpractice coverage provided by the Federal Tort Claims Act (FTCA).