Contact
Phone: (509) 673-0044
Fax: 509-452-5224
Address: 915 Wisconsin Ave,  Tieton, WA 98947
Mailing: PO Box 489 Tieton, WA 98947
Clinic Hours
Highland Clinic is currently open Monday through Friday, 8:00 am to 5:00 pm
After Hours
We understand patients may need urgent care outside of our regular business hours.
A doctor or nurse is always on call 24 hours a day, 7 days a week.
Telephone Access Call: 509-673-0044
For patients 21 years of age and younger, we have a nurse consult service. When you call our phone number, you will be connected to them. This service is staffed with pediatric nurses that follow the same recommendations that our clinics follow. We expect that you will find this service very helpful and informative.
Highland Clinic is actively recruiting for a fulltime primary care provider.
Community Health of Central Washington does not deny access to services based on ability to pay. A discounted/sliding fee schedule is available for those without medical insurance or other healthcare coverage.
We provide
We offer full spectrum care for members of all ages, from newborns to the elderly. Our friendly bilingual staff provide exceptional care to the residents of the Highland community. All patients in Naches have access to medical services, and pharmacy services
Limited Laboratory Services
CHCW's Community Involvement
Our 

community involvement

 is a testament to our commitment to serving others.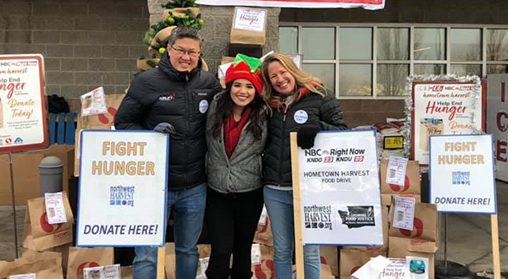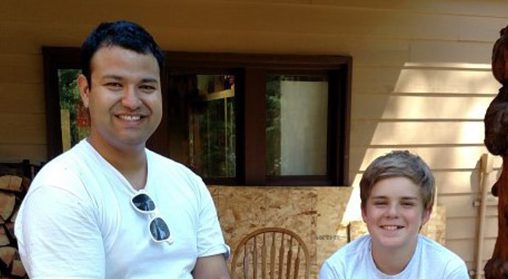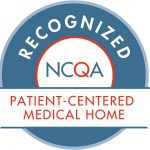 The Patient Centered Medical Home is a model of care that puts patients at the forefront of care. It builds better relationships between people and their clinical care teams. Research shows they improve quality, the patient experience and staff satisfaction, while reducing health care costs. Click here to learn more.