About Senior Care.
Our Senior Residential Care and Senior Smiles programs are designed especially for meeting the healthcare needs of individuals residing in assisted living, adult family homes and skilled nursing facilities. The program is staffed by physicians, nurse practitioners, and other staff who will provide patients with primary medical care and, when needed, consultative care for short-term or transitional patients. The program has an excellent foundation created by the founding team. That foundation allows us to move this program forward. It is now growing and expanding to greater heights in order to meet the needs of all partner facilities.
Senior Care Mission
To better care for patients by providing on site medical services in local care facilities.
The Need
The number of people needing long term, assisted living and skilled nursing care continues to increase.
The number if doctors caring for these patients continues to decrease.
Senior Care (SRCare) addresses this need.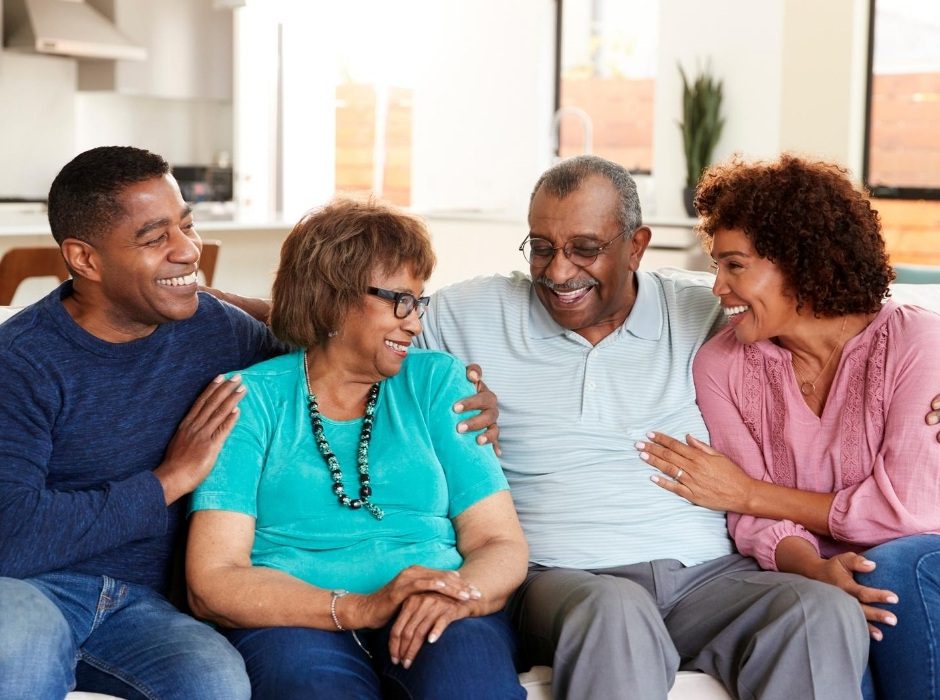 Our Goals
Improve the access to quality medical services and adult care, assisted living, and skilled nursing facilities
Improve the experience of care for clients
Timely response to patients suffering and family concerns
Coordination of all providers and their information
Patients and family-centered decision making and care, respectful of patient autonomy and self-determination
Improve care coordination
Peer to peer direct communication for care transitions
Electronic information exchange between SRCare and providers, hospitals and other facilities
Senior Care Information.
CHCW is a non-profit community health clinic and physician training organization, serving Yakima and Kittitas Counties since 1992. CHCW accepts patients with Medicare, Medicaid, and most major insurance coverage. CHCW accepts patients regardless of their ability to pay. Low-income patients may be eligible for discounts on most CHCW service fees, co-pays and deductibles. We also offer discounted fees for those without medical insurance or other healthcare coverage. Discounted Fee Application. Solicitud de tarifa con descuento.
Senior Smiles
With a helping hand and support from Washington Dental Service,  we provide dental care and oral health instruction to residents in long term or skilled nursing homes. We currently serve the Yakima, Kittitas, and Lower Valley.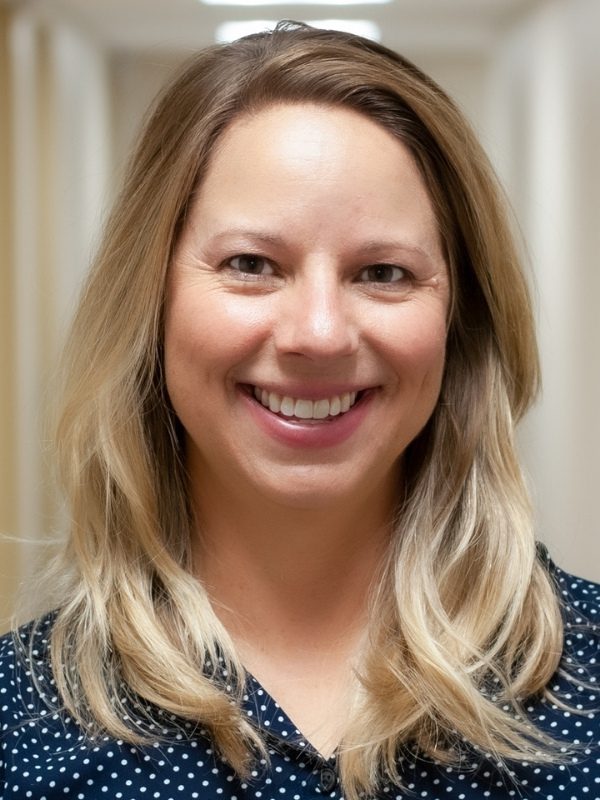 Tawnya Tompkins
ARNP
Tawnya has many years of experience working within elder care in our valley, including her employment as a nurse practitioner at Selah Clinic Family Practice and at Yakima Valley Memorial Hospital.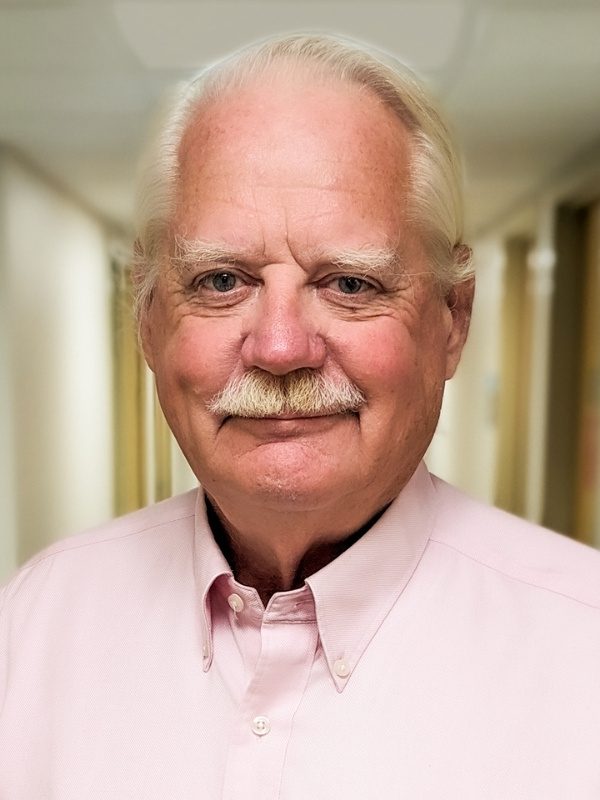 Paul Emmans Jr
MD
Dr. Emmans is well known to most nursing home residents and staff. He is a full time employee of CHCW, working exclusively to provide medical director services for SRCare services.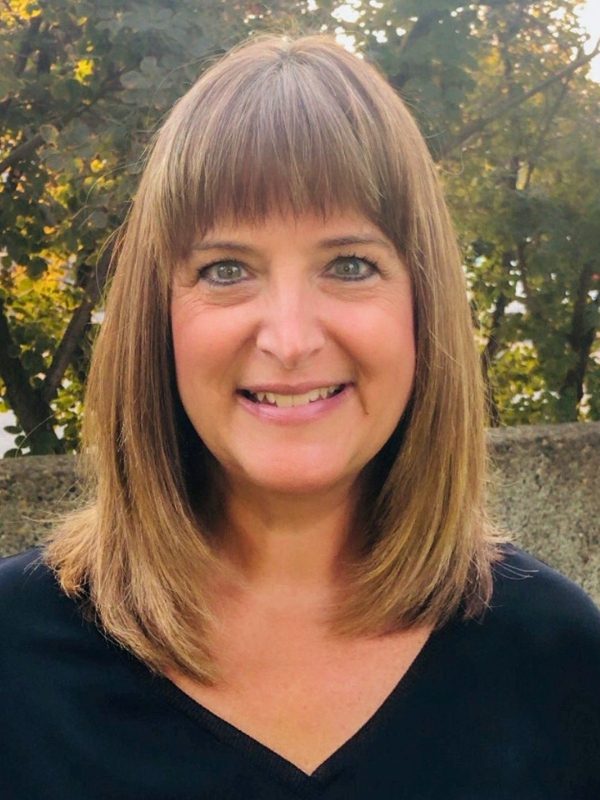 April May
ARNP
April has been a registered nurse at Living Care Retirement Community for 22 years, where she provided comprehensive nurse management to geriatric patients in a skilled nursing facility setting.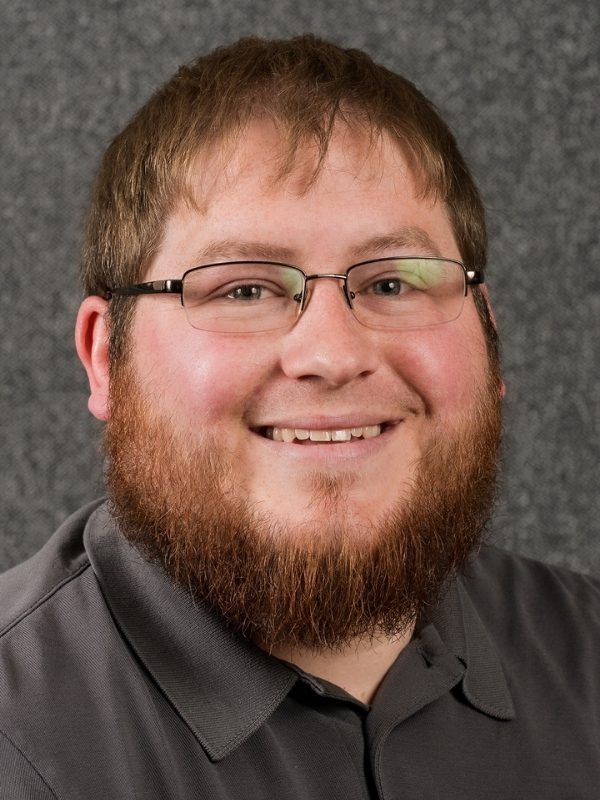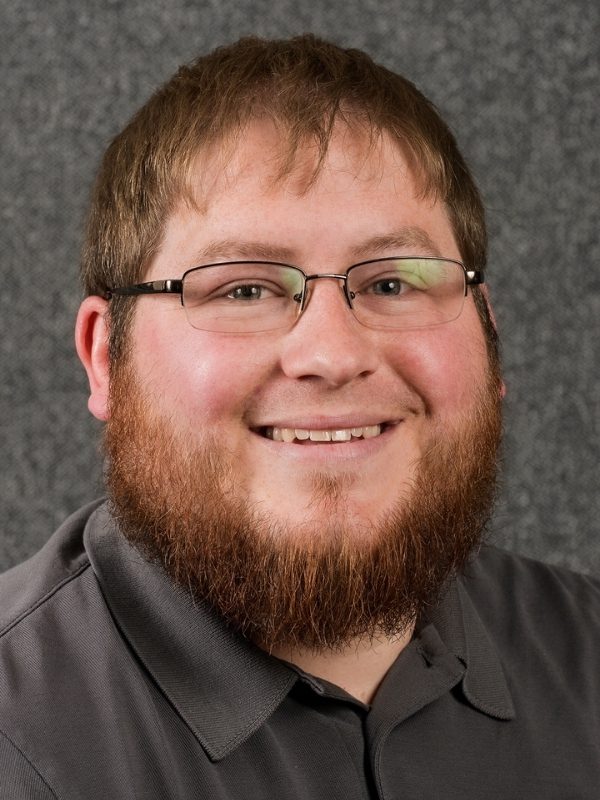 Dustin Brown
DO
I believe in patients taking ownership and pride in their own health, and it is my role to assist them in this process through education and to make the best decisions together in their care.
Carlin Miller
DO
I believe that one of the most important factors in medicine is being willing to listen. Many times answers to my questions come automatically if I just sit and let my patients talk.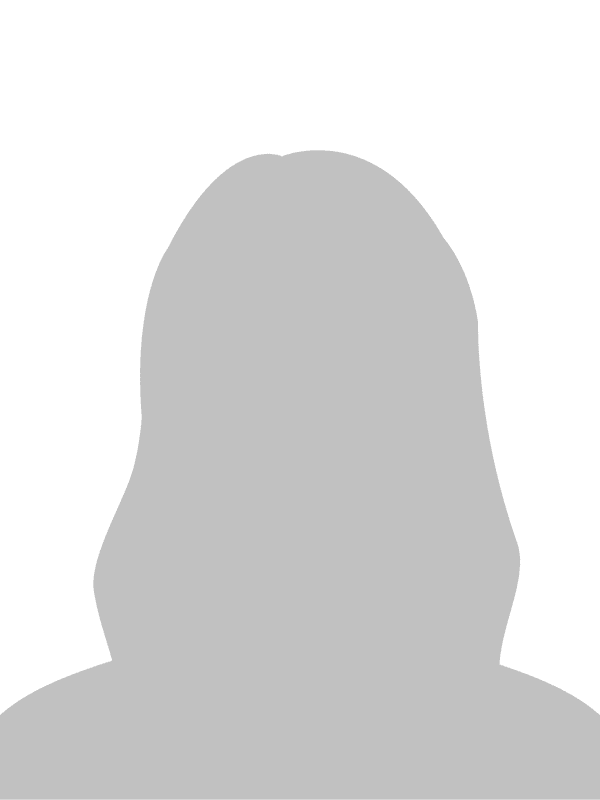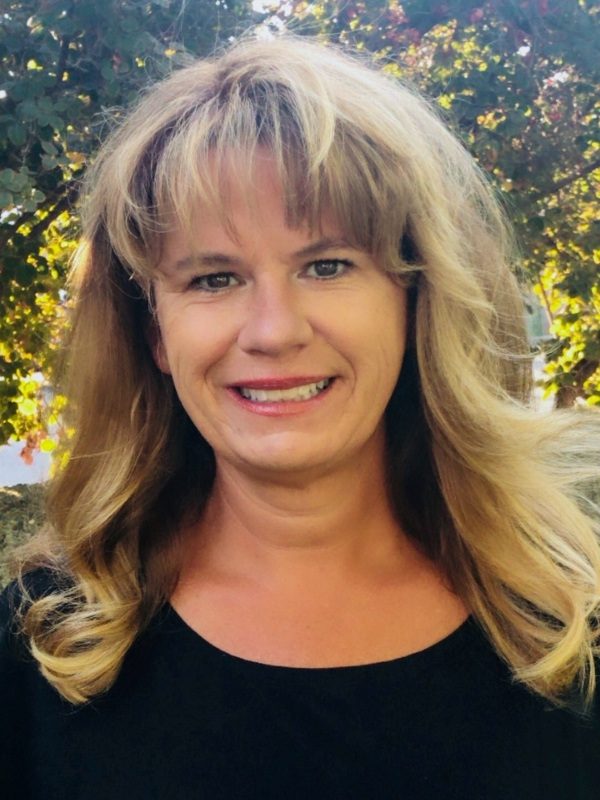 Katie Jacoby
RNC Senior Care Program Manager
Katie is the main contact for our Senior Care Program. She has 30 years of experience working locally in continuing care retirement communities within our Valley, providing care in geriatrics and long-term care facilities, and with almost 20 years of that experience serving as director of nursing services at Living Care Centers in Yakima.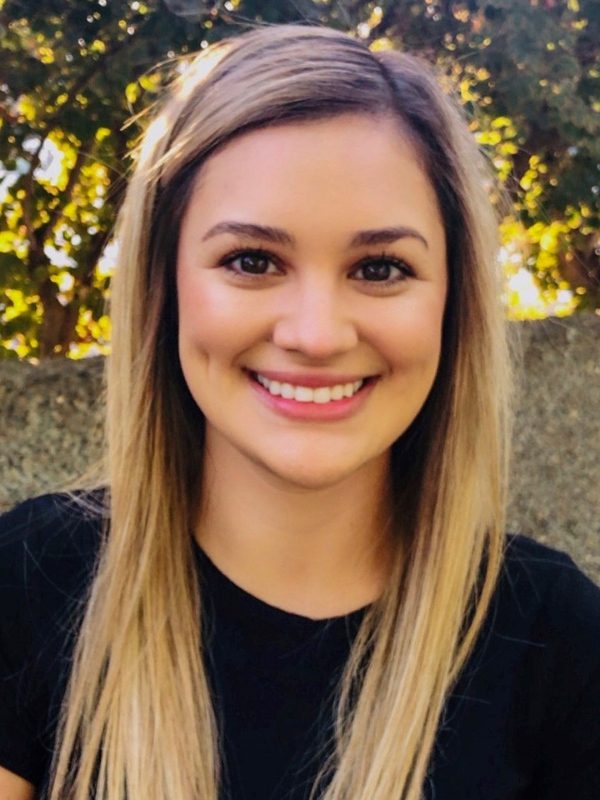 Mela Guerrero
Medical Asst./Phlebotomist