Contact
Phone: (509) 653-2235
Fax: 509-452-5224
Address: 102 East 2nd Street Naches, WA 98937
Mailing: PO Box 580 Naches, WA 98937
Clinic Hours
Monday – Friday 8:00 a.m. – 5:00 p.m.
Lunes – Viernes 8:00 a.m. – 5:00 p.m.
After Hours
Naches Clinic patients have 24/7 access to care and coverage from a physician. Patients who require hospital care will have access to the CHCW hospital team. Central Washington Family Medicine offers an after hours clinic. Please call (509) 452-4520 to make an appointment.
Access the new electronic health record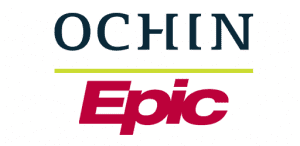 Access your personal medical records, communicate with your doctor via online messaging, and make more informed decisions about your health
Community Health of Central Washington does not deny access to services based on ability to pay. A discounted/sliding fee schedule is available for those without medical insurance or other healthcare coverage.
We provide
We provide the full range of primary care, including Pediatrics.  We also provide  Coumadin clinic.
CHCW's Community Involvement
Our 

community involvement

 is a testament to our commitment to serving others.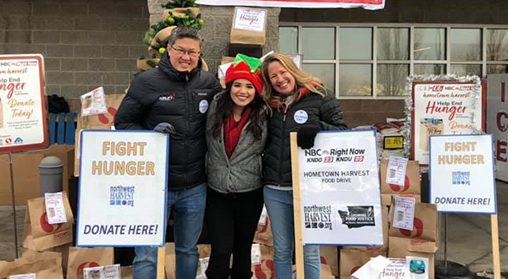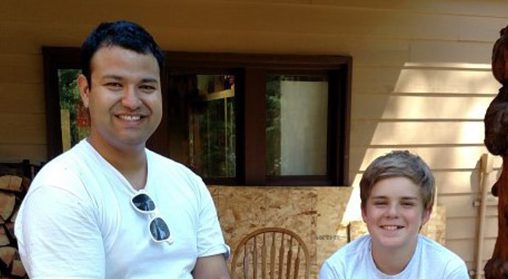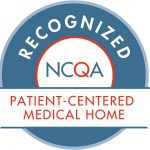 The Patient Centered Medical Home is a model of care that puts patients at the forefront of care. It builds better relationships between people and their clinical care teams. Research shows they improve quality, the patient experience and staff satisfaction, while reducing health care cost.