Community Health of Central Washington
Pharmacy Services
Convenient, Direct Pharmacy Services
Benefits of an On-Site Pharmacy
Community Health of Central Washington is proud to offer convenient pharmacy locations serving the Yakima Valley and Ellensburg. These pharmacies are located inside Central Washington Family Medicine and CHCW Ellensburg clinic for easy on-site accessibility and the benefit of close interaction between the pharmacy and your medical team.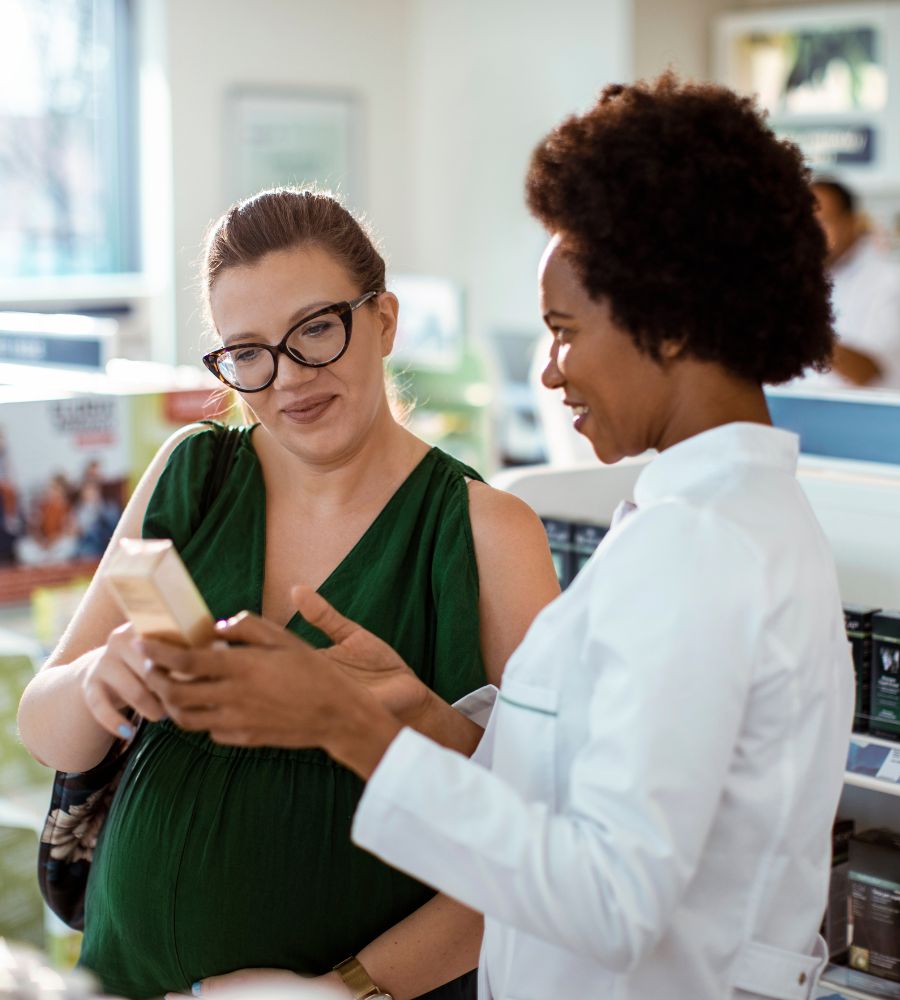 FUll Service Pharmacy
Why Choose CHCW As Your Pharmacy
Our full-service pharmacies are staffed with caring individuals to meet the pharmacy needs of our patients. We can fill your prescriptions at our on-site pharmacies and offer convenient delivery options right to your home through mail or ScriptDrop®.
We promise to provide quality, collaborative care and are committed to ensuring access to medications through a variety of financial assistance programs. For more information and to see if you qualify for assistance, talk to our pharmacists today.
Benefits
Our Services
Community Health of Central Washington pharmacies are open to all CHCW patients! A pharmacist is available for consultations on diabetes, Warfarin, and other chronic conditions.
Our pharmacists work with providers at the Yakima and Ellensburg locations (including pediatrics). Clinical pharmacists are a part of your care team, and are available to meet with you and/or your provider. They specialize in managing medications to make sure they are helping you stay well.
Financial Assistance
Discounted Fee Options
Community Health of Central Washington does not deny access to services based on ability to pay. A discounted/sliding fee schedule is available for those without medical insurance or other healthcare coverage.