Obstetrics (OB/GYN) at CHCW.
Having a baby can be a very exciting time. Choosing the right clinic for your obstetric care is an important and personal decision. Our goal at CHCW is to provide comprehensive and compassionate care. We are dedicated the lifelong well-being of our patients, and believe every patient is unique and deserves individualized attention and care.
Obstetrics, Gynecology, and Surgery Services
We specialize in obstetrics and gynecology which includes the examination, diagnosis, prevention, and treatment of all aspects of women's health.
We offer these services in the Yakima and Ellensburg areas.
Pregnancy Care
We strive to provide you with all the information you need to during this incredibly exciting time as you prepare for your new addition!
This will be a time of many changes to your body and your perception of you and your surrounding world. Please know that we are here to inform and support you through an amazing and exciting time. Always feel comfortable that you can contact us for any questions or concerns that you may have during your pregnancy and after! We have compassionate and empathetic physicians waiting for you!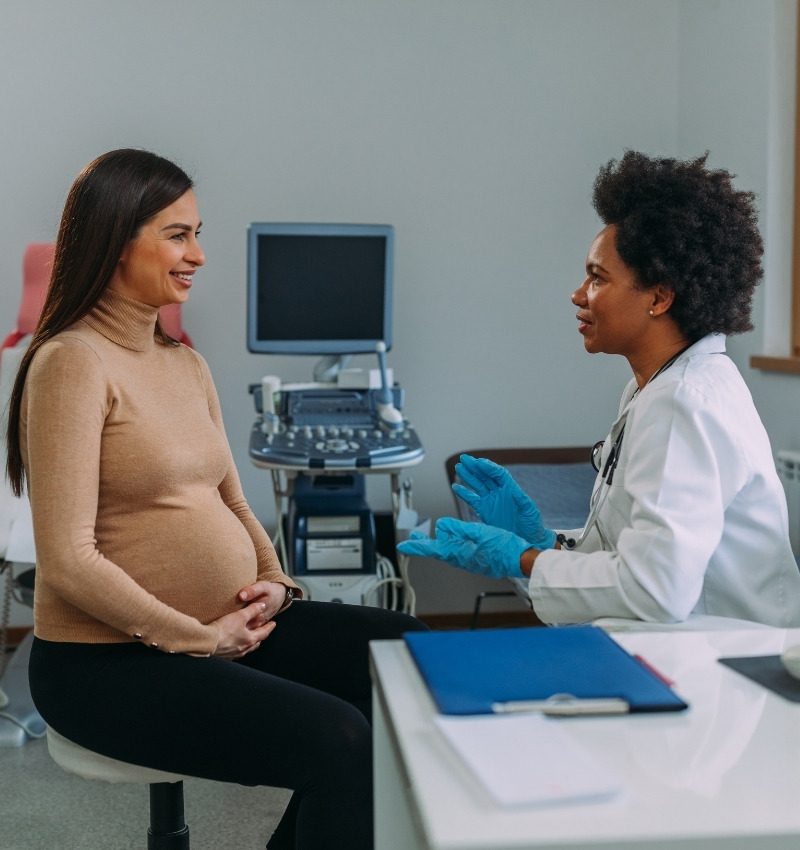 Gynecology
Our board-certified obstetricians are committed to delivering exceptional gynecologic care from adolescence through menopause.
We offer highly personalized general gynecologic care for women of all ages. For the convenience of our patients we offer in-office gynecologic ultrasounds and labs, so you don't have to visit an outside lab for routine ultrasounds and lab work.
Preconception Counseling and Family Planning
Pregnancy and Child Birth
We have brought thousands of babies into the world, and we consider each to be a special moment. From the moment your pregnancy test is positive until the delivery and birth, we are here to guide you through this process.
Our OB/GYN providers work with normal and high-risk pregnancies of all levels. We will create a plan to meet your pregnancy needs. Our experienced, compassionate doctors deliver babies at Central Washington Family Medicine (CWFM) in Yakima, and Community Health of Central Washington in Ellensburg.
We will coordinate your schedule of visits and tests during your pregnancy.
Our Care.
When you arrive at the hospital in labor, you can settle into a comfortable private delivery room equipped for labor, delivery and recovery.
You'll have a fully adjustable bed, a reclining chair or couch for your partner or labor assistant, private bathroom and shower and Spanish-language services if you need them.
Obstetrics Providers – Yakima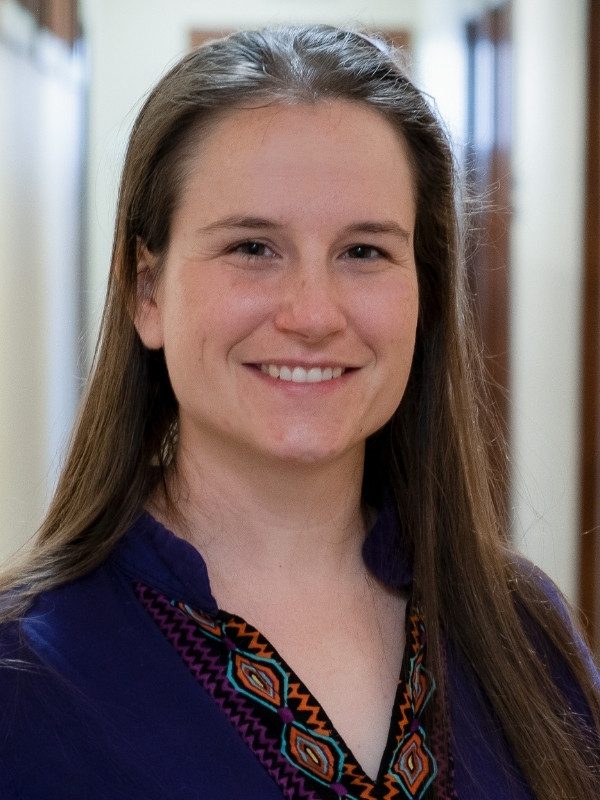 Eve Barker
MD
My goal is to provide culturally informed, compassionate care using evidence based medicine. I recognize that many facets contribute to health and I strive to provide information and guidance to empower patients to make their own healthcare decisions.
CAITLIN HILL
MD
My passion for my work come from sharing my love of rural full scope family medicine practice and dedication to teaching future family physicians who will help cement the partnership between patient and doctor as the cornerstone of medicine and community health.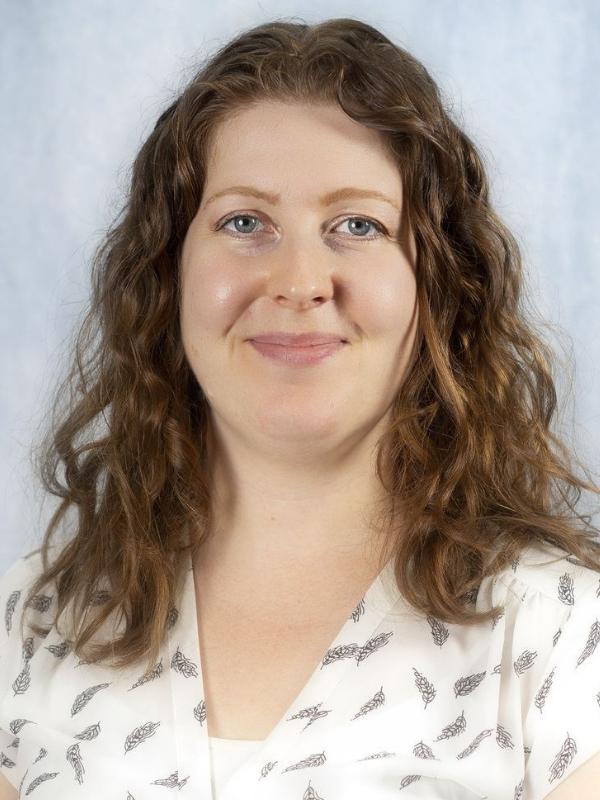 Ragina Lancaster
DO
Ragina strongly believes in a patient-centered approach to care that recognizes that health is multi-faceted. Her special medical interests include use of point-of-care ultrasound, geriatrics, and teaching residents.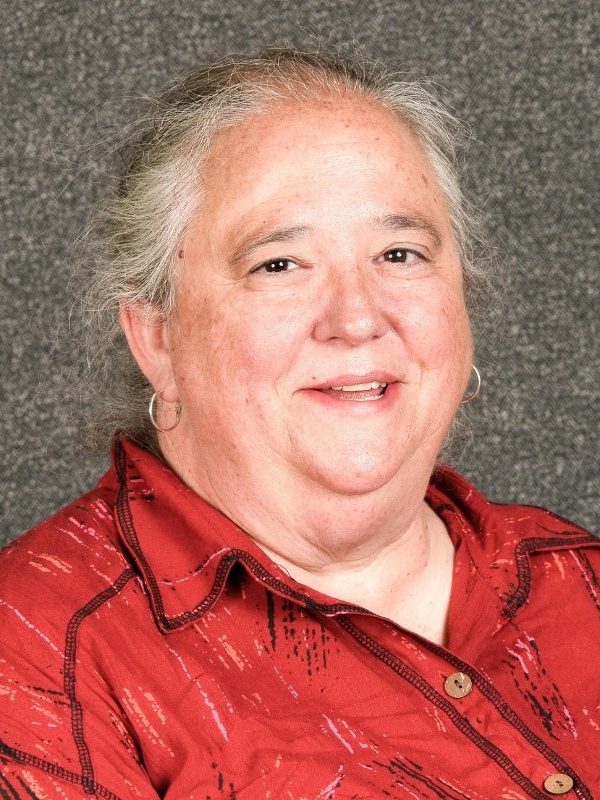 PORTIA JONES
MD
I work towards a collaborative, patient-centered care model with my patients, involving the patient in decisions about their health and care. I enjoy taking care of all the members of the family and multiple generations of the same family.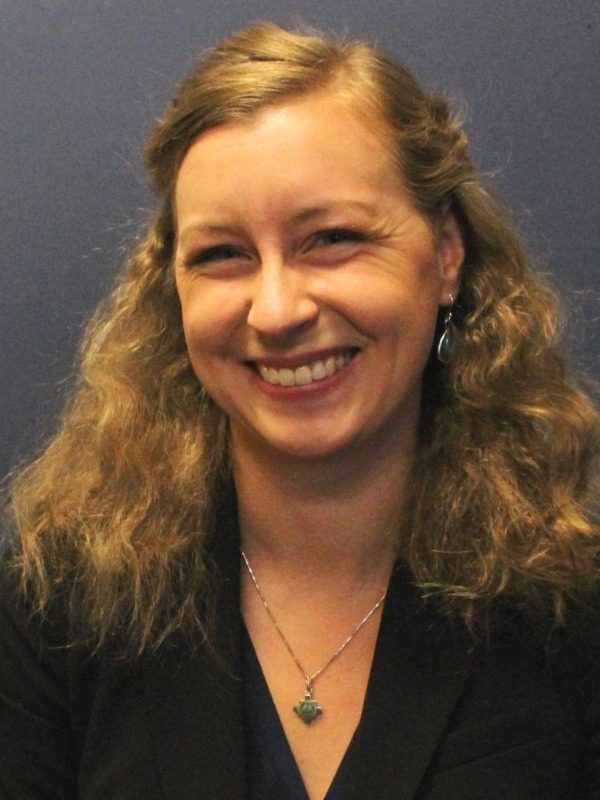 SHEILA KREDIT
MD
I believe in patients taking ownership and pride in their own health, and it is my role to assist them in this process through education and to make the best decisions together in their care.
Carlin Miller
DO
I believe that one of the most important factors in medicine is being willing to listen. Many times answers to my questions come automatically if I just sit and let my patients talk.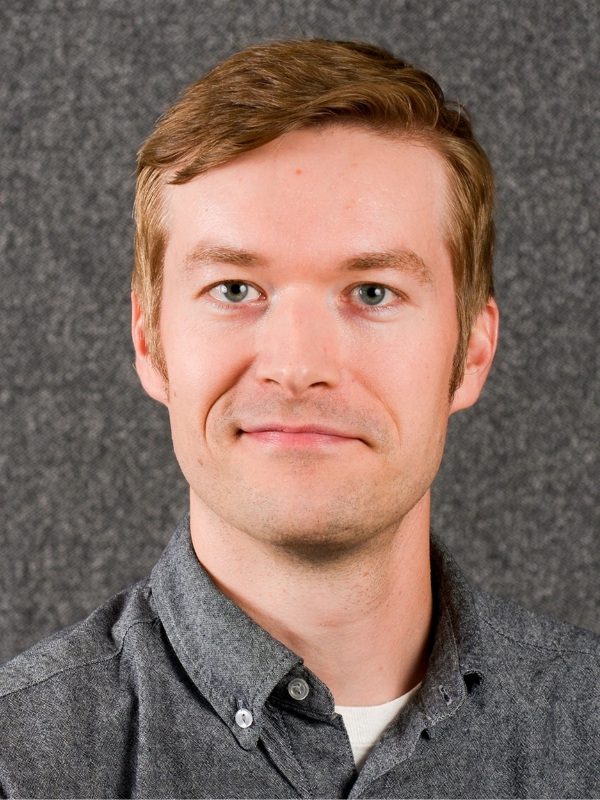 JOEL PEARSON
MD, MPH
Dr. Pearson shares CHCW's mission of service and education. His medical interests include full-scope family medicine including inpatient and obstetrics, public health, serving the underserved.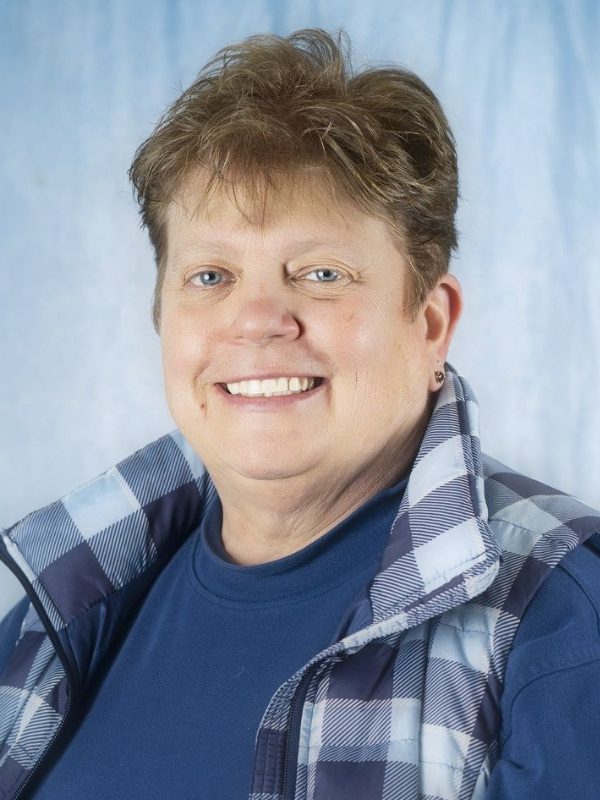 JULIA ROBERTSON
MD
I have served the Yakima community as a family physician for twenty-seven years. I aspire to continue to serve my patients and the people of Yakima and serve as an advocate and role model for young physicians
Maria Verduzco
MD
Dr. Verduzco's philosophy of care is "Bridging the gap between underserved monolingual Spanish patients and their providers to ultimately lead to healthier families."