Obstetrics and Women's Health at CHCW.
Having a baby can be a very exciting time. Choosing the right clinic for your obstetric care is an important and personal decision. Our goal at CHCW is to provide comprehensive and compassionate care. We are dedicated the lifelong well-being of our patients, and believe every patient is unique and deserves individualized attention and care.
Family Medicine with Obstetrics
In addition to caring for you through your pregnancy and delivery, Family Medicine providers provide primary care for infants, children, and adults. They often care for multiple generations within a family. From preventive care and screenings, to managing illness, injuries, and chronic conditions like diabetes and high blood pressure, family medicine providers can provide a wide range of care.
We offer these services in the Yakima and Ellensburg areas.
Pregnancy Care
We strive to provide you with all the information you need to during this dynamic time!
Pregnancy will be a time of many changes to your body and your perception of you and your surrounding world. Please know that we are here to inform and support you through this time. Always feel comfortable that you can contact us for any questions or concerns that you may have during your pregnancy and after! We have compassionate and empathetic physicians waiting for you!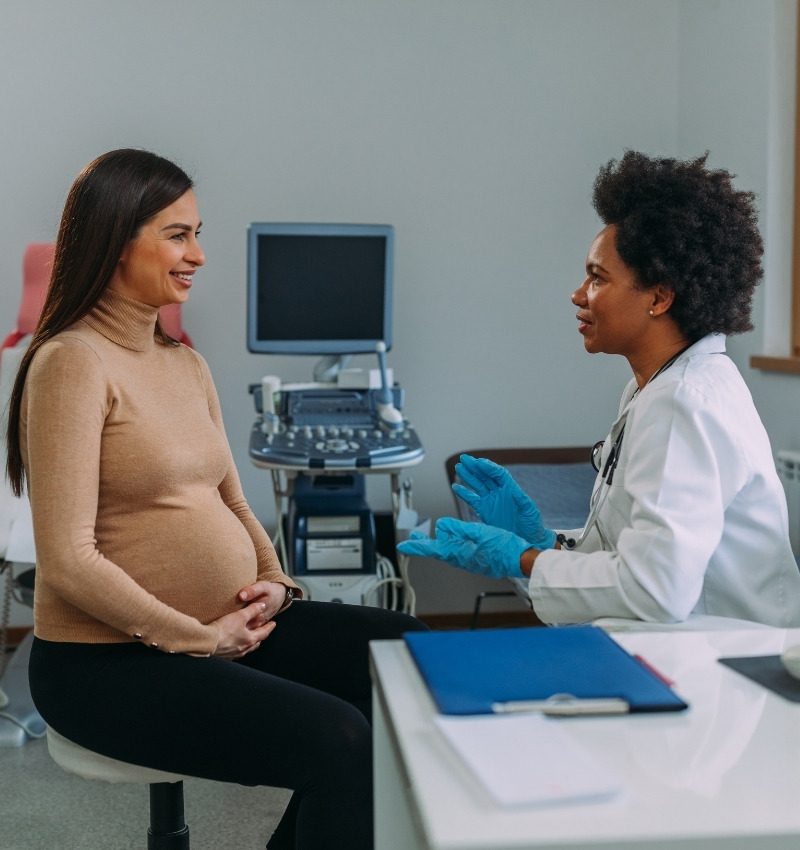 We Take Care of You AND Your Family
Our board-certified family physicians are committed to delivering exceptional care.
You'll notice that many of our primary care team members' credentials include the title of Family Medicine with Obstetrics. This means that this provider is trained in managing pregnancies and delivering babies, in addition to providing primary care for all ages. This gives our patients the option to choose a doctor who can care for them, their newborn, and their entire family.
Preconception Counseling and Family Planning
Benefits of Family Medicine Obstetrics
Choosing your family doctor for your obstetric care ensures a smooth transition into prenatal care. There is no need for transfer of health records or time spent filling out new medical health history forms, and no new clinics. All of your cares can be completed at your regular clinic.
We offer the same standard of care as well as all recommended and optional testing as an OBGYN clinic. Furthermore, once your baby is born, both you and your baby can continue to see your doctor going forward.
Our Obstetric providers work with normal and high-risk pregnancies of all levels. We will create a plan to meet your pregnancy needs. Our experienced, compassionate doctors deliver babies at Central Washington Family Medicine (CWFM) in Yakima, and Community Health of Central Washington in Ellensburg.
We will coordinate your schedule of visits and tests during your pregnancy.
Obstetrics Providers – Yakima
Caitlin Hill, MD
Program Director – Pink Team, Purple Team
I aspire to help empower each of my patients to take control of her/his health through actively partnering with them to make the best health care decisions for them and their family, and by becoming an active member in the Yakima community.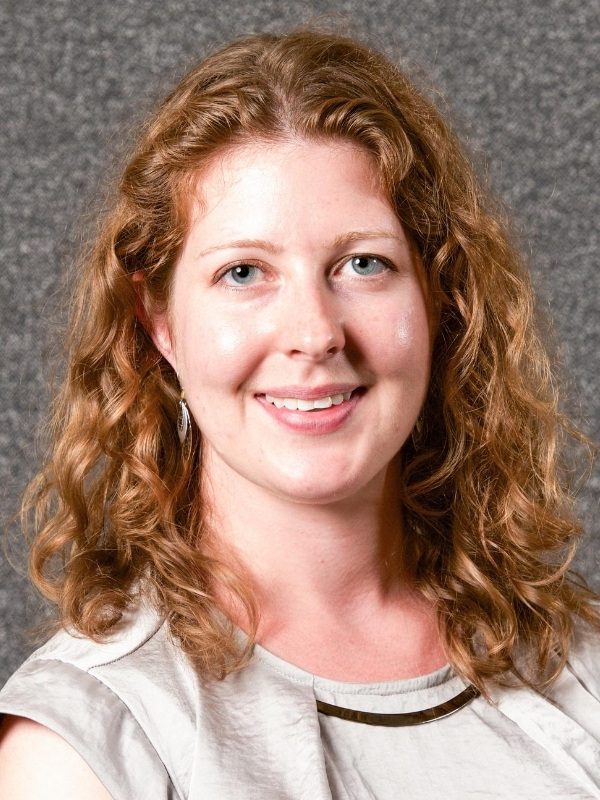 Ragina Lancaster, DO
Associate Program Director – Pink Team, Silver Team
I strongly believe in a patient-centered approach to care that recognizes that health is multi-faceted. My special medical interests include preventative care, nutrition, education, integrative use of point-of-care ultrasound, and geriatrics.
Maria Verduzco, MD
Family Medicine – Pink Team, Purple Team
My philosophy of care is bridging the gap between underserved monolingual Spanish patients and their providers to ultimately lead to healthier families. My special medical interests include women's health and pediatrics.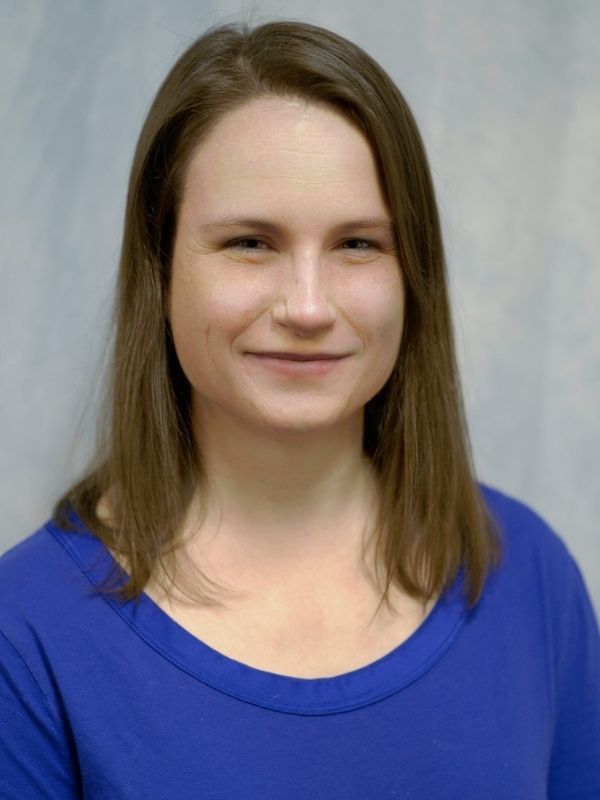 Eve Barker, MD
Family Medicine – Pink Team, Silver Team
My goal is to provide culturally informed, compassionate care using evidence based medicine. I recognize that many facets contribute to health and I strive to provide information and guidance to empower patients to make their own healthcare decisions.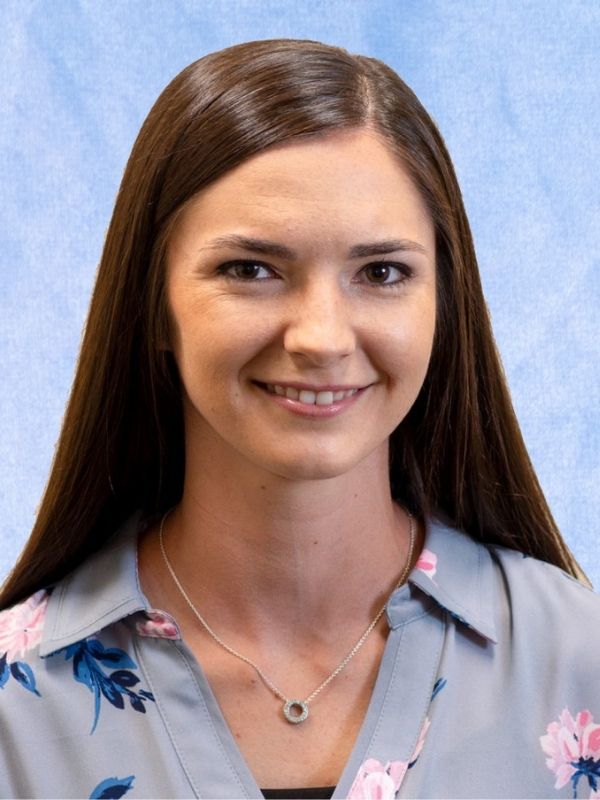 SARAH COOK, DO
Family Medicine – Pink Team, Red Team
I believe thoughtful, thorough healthcare is a commodity that should be attainable to everyone. I hope my patients will see me as a caring physician who hears their concerns and advocates for, and with, them.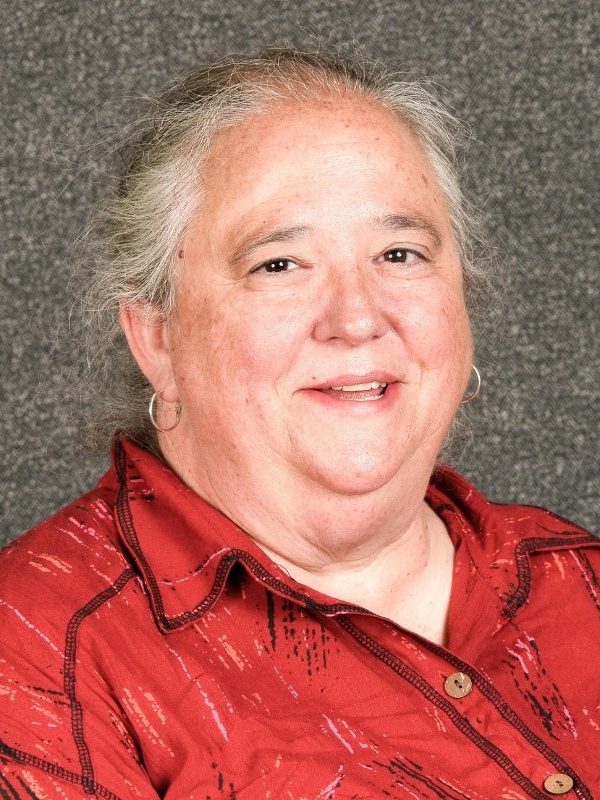 Portia Jones, MD, MPH
Family Medicine – Pink Team, Blue Team
I work towards a collaborative, patient-centered care model with my patients, involving the patient in decisions about their health and care. I enjoy taking care of all the members of the family and multiple generations of the same family.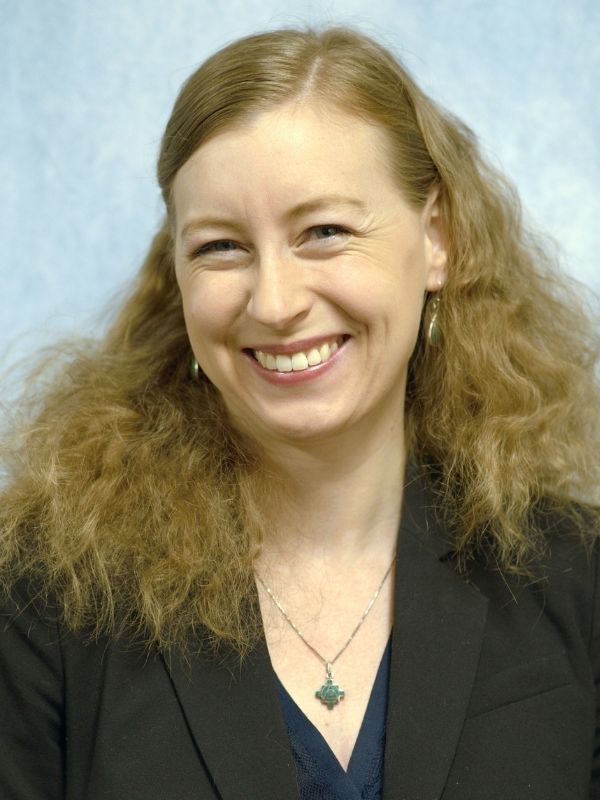 Sheila Kredit, MD
Family Medicine – Pink Team, Purple Team
I aspire to bring hope and trust to those around me, and End each day feeling that I did the best by my patients, colleagues, family, and self that I could. I aspire to improve breastfeeding support, the response to the changing environment, and medical education.
Carlin Miller, DO
Family Medicine – Pink Team, Silver Team 
I believe that one of the most important factors in medicine is being willing to listen. Many times answers to my questions come automatically if I just sit and let my patients talk. Understanding what constitutes my patients lives, their values, and concerns allows me to customized their care in ways I can be confident will work for them.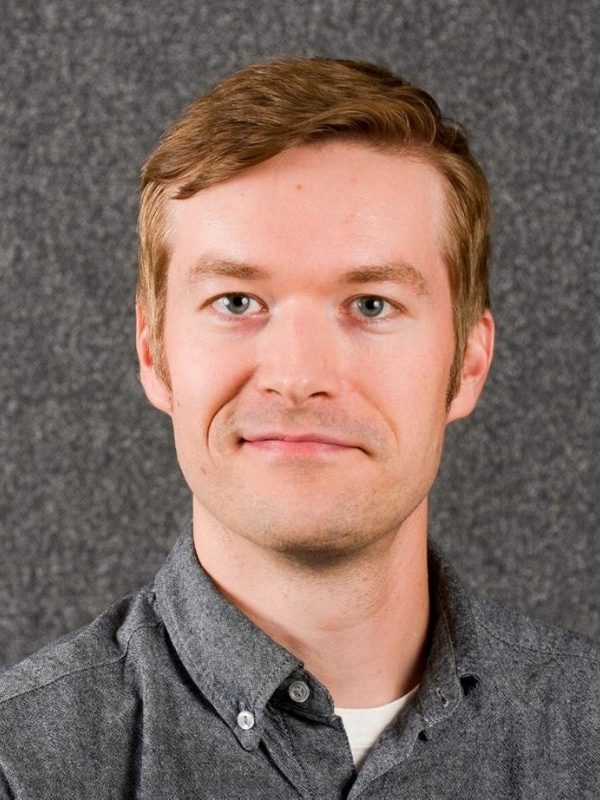 Joel Pearson, MD, MPH
Family Medicine – Pink Team, Blue Team
I share CHCW's mission of service and education. My special medical interests include full-scope family medicine including inpatient and obstetrics, public health, serving the underserved.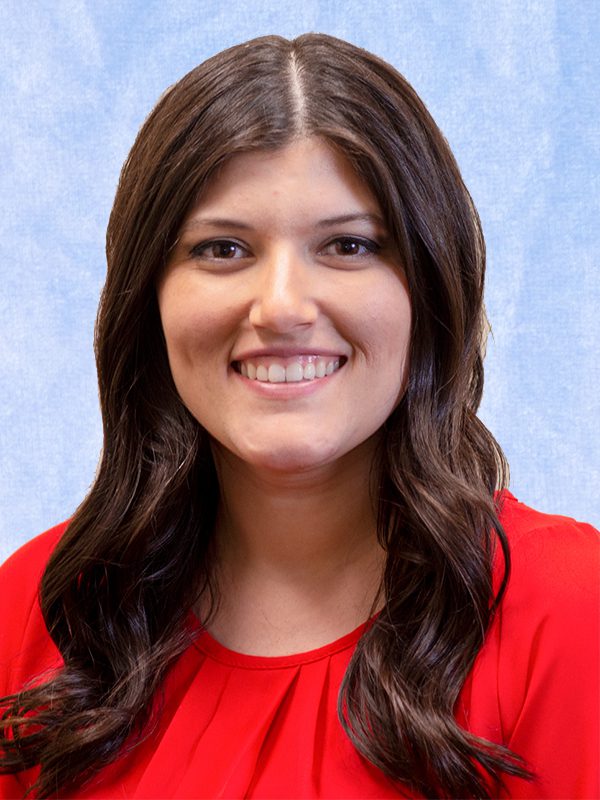 BROOKE STEADMAN, DO
Family Medicine – Pink Team, Silver Team
I love that family medicine provides the ability to have continuity of care with patients. This continuity allows for relationships to be built and for a partnership to develop.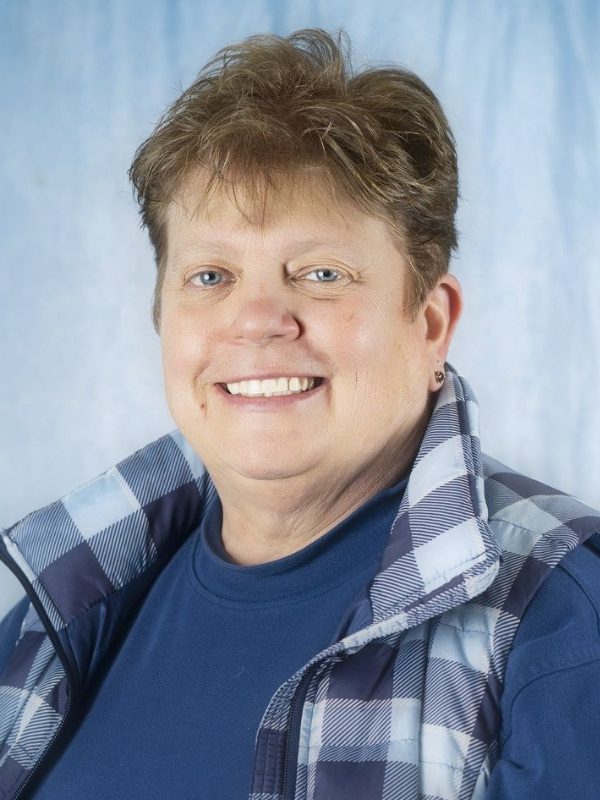 Julia Robertson, MD
Family Medicine – Pink Team, Blue Team
I have served the Yakima community as a family physician for twenty-seven years. I aspire to continue to serve my patients and the people of Yakima and serve as an advocate and role model for young physicians.
Gillian Zuckerman, MD
Family Medicine – Pink Team, Red Team
I aspire to find, foster, and propagate the humanity of medicine. I am excited to be returning to an FQHC, where I can be of service to my new community. In particular, I am thrilled to become part of Connect Clinic.