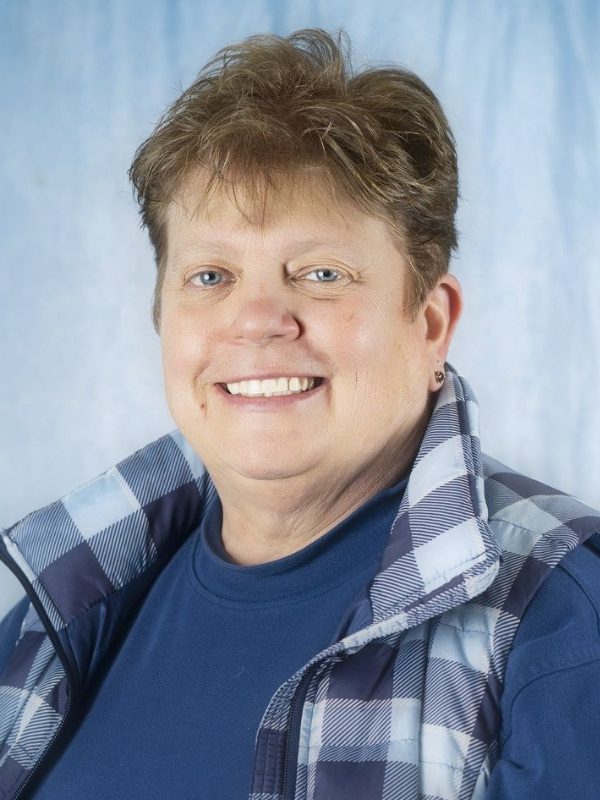 Education:
Austin State University—BS in Biology
Austin State University—Graduate coursework in Biology
University of Texas Health Science—MD
Naval Hospital, Jacksonville FL—Family Medicine Residency
Experience:
Dr. Robertson has nine years of active duty experience: as a Navy Medical Officer at the Naval Hospital in Jacksonville FL; as the Medical Director at the Naval Clinic in Key West FL; and as Team Leader, then Director, of Family Medicine Residency Training at the Naval Hospital at Camp Pendleton. Dr. Robertson has been practicing family medicine/obstetrics for the past 27 years in Yakima, Washington.
Dr. Robertson aspires to:
Continue to serve my patients and the people of Yakima and serve as an advocate and role model for young physicians.
Hobbies/Interests:
She enjoys genealogy, gardening, and cooking.
Why CWFMR:
"I have served the Yakima community as a family physician for twenty-seven years. During that time I have worked with the residents doing obstetrics. I desire to expand that exposure to full-time practice with the residency. I feel strongly residents need strong role models and advocates in their training. I feel my experience will assist the already outstanding faculty in place."