Meet Our Leadership Group
Meet the people who are proudly leading Community Health of Central Washington, in our commitment to delivering high-quality health and wellness to the community. Our leaders strive for excellence, innovation, and accountability in all areas of care.
Collective Leadership Equals High Quality Care
Effective leadership by healthcare professionals is vital in modern healthcare settings. The major factor underpinning this is the drive to improve the quality of healthcare provision on a background of ever increasing healthcare demands and need for increased efficiency and productivity.
With collective leadership, everyone takes responsibility for ensuring the success of an organization, in contrast to placing the emphasis on a core group of leaders. With a leadership group like the one we have at Community Health of Central Washington, we are able to provide an environment where problems can be solved and high quality healthcare promoted.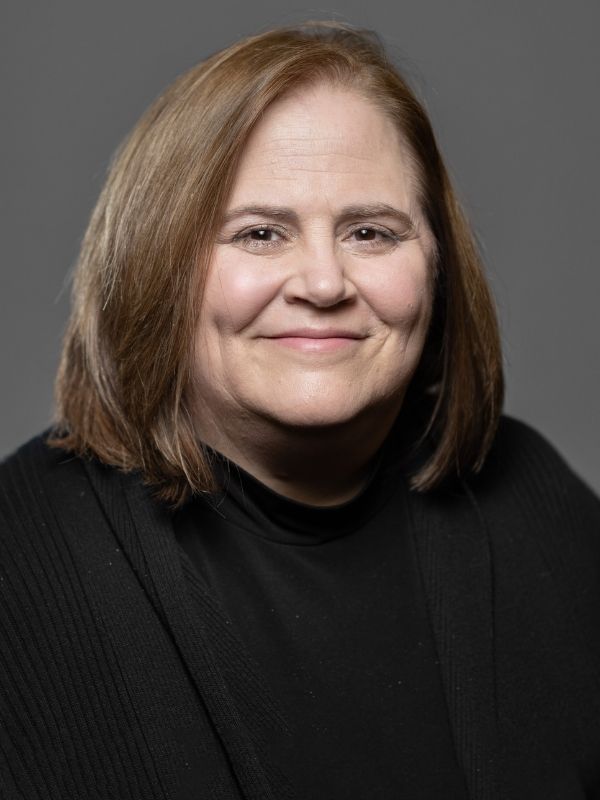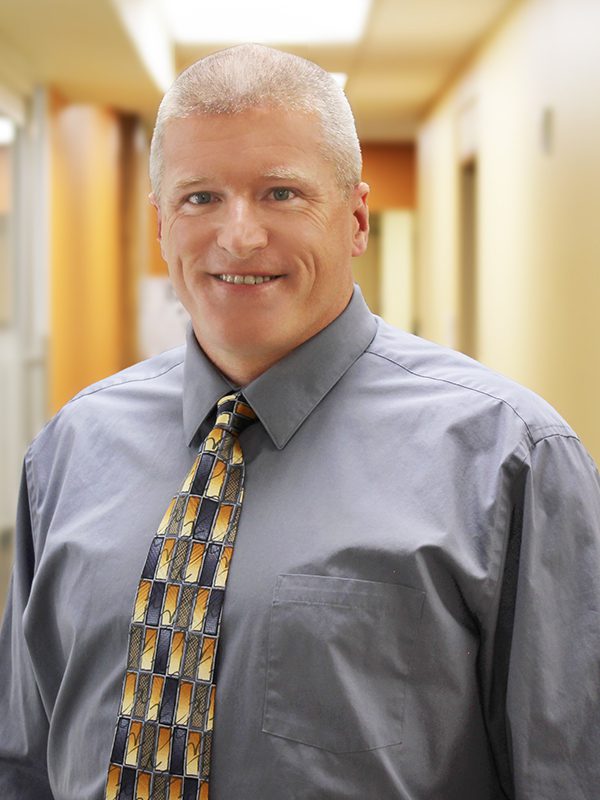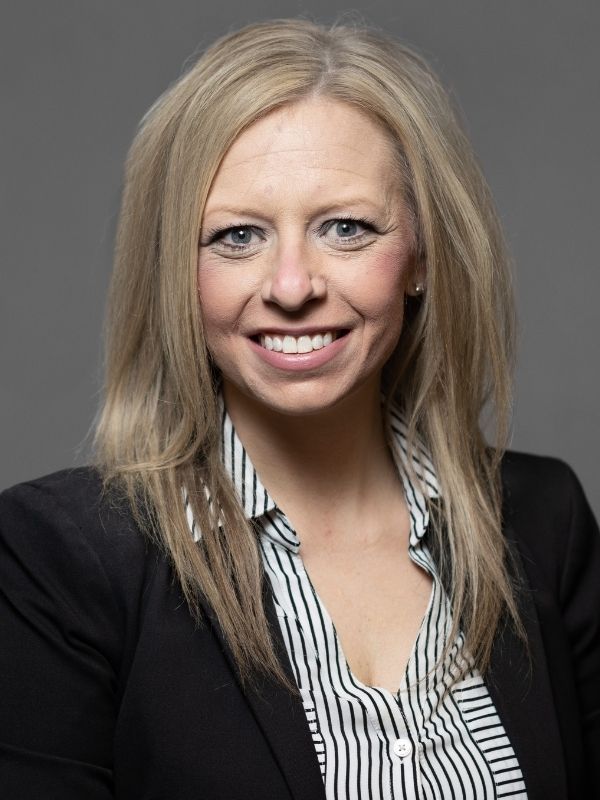 Stephanie Macias, BSN, RN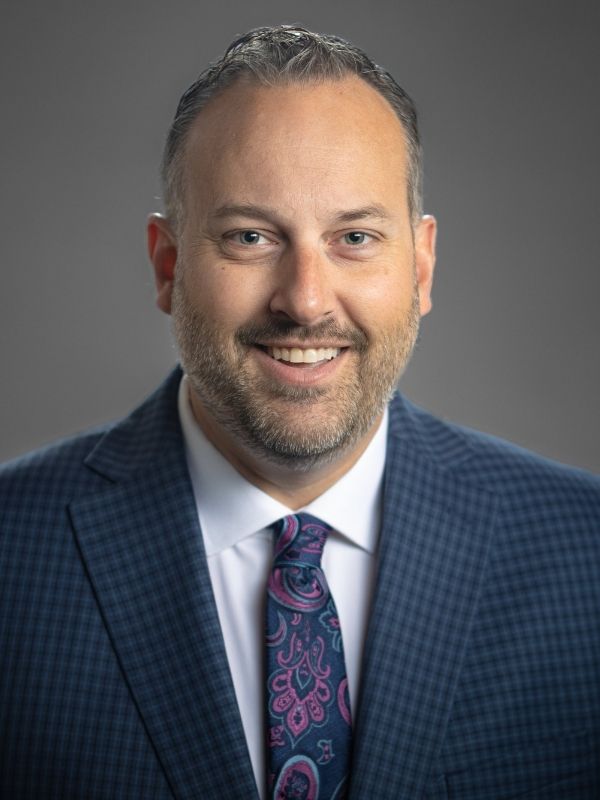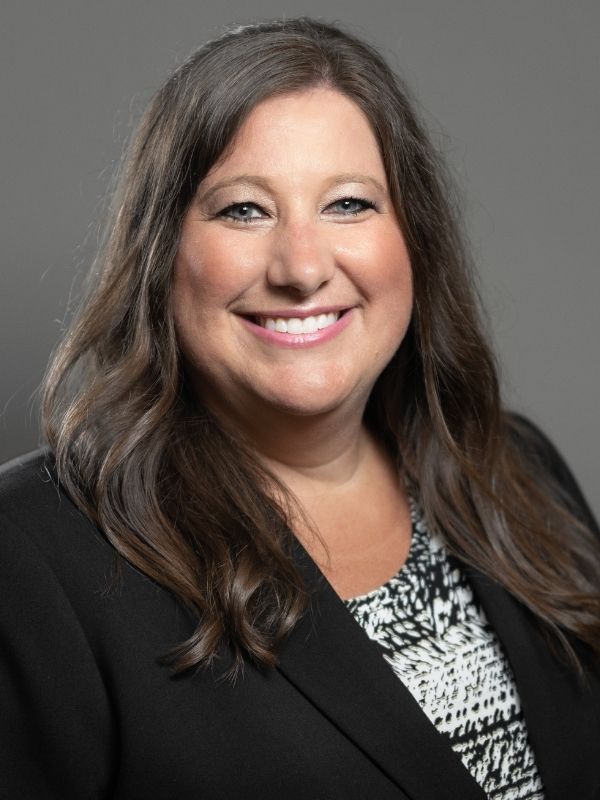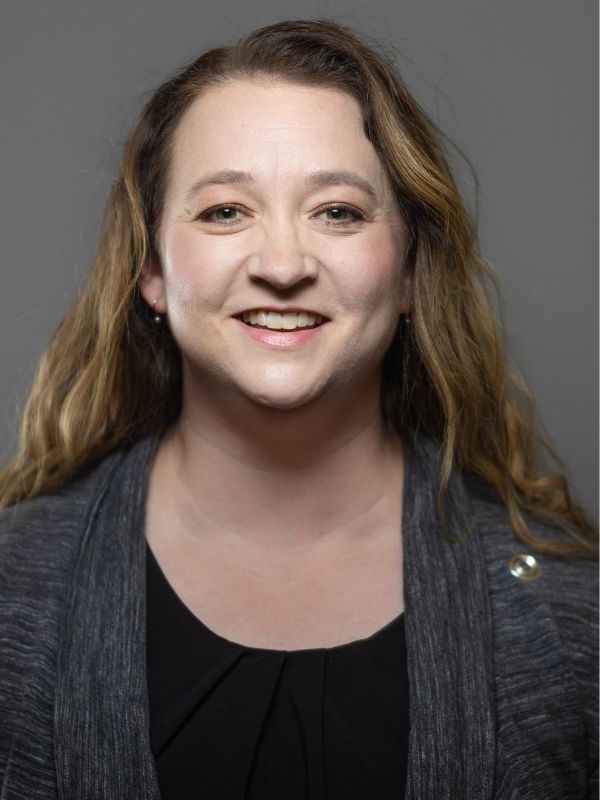 Vanessa Krantz, MBA
Chief Information Officer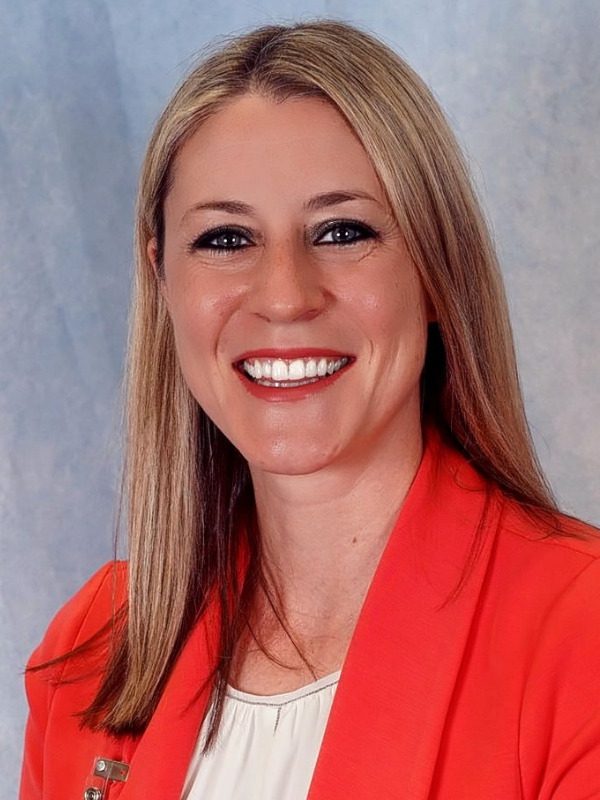 Bridget Beachy, PsyD
Director of Primary Care Behavioral Health