ATTENTION PATIENTS: In order to try and keep everyone healthy, we ask that all patients wear face masks when they come in for their appointment. In an effort to conserve masks for healthcare workers, we encourage you to bring your own mask. If you do not have one however, one will be provided for you.
Additionally, when you come for your appointment, we ask you to have any people that accompanied you, to please wait in the car. We are trying to limit the amount of people in the clinic so we can efficiently practice social distancing.
Lastly, we require that all patients wear face masks when they come in for their prescription. 
Thank you for your understanding during this time.
Contact
Phone: (509) 452-4520
Address: 1806 W. Lincoln Ave.
Yakima, Washington 98902
Central Washington Family Medicine currently has limited availability for new patients, please call with any questions.
Clinic Hours
Central Washington Family Medicine (Yakima) is currently open Monday through Friday 8:00 AM to 7:30 PM
We are closed Saturdays, Sundays, and Holidays.
Central Washington Family Medicine (Yakima) actualmente está abierto de lunes a viernes de 8:00 a. m. a 7:30 p. m.
Cerramos Sábados, Domingos y Festivos.
Access to the new electronic health record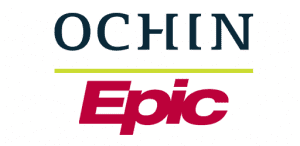 Access your personal medical records, communicate with your doctor via online messaging, and make more informed decisions about your health
Community Health of Central Washington does not deny access to services based on ability to pay. A discounted/sliding fee schedule is available for those without medical insurance or other healthcare coverage.
WE PROVIDE
We provide the full range of primary care, including Obstetrics, Pediatrics and OMT.  We also provide on-site X-ray, Lab,  and Coumadin clinic.
CWFM is the clinic where…
The family medicine residents and faculty care for their patients. You will be assigned to one of these physicians. Since they all have teaching or learning duties outside the clinic, they have limited clinic times. To provide uninterrupted care for you, we have four teams within the clinic. You and a group of providers are assigned to one of these teams. We make every effort to schedule you with your own doctor, but if he/she is not available, you will be scheduled with a partner of your team.
CHCW's Community Involvement
Our 

community involvement

 is a testament to our commitment to serving others.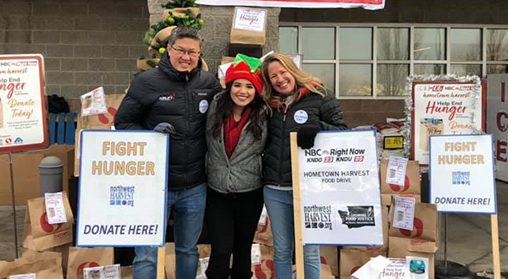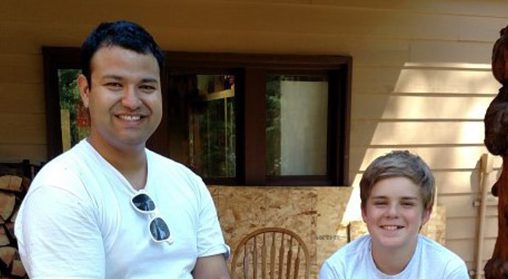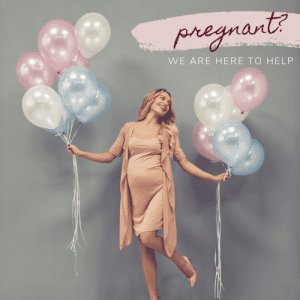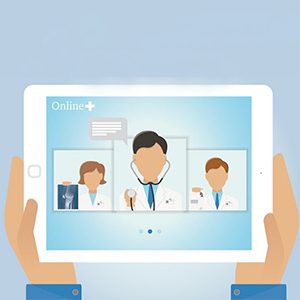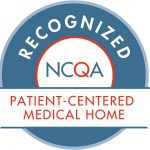 The Patient Centered Medical Home is a model of care that puts patients at the forefront of care. It builds better relationships between people and their clinical care teams. Research shows they improve quality, the patient experience and staff satisfaction, while reducing health care cost. Click here to learn more.
Community Health of Central Washington receives medical malpractice coverage provided by the Federal Tort Claims Act (FTCA).