Contact
Phone: (509) 452-4520
Address: 1806 W. Lincoln Ave.
Yakima, Washington 98902
Central Washington Family Medicine currently has limited availability for new patients, please call with any questions.
Clinic Hours
Central Washington Family Medicine (Yakima) is currently open Monday through Friday 8:00 am to 7:30 pm
Pharmacy hours: 8:30 am to 7:00 pm
After Hours
We understand patients may need urgent care outside of our regular business hours.
A doctor or nurse is always on call 24 hours a day, 7 days a week.
Telephone Access Call 509-452-4520
For patients 21 years of age and younger, we have a nurse consult service. When you call our phone number, you will be connected to them. This service is staffed with pediatric nurses that follow the same recommendations that our clinics follow. We expect that you will find this service very helpful and informative.
CWFM is currently accepting new patients!
Community Health of Central Washington does not deny access to services based on ability to pay. A discounted/sliding fee schedule is available for those without medical insurance or other healthcare coverage.
WE PROVIDE
We provide the full range of primary care, including Obstetrics, Pediatrics and OMT.  We also provide on-site X-ray, Lab,  and Coumadin clinic.
CWFM is the clinic where…
The family medicine residents and faculty care for their patients. You will be assigned to one of these physicians. Since they all have teaching or learning duties outside the clinic, they have limited clinic times. To provide uninterrupted care for you, we have four teams within the clinic. You and a group of providers are assigned to one of these teams. We make every effort to schedule you with your own doctor, but if he/she is not available, you will be scheduled with a partner of your team.
CHCW's Community Involvement
Our 

community involvement

 is a testament to our commitment to serving others.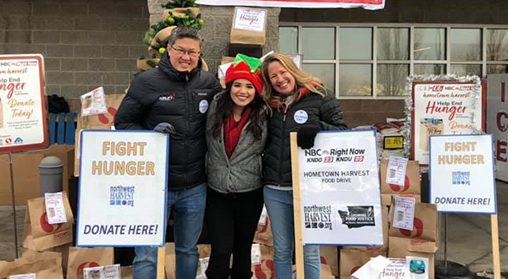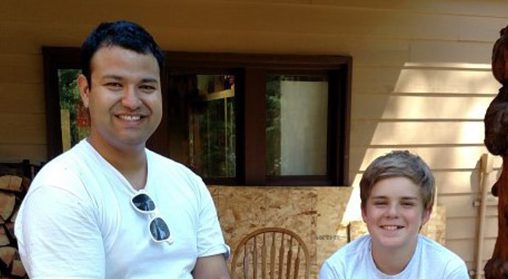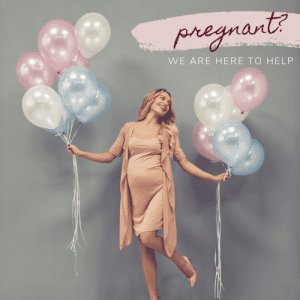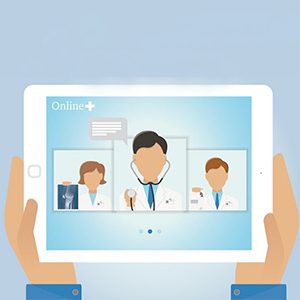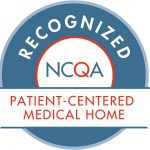 The Patient Centered Medical Home is a model of care that puts patients at the forefront of care. It builds better relationships between people and their clinical care teams. Research shows they improve quality, the patient experience and staff satisfaction, while reducing health care cost. Click here to learn more.
Community Health of Central Washington receives medical malpractice coverage provided by the Federal Tort Claims Act (FTCA).