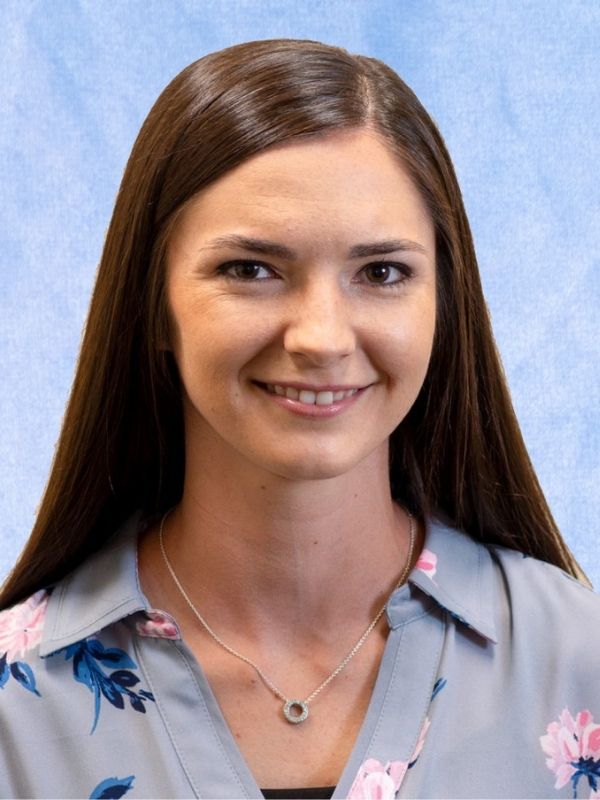 Medical School:
Pacific Northwest University of Health Sciences College of Osteopathic Medicine
Philosophy of Care:
I believe thoughtful, thorough healthcare is a commodity that should be attainable to everyone. I hope my patients will see me as a caring physician who hears their concerns and advocates for, and with, them. Knowledge is power, and I want to empower my patients by partnering with them and giving the information and tools necessary for them to confidently take charge of their health and be the best version of themselves.
Medical Interests:
I enjoy full-spectrum family medicine, with particular interests in obstetrics and women's health, osteopathic manipulative treatment, as well as end-of-life care.
Hobbies/Interests:
I enjoy spending time outdoors gardening, camping, and fishing. I also love hanging out with family, working on house projects, and trying new recipes in the kitchen.
Why CWFMR:
I grew up in a small agricultural valley in California, and when I moved to Yakima, it immediately felt like home. After having lived in this valley during the last few years, I have seen the strengths and disparities this community possesses. I am excited at the ability to acquire the broad range of skills needed to serve my community members and assist in filling the health care gaps while further developing strong, lasting relationships with both my patients and colleagues.