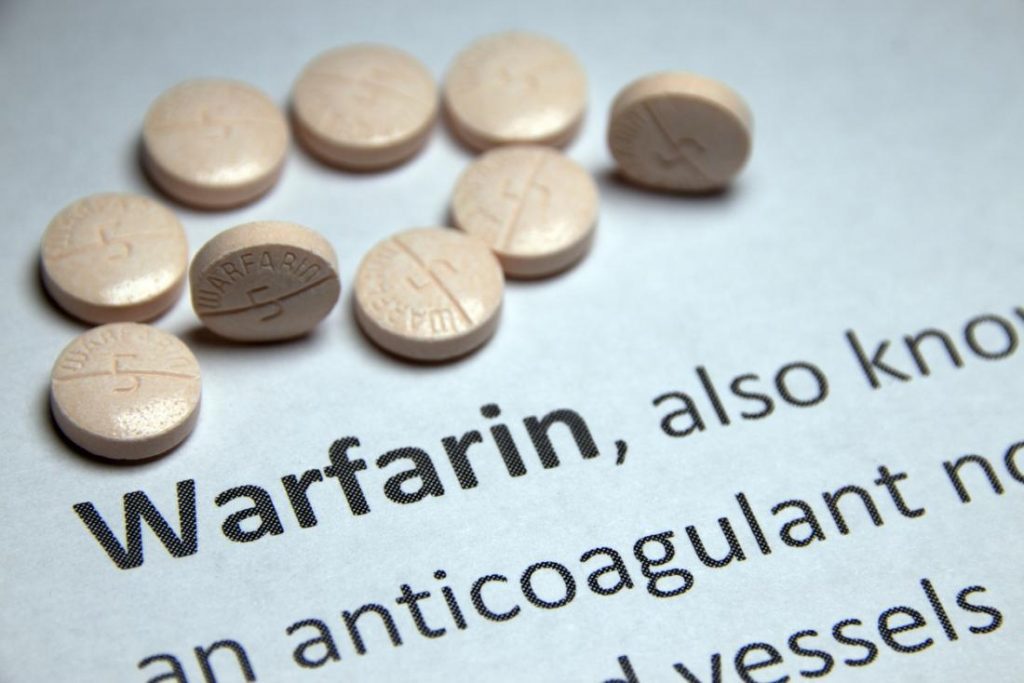 Often patients on the path to recovery from strokes or heart problems are prescribed anticoagulation treatments, like Warfarin. Anticoagulants are medicines prescribed to slow down the body's own clotting process and to keep the blood thin.
At Community Health of Central Washington, we've established our Warfarin Management Program to serve the specialized testing, monitoring and prescription needs of patients undergoing treatment with Warfarin (Coumadin). This program has greatly enhanced the safety and proper dosing of medication for all patients enrolled. A simple "finger-stick" is all that's needed to obtain the small amount of blood needed for analysis during each visit to the clinic.
Our clinic is staffed by pharmacists with specialized training in anticoagulation management with physician medical director oversight. Through a comprehensive process which includes on-site laboratory testing, the clinic monitors the patient's therapy and adjusts dosages according to protocol to maintain a therapeutic International Normalized Ratio (INR). At each clinic visit, the pharmacist also monitors patients for bleeding complications and provides patient education regarding the safe use of Warfarin therapy.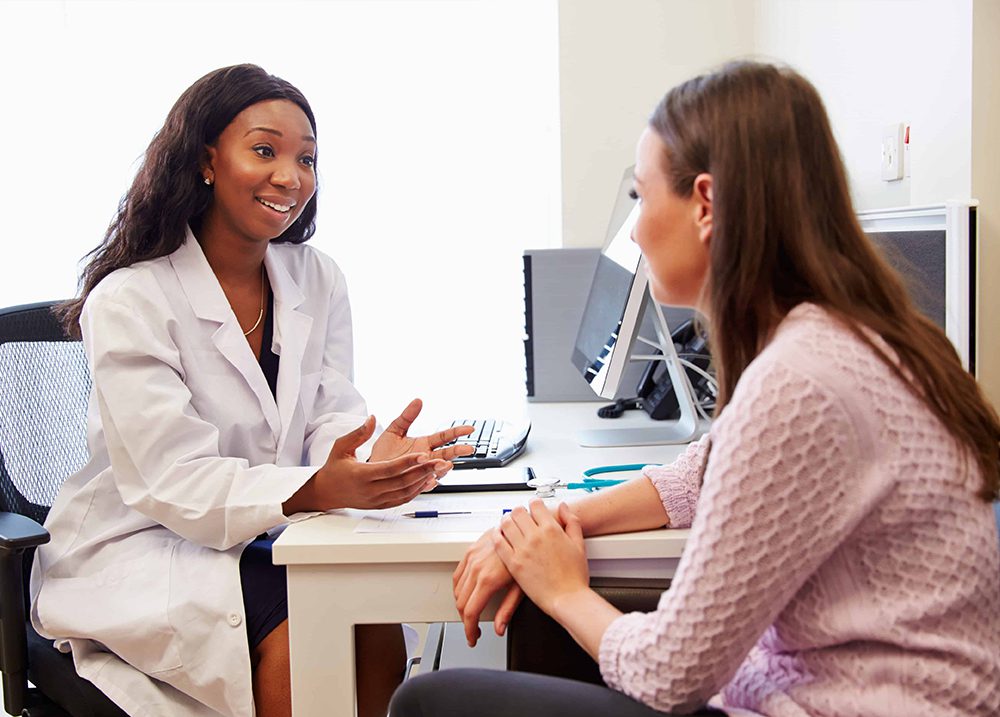 Benefits To Patients
Comprehensive, ongoing patient education and communication

Consistent and prompt INR monitoring

Prompt dosage adjustments

Intervention for drug interactions
If you are currently taking Warfarin or any other Anticoagulant and are interested in speaking with our pharmacist to learn more about your medication, please speak with your physician for a referral.