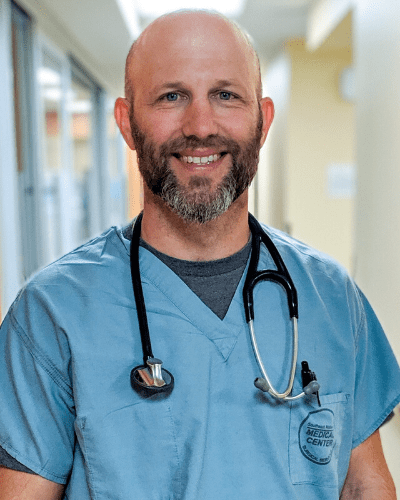 RYAN MOULTRAY
DO
I am excited to be part of a team dedicated to serving the underserved, and training compassionate, competent doctors…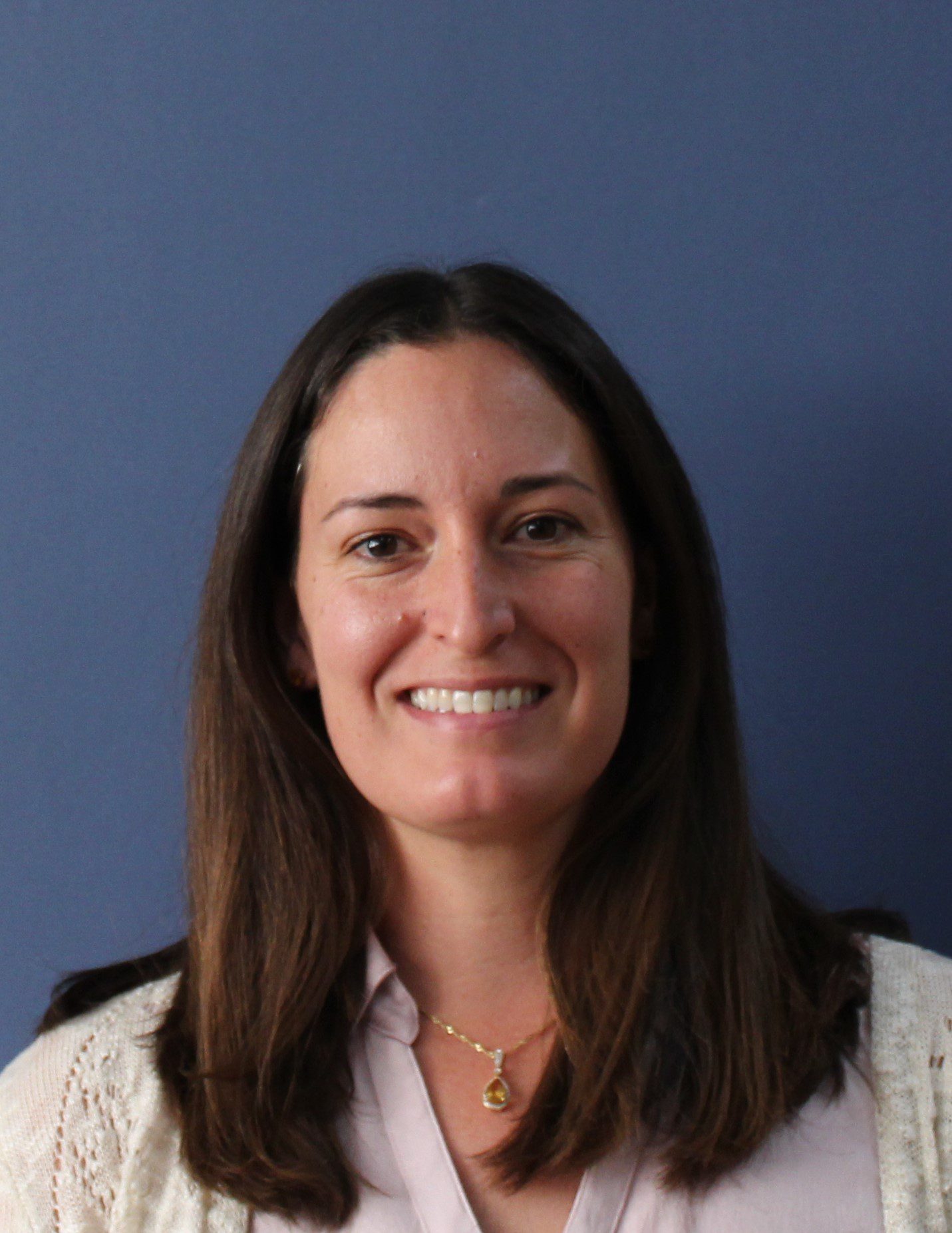 Anna Fellmann
MD
I aspire to continue teaching at CWFMR as faculty, practicing Functional Medicine principles in my clinical practice.
New providers coming soon!
Highland Behavioral Health Consultants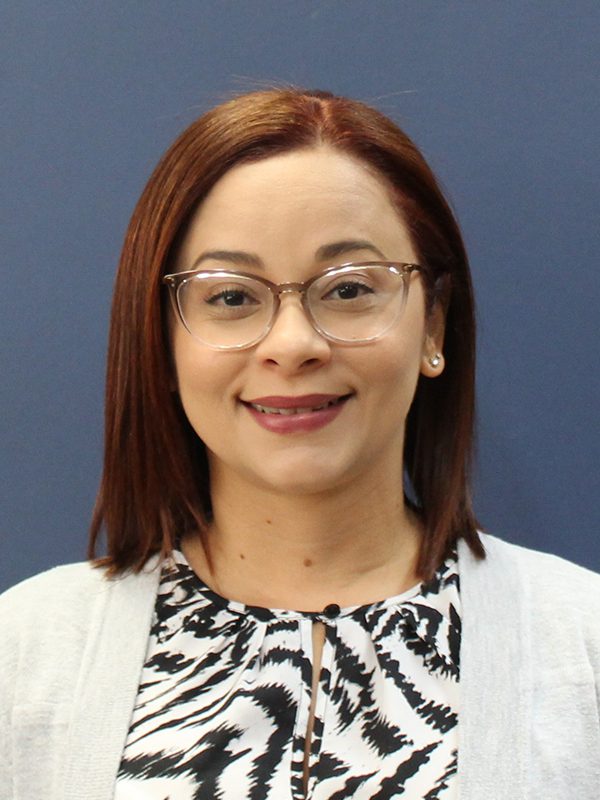 MAYRA CORREA BARADA
PsyD, Behavioral Health Consultant
I love working in integrated care settings and I am looking forward to continue training in the Behavioral Health Care Model.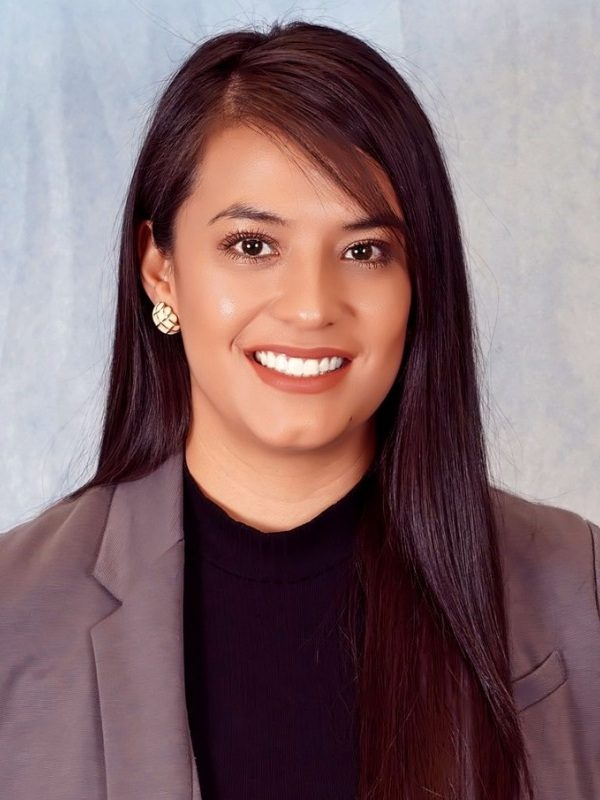 GRACIE ORTIZ
MSW, Behavioral Health Consultant
I have primarily worked with women and children, survivors of domestic violence, worked with teenagers and adults in crisis.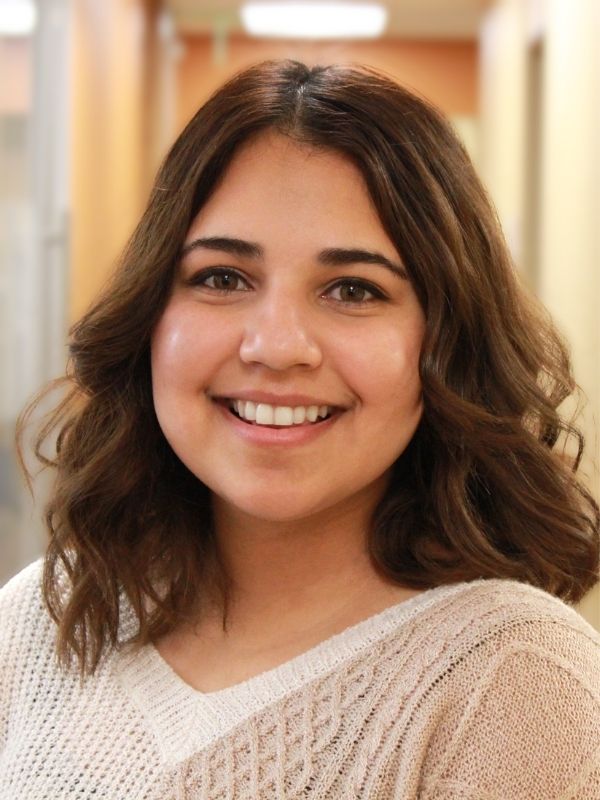 SHANICE SANTA OLIVO
PhD, PCBH Fellow
I am excited to help with patient center care, promoting accessibility to care, and integrated health care!