Program Office Hours
Monday-Thursday 8:00 am-5:00 pm
Friday – 8:00 am-2:00 pm
Mission Statement
Our dedicated team provides a comprehensive,  holistic approach that supports patients in their journey with opioid addiction and dependence by providing medication and behavioral health interventions.
How do I get started?
Call this number to learn more and set up your first appointment, or talk to your doctor at your next checkup.
Connect program: 1-844-452-7131
Local Number: 509-452-7131  
Contact us to learn more about the Connect Program. Please do not include any medical or confidential information in your message.
Participating Clinic Locations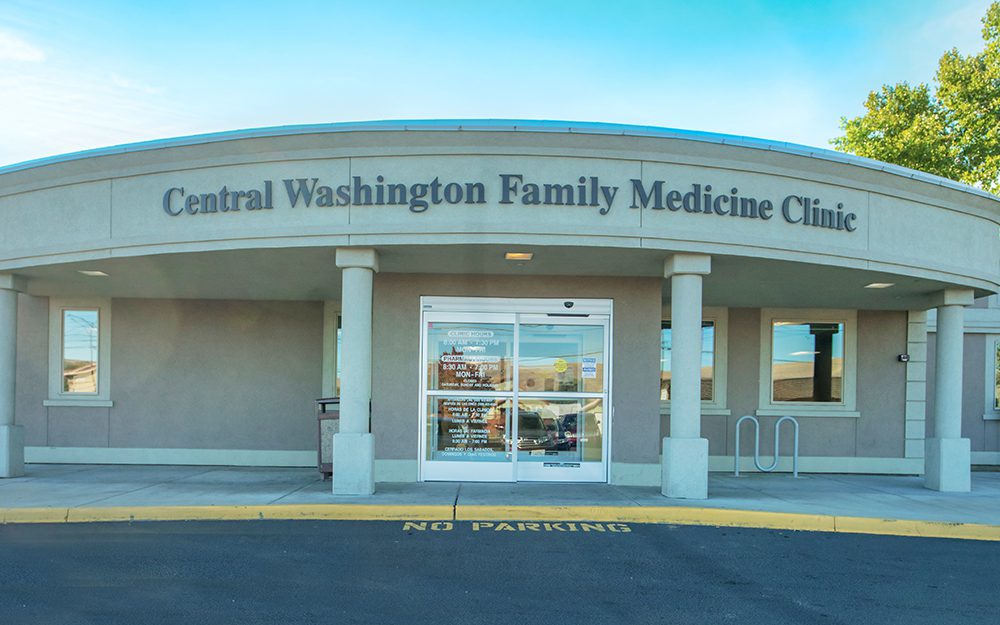 Central Washington Family Medicine
Yakima, WA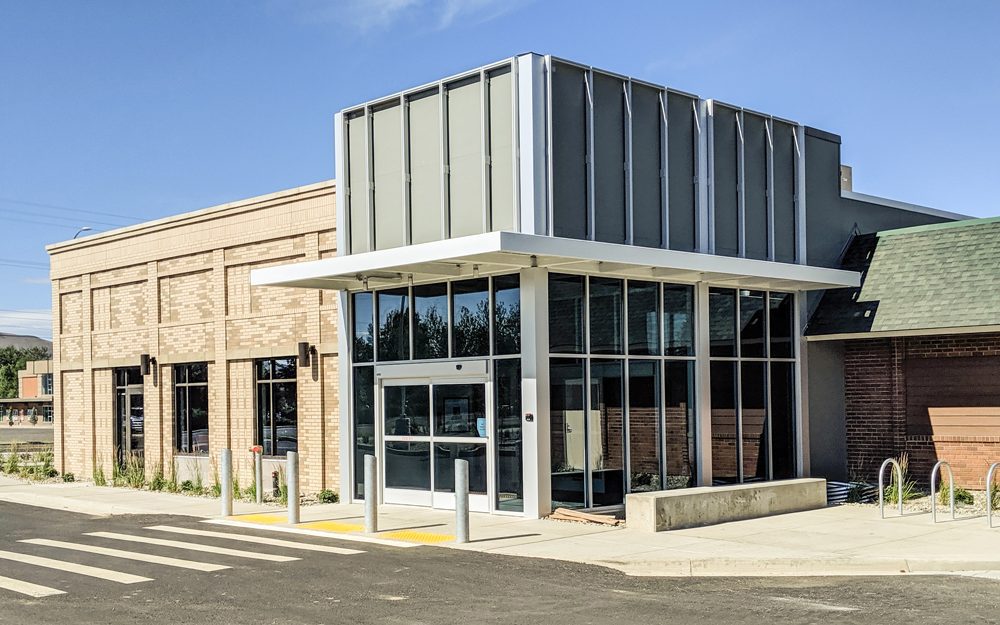 Community Health of Central Washington – Ellensburg
Ellensburg, WA