Central Washington Family Medicine
Dr. Murray provides BHC services at all 3 Connect locations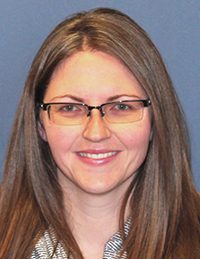 Kari Hoover
PA
Hobbies: I enjoy hiking and spending time with my dog, Teva. When Kari was asked "Why do you want to work for CHCW?"…
Gillian Zuckerman
MD
Education: University of Massachusetts Medical School
Michael Murray
PsyD
I enjoy the collaborative nature of the work and my coworkers are simply awesome!
Community Health of Central Washington – Ellensburg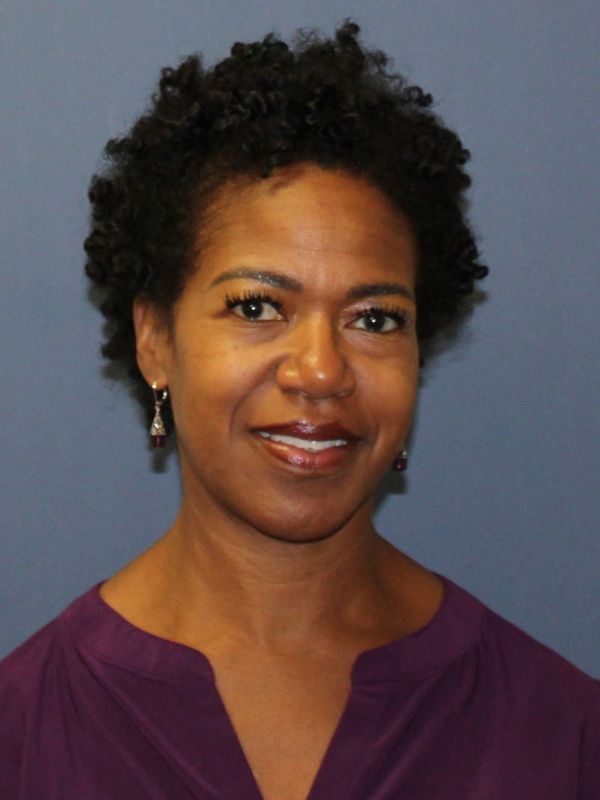 RHONDA EDISON
DO
Education: Oklahoma State University College of Osteopathic Medicine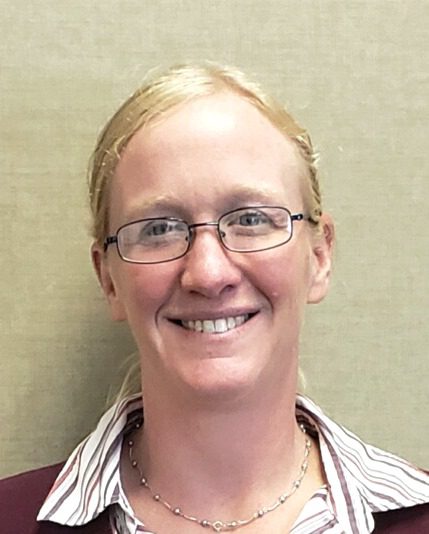 KELLY BEHNE
PA-C
Education: Idaho State University Physician Assistant Program (2013)
Naches Holistic Pain Management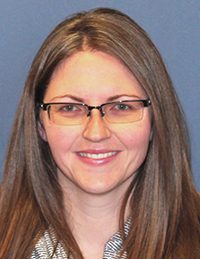 Kari Hoover
PA
Hobbies: I enjoy hiking and spending time with my dog, Teva. When Kari was asked "Why do you want to work for CHCW?"…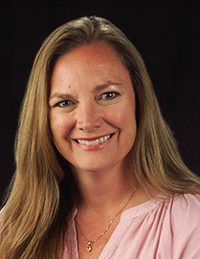 Lynnette Marshall
ARNP, DNP Family Practice
My goal is to create a strong relationship with each patient. I encourage patients to be active participants in their health…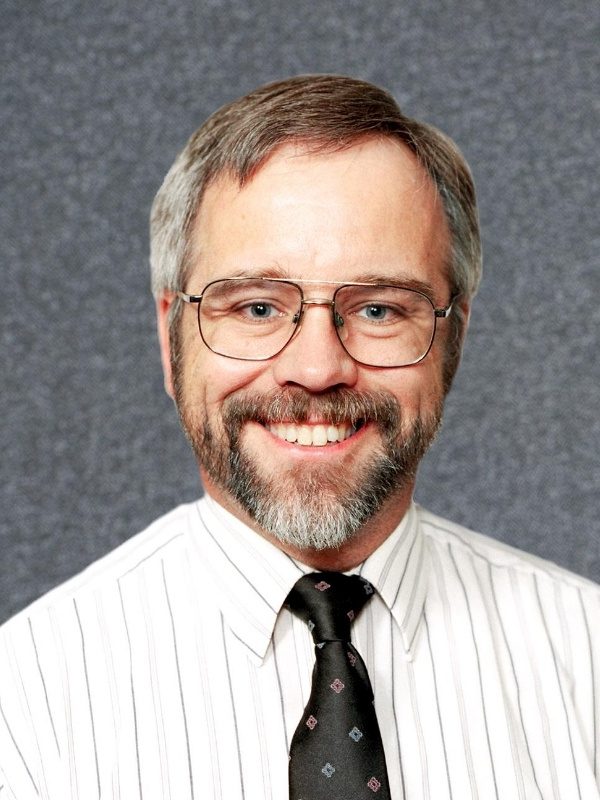 Mark Bauer
MD
My philosophy of care is providing direct, caring and professional medial services to adults..