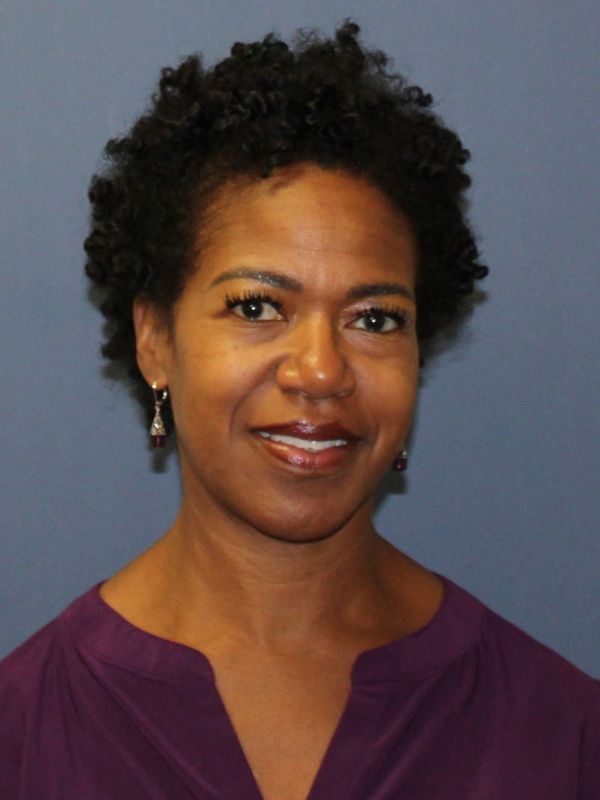 Education: 
Bachelor of Science – Biology Prairie View A&M University Prairie View, Texas 1993
Oklahoma State University College of Osteopathic Medicine, Tulsa, OK 1997
Diplomate – Board Certification American Osteopathic Board of Family Physicians Chicago, Illinois
Experience:
26 years as a physician
13 of these in private practice
Delegate – American Osteopathic Association
President – Arkansas Osteopathic Medical Association
Arkansas College of Osteopathic Medicine
– Founder
– Executive Advisory Board
– Faculty
Consultant – Pharmaceutical
Medical Director 3x
Philosophy of Care:
When I began this journey into medicine many years ago, I wanted simply to help. I still do. The smile that I receive when a walk is no longer painful, the sigh of relief that I hear when a disease is eradicated, or the lines softening on the face, as hands touch to say, you are not alone. This and more are what I wish to impart for both residents and patients.
Hobbies:
I enjoy gardening, photography, and travel.
Why Work with CHCW:
Much of my career has been in rural settings, having been the only physician in town twice. This provides a better continuing knowledge of each patient. As Rural Residency Director, I will provide this experience and knowledge to the new physician. Having previously worked with CHCW Ellensburg, this is a homecoming.
I aspire to:
Provide my best for faculty, residents and patients by diligently working with the latest advances in medicine, business and self-care.