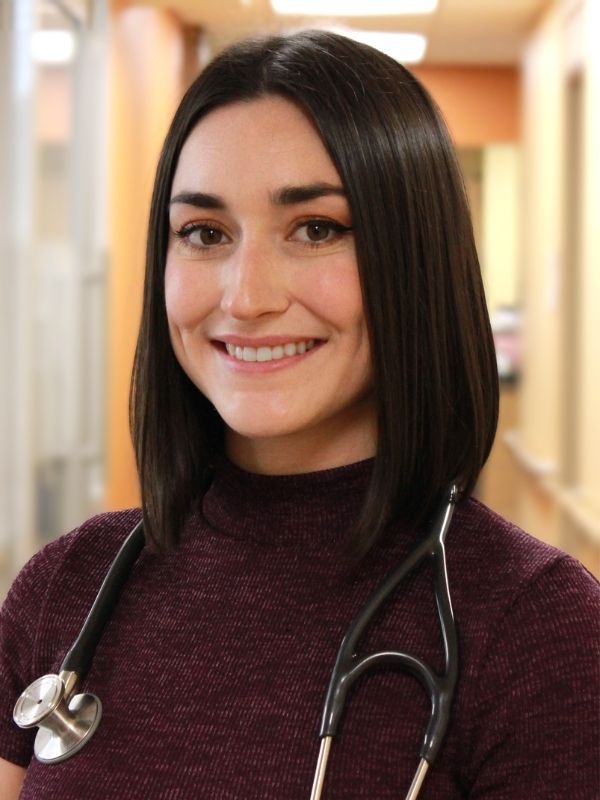 Medical School:
Lincoln Memorial University DeBusk College of Osteopathic Medicine
Philosophy of Care: 
To always remember the patient as a whole – especially when it comes to human behavior, the importance of motivation and cooperation, and the interconnectedness of mental and physical health
Medical Interests: 
Women's health, reproductive health access, underserved populations, mental health, and public health
Personal Interest/Hobbies: 
Yoga and meditation, weightlifting, plants and gardening, reading, DIY projects, thrifting, horror films, discovering new music, hiking and camping
What drew you to CWFMR and/or Yakima: 
I loved the emphasis on mental health and OB care in CWFMR as well as the passion that our leadership has to address the specific needs of the community. Every person that I meet in the program is kind, welcoming, and makes me feel valued. I also really appreciate that we are an unopposed, Osteopathically-recognized, community-based program in an underserved area.
I was excited to move to the west coast, and specifically to the Pacific Northwest, since it has always been somewhere I wanted to travel. Yakima is so close to some amazing national parks, it's only a couple hours to either Seattle or Portland, and the area offers abundant sunshine in which to enjoy local beers, wine, and a variety of cuisines! It's a perfect fit for me!