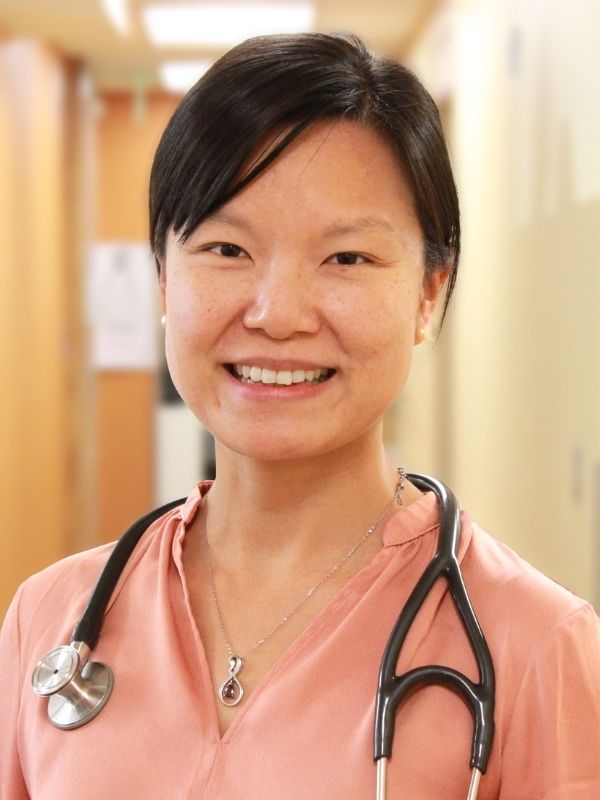 Medical School:
Touro University Nevada
Philosophy of Care: 
In my mind, taking care of a patient involves getting to know someone deeper and building enough trust in order to start peeling back the 'layers of the onion.' In other words, I enjoy understanding where a patient is coming from, ie, what triumphs and struggles have helped mold patients into who they are in that moment.
I place a huge emphasis on lifestyle and preventative medicine, understanding that things don't happen overnight most of the time. Rather, it is the steady ongoing effort and consistency that counts. Positivity and encouragement is so essential when practicing healthy lifestyle and eating habits. And hiccups are OK along the way too.
Onwards and upwards we go, together!
Medical Interests: 
Geriatrics, Integrative Medicine, OMM
Personal Interest/Hobbies: 
Swimming, tennis, running
I'm an exercise junkie 😀
What drew you to CWFMR and/or Yakima: 
I grew up in Washington so in many ways, moving to Yakima is like coming back 'home.' Plus I love the small-town feels of Yakima and close-knit culture of CWFMR. It's like family 🙂