Meet Edward Letellier Jr, DO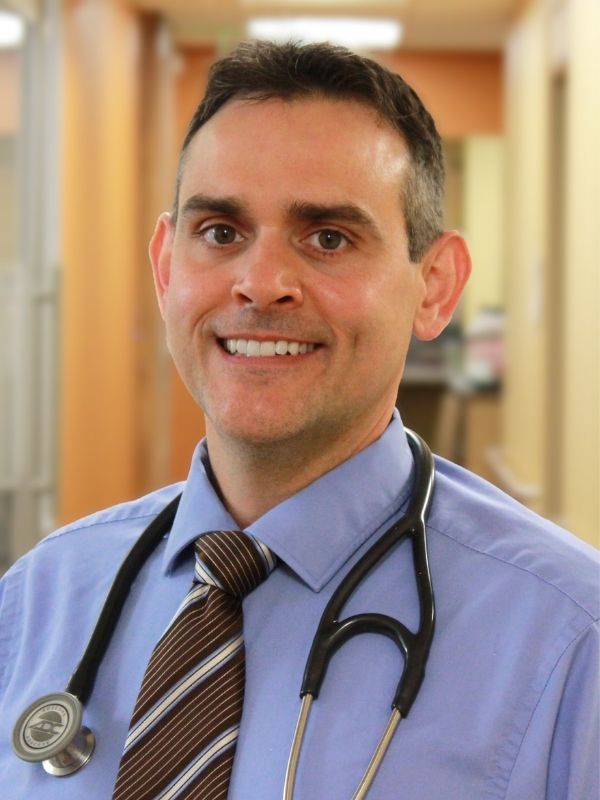 Education:
Idaho College of Osteopathic Medicine
Philosophy of Care:
Helping the body find a balance to heal itself through Osteopathic Medicine.
Medical Interest:
Rural Family medicine, emergency medicine, dermatology, osteopathic manipulation.
 What drew you to CWFMR and/or Yakima?:
I chose CWFM because as an organization it provides a supportive environment not only for its patients but also the resident staff. It offers full spectrum family medicine training, caring for all patients from birth to death, and the ability to rapidly access behavioral health services for my patients. I chose CWFM because of its focus on improving the community and providing care for all.
Hobbies:
DIY auto mechanic, hiking, cooking.
Medical Interests: 
Global health medicine, Emergency medicine, and Rural/Wilderness medicine.